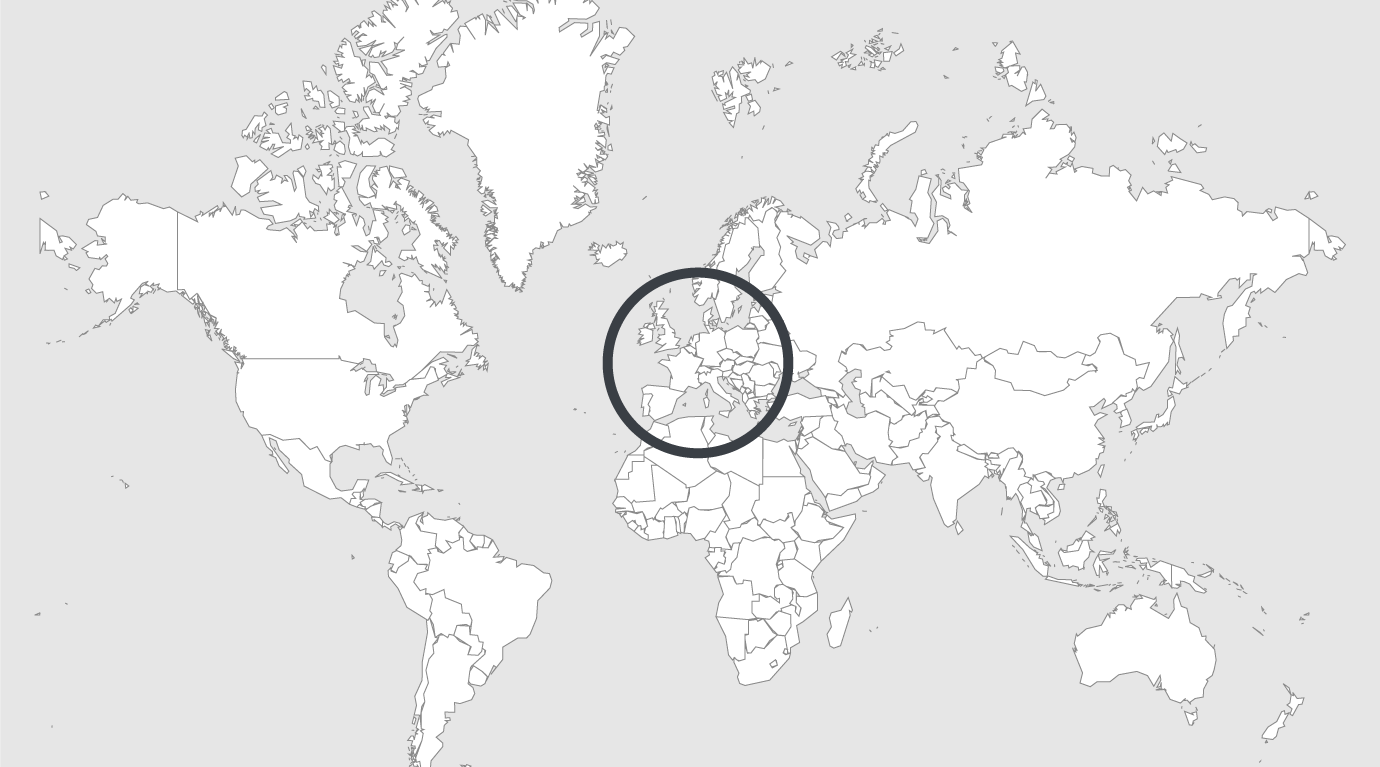 Topics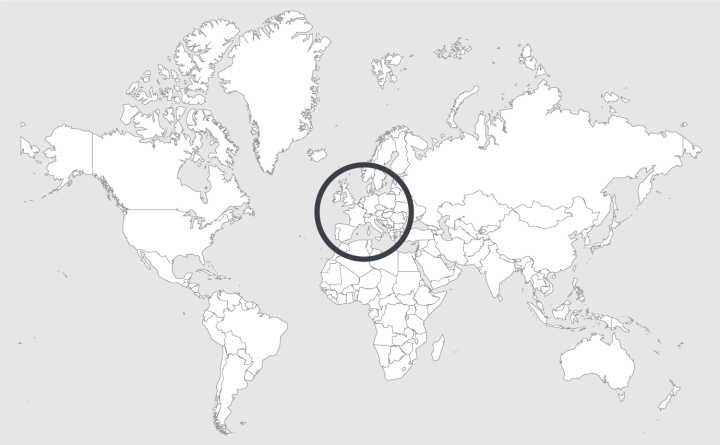 Source — The Guardian
Read country-profile
UK : privatisation of probation service has left public at greater risk – report
Chief inspector of probation says some offenders not seen for months and some lost in the system entirely.
The public have been left more at risk by the privatisation of the probation service with some offenders not seen for weeks or months and others lost in the system altogether, according to an official watchdog.
In her most critical report yet, Dame Glenys Stacey, the chief inspector of probation, said that a recent inspection of probation work in the north of London found a simple, unacceptable lack of management attention to whether offenders turned up to appointments and whether their offending behaviour was being challenged.
Her inspection report published on Thursday said probation services in north London have deteriorated since a community rehabilitation company took over the supervision of medium to low-risk offenders in 2014 and was now poorer than any other area that had been inspected this year.
Read full article.