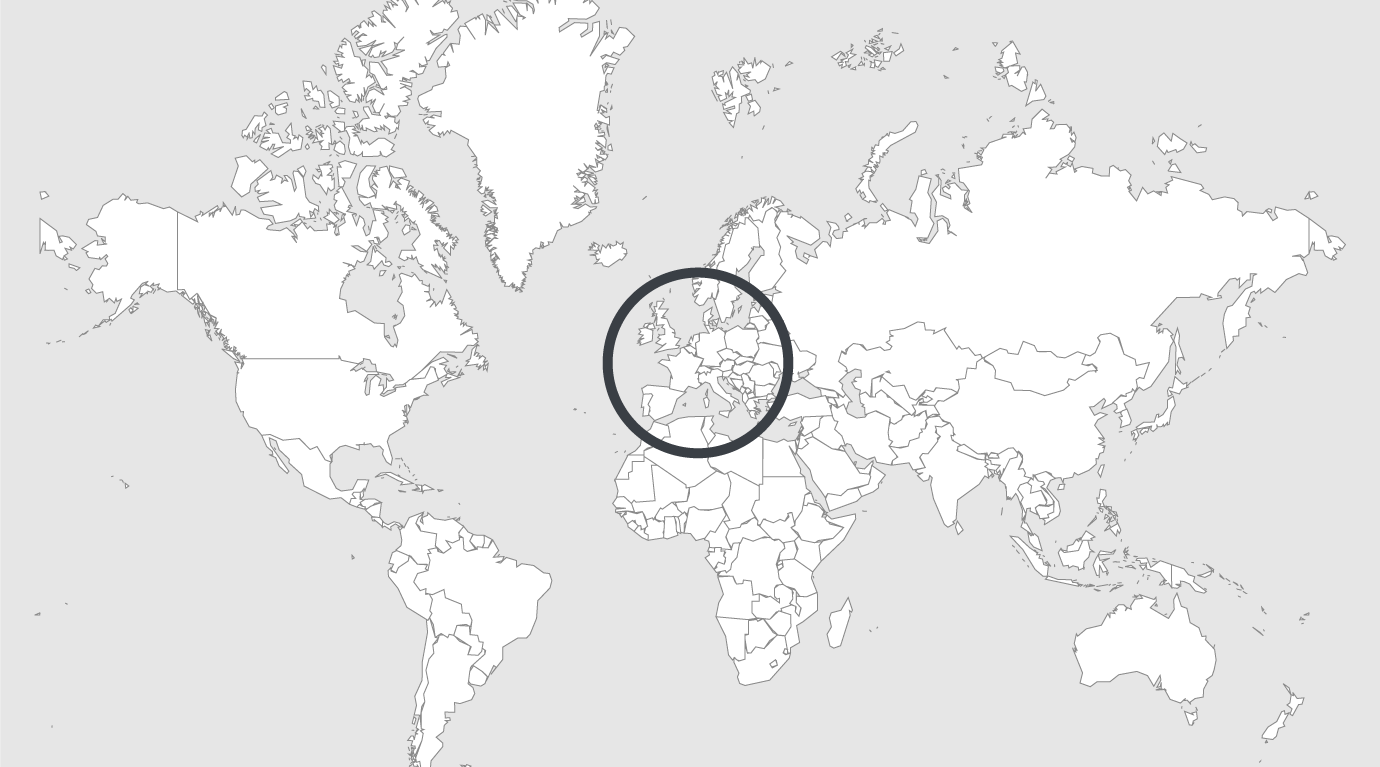 Explore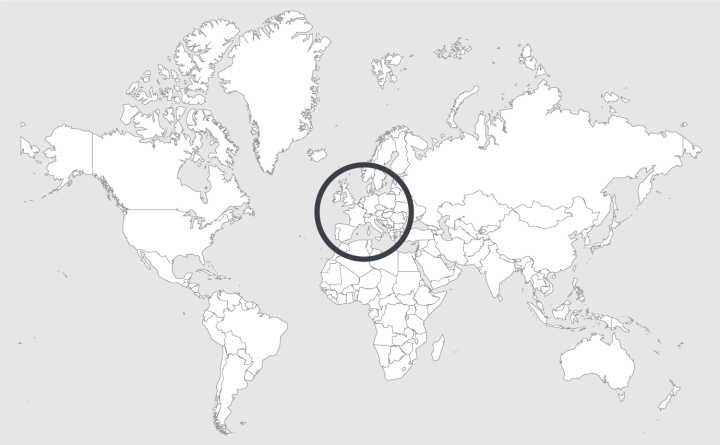 Source — The Guardian
Read country-profile
UK: prisoner dies after 'drug overdose' at HMP Forest Bank in Salford
Death at prison which was under pressure to tackle use of new psychoactive substances is 16th in England and Wales in a month.
A prisoner has died after a suspected drug overdose at Forest Bank prison in Greater Manchester.
The inmate is believed to have taken the potent synthetic drug spice before becoming ill at the category B prison in Pendlebury, Salford. He died in jail on Sunday morning.
Another prisoner was taken to Manchester Royal Infirmary on Saturday; a prison spokeswoman said the incidents were unrelated.
The suspected overdose will prompt further warnings that the Prison Service is in crisis after three large-scale riots, wildcat strikes and a surge in violence at the end of last year.
The death is the 16th in prisons in England and Wales since the start of this year, equivalent to more than one every other day, according to the civil rights group Inquest. There were 345 recorded deaths across the prison estate in 2016, one-third of which were suicides and 57 of which are yet to be classified.
Forest Bank has been under pressure to tackle the widespread use of so-called new psychoactive substances (NPSs), formerly known as legal highs, since footage emerged of drug-fuelled violence between inmates last October.
A spokeswoman for the prison said: "We can confirm there was a death in custody at HMP Forest Bank on 29 January. Deaths in custody are a tragedy. The next of kin have been informed and our thoughts are with the family.
Read full article.