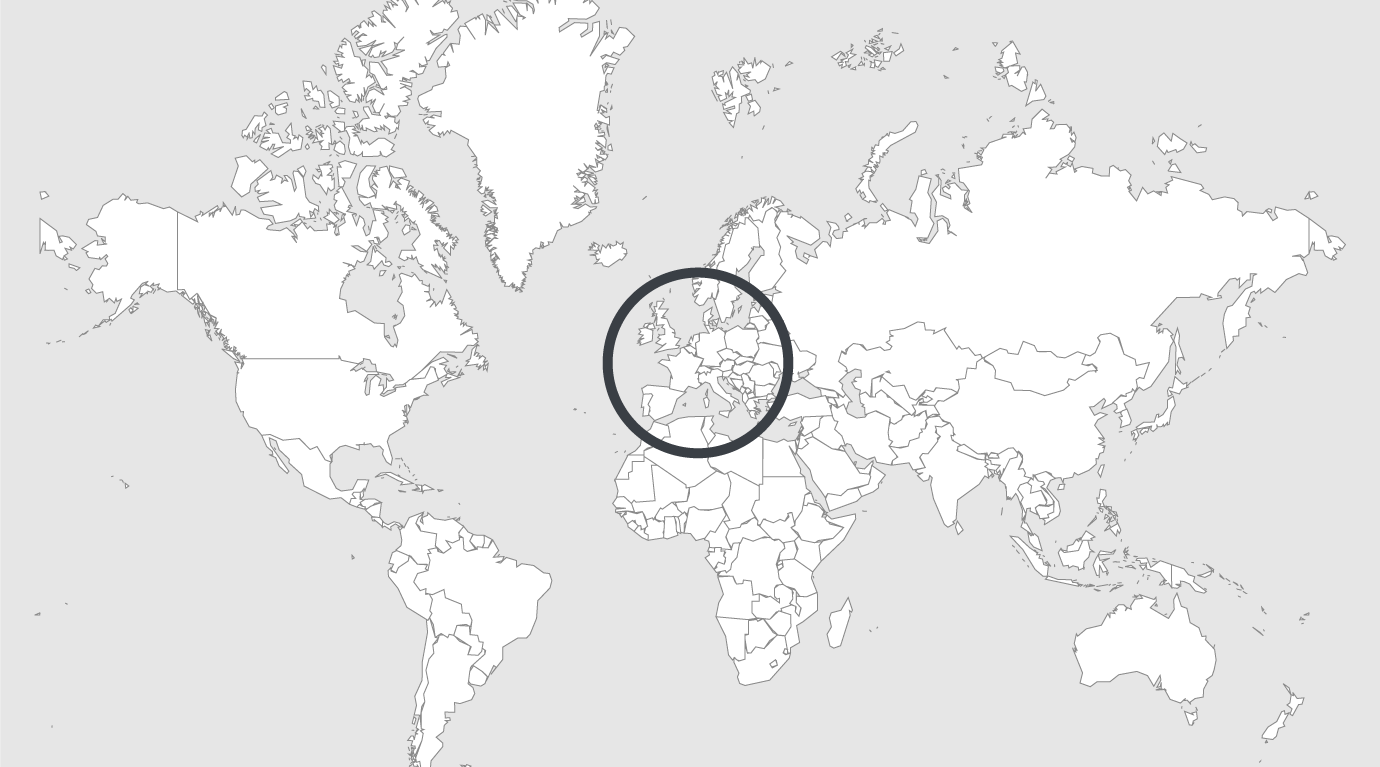 Topics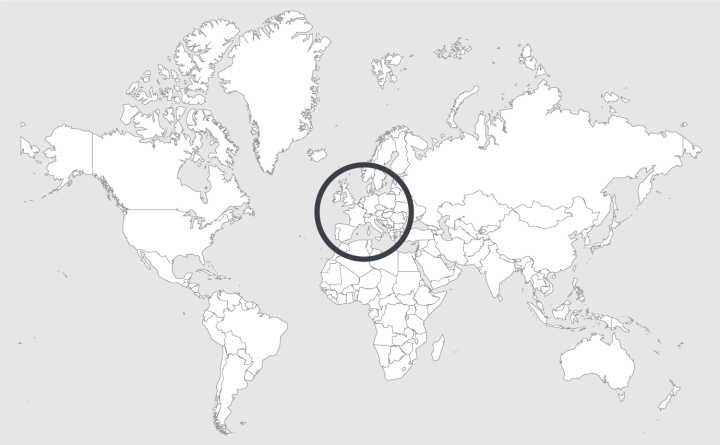 Source — The Guardian
Read country-profile
UK : one prison suicide every three days in England and Wales
Penal reform groups warn of mental health epidemic, with prison suicide rate 10 times higher than among general population.
More than 100 people have killed themselves in prisons in England and Wales so far this year, according to penal reform groups, prompting warnings of a mental health epidemic within the incarcerated population.
The Howard League for Penal Reform said it had been notified of the deaths by suicide of 102 people up until 18 November – the equivalent of one every three days and breaking the record for frequency of suicides.
"With five weeks remaining until the end of the year, it is already the highest death toll in a calendar year since recording practices began in 1978," said Frances Crook, the director of the Howard League. "The previous high was in 2004 when 96 deaths by suicide were recorded."
Crookwho is meeting the justice secretary, Elizabeth Truss, on Monday, said: "The number of people dying by suicide in prison has reached epidemic proportions. No one should be so desperate while in the care of the state that they take their own life and yet, every three days, a family is told that a loved one has died behind bars.
"By taking bold but sensible action to reduce the number of people in prison, we can save lives and prevent more people being swept away into deeper currents of crime and despair."
The current rate of self-inflicted deaths in prisons across England and Wales of nearly 10 a month means the final toll for 2016 could be as high as 115, compared with 89 in 2015.
Read full article.