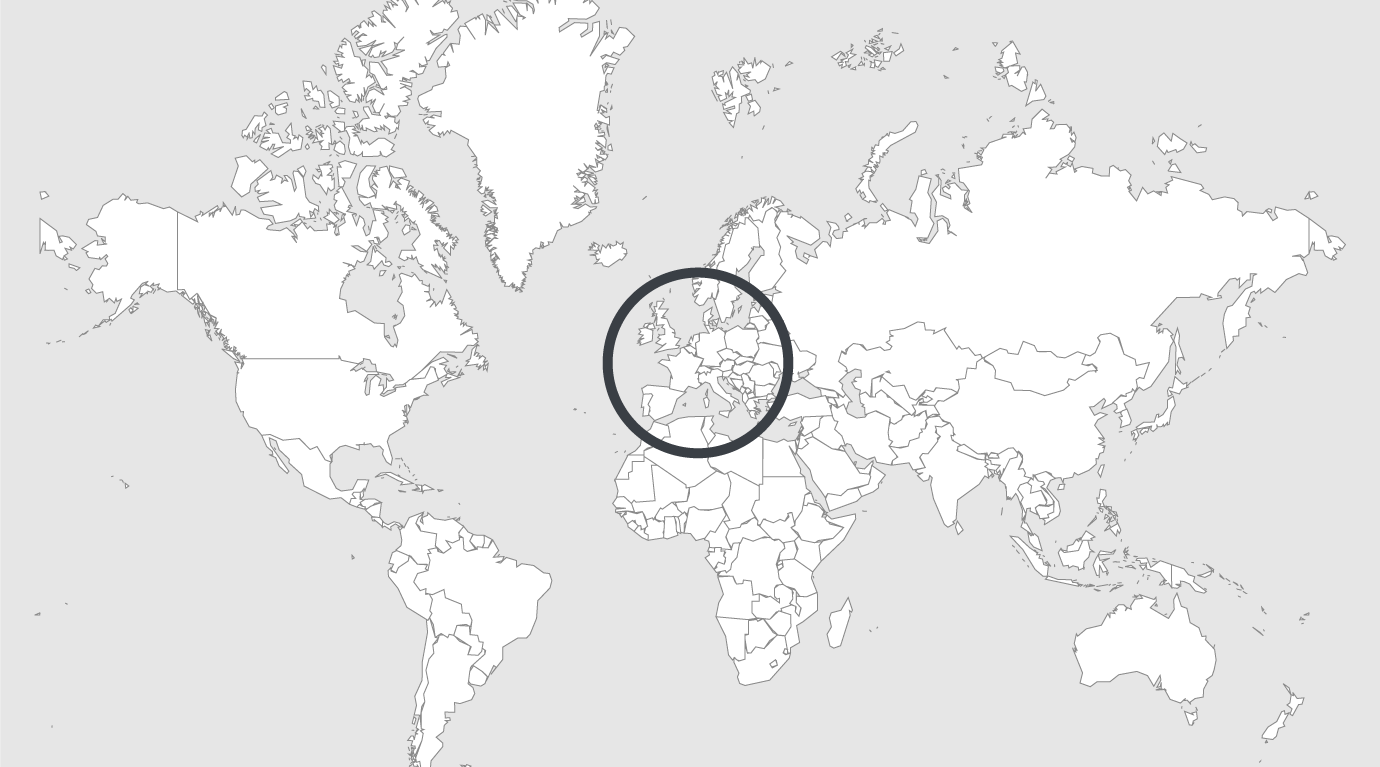 Topics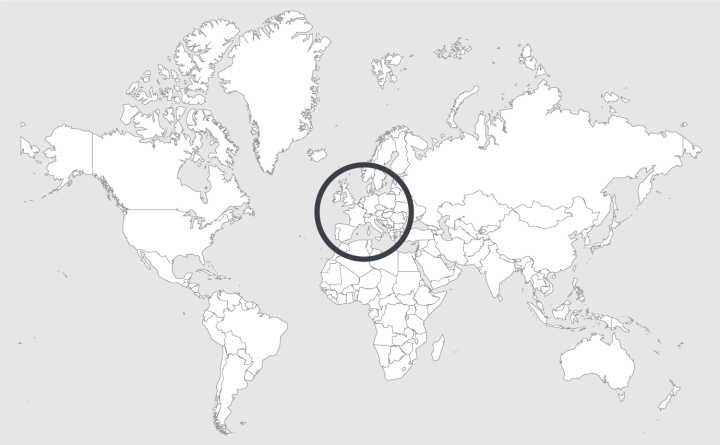 Source — The Guardian
Read country-profile
UK: it's no wonder prisons are in crisis. Inmates are humans, too
Strikes by prisoners and officers in the UK and US highlight how the failing prison system demeans us all.
The last couple of months have been a crucial time for the prison system. The mass walkout by prison officers in England and Wales a fortnight ago, which was quickly called off by the Prison Officers Association after talks with the prisons minister Rory Stewart, was just one cause for serious concern.
Sparked by worries about conditions, including violence, the action came hard on the heels of a damning report from the prison inspectorate into the privately run Birmingham prison in August, which concluded that it was in "an appalling state" and had met just 14 of the 70 recommendations made 18 months earlier.
Describing a proliferation of violence, filth and drugs the chief inspector, Peter Clarke, wrote that the prison had undergone a "dramatic deterioration".
It was "in a state of crisis that is remarkable even by the low standards we have seen all-too-frequently in recent years." The government made the right move in swiftly taking the Birmingham jail under emergency control of the Ministry of Justice (MoJ) after the inspectorate concluded it wasn't confident the controversial private security firm G4S could turn the situation around. Especially since Birmingham has had a difficult history, including the serious riots in 2016.
Privatisation in parts of the prison estate has spawned problems, including persistently low staff-to-inmate ratios and high turnover of prison officers. H
However, as the Prison Governors Association points out, there are much bigger systemic issues at play across the sector, not least the damaging impact of austerity: prisons "cannot be run on the cheap", it says.
The MoJ insists the government is committed to improving the situation and the justice secretary, David Gauke, did promise to improve conditions, prison officer training and recruitment. But the government's proposals do not go far enough to reduce the spiralling levels of violence and overcrowding, self-harm and deaths in custody. And, as if there wasn't enough to contend with, reports last week that the prisons service chief, Michael Spurr, was told to step down, merely adds to the sense of crisis.
In the US, prisons have been a burning issue too, as prisoners went on strike in August for the second time in two years.
Actions ranged from refusing to carry out duties, to hunger strikes in around 13 states in an effort to raise public consciousness of the poor conditions in US jails and to tackle high levels of deaths in custody and end forced and underpaid labour by inmates.
The strike was about much more than a list of demands, however. While the walkout in Britain was by officers and the action in the US was by inmates, both highlight broader concerns with criminal justice. "It's a human rights issue," said Jailhouse Lawyers Speak, an organisation that represented the imprisoned activists.
Read full article.