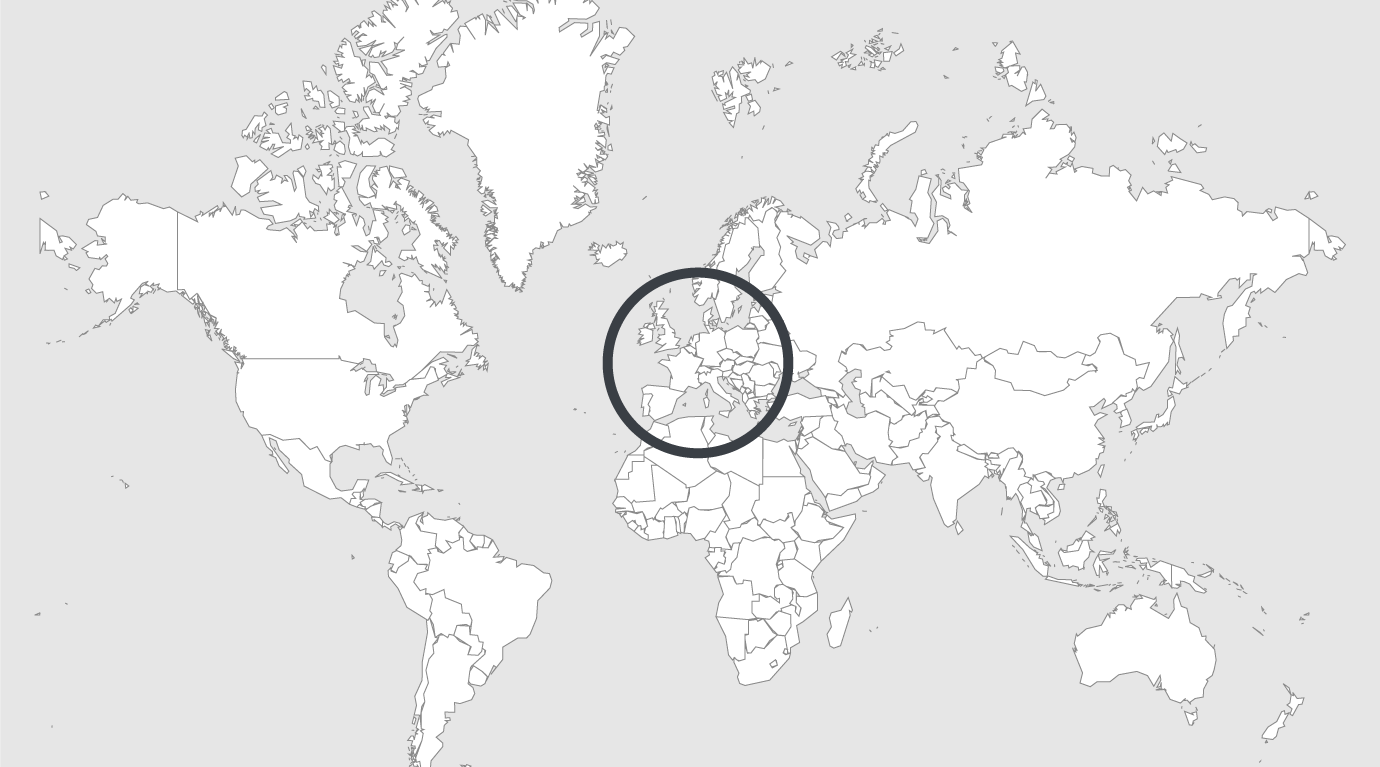 Explore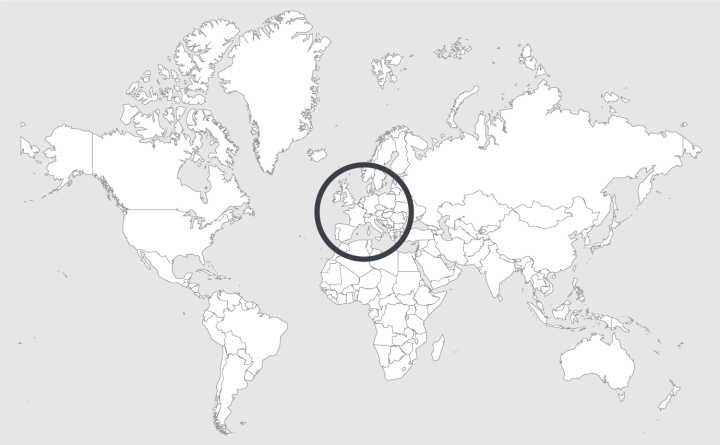 Source — The BBC
Read country-profile
UK : inside UK's biggest prison
By the end of this year, HMP Oakwood in Staffordshire will be the largest prison in the UK, with more than 2,000 inmates. Run by private firm G4S, Oakwood's reputation was dented in 2014 when a wing in the prison was taken over by inmates. Sima Kotecha has been inside.
This jail is big. From a distance, it looks like a warehouse. But close up, the high fences and barbed wire project an image of incarceration.
The site covers 50 acres and has two workshops, one the size of a football pitch. Through security and the first set of large iron gates, we are presented with five housing blocks, or wings, as they are referred to in jail-speak. The three largest wings house more than 400 prisoners.
Read full article.