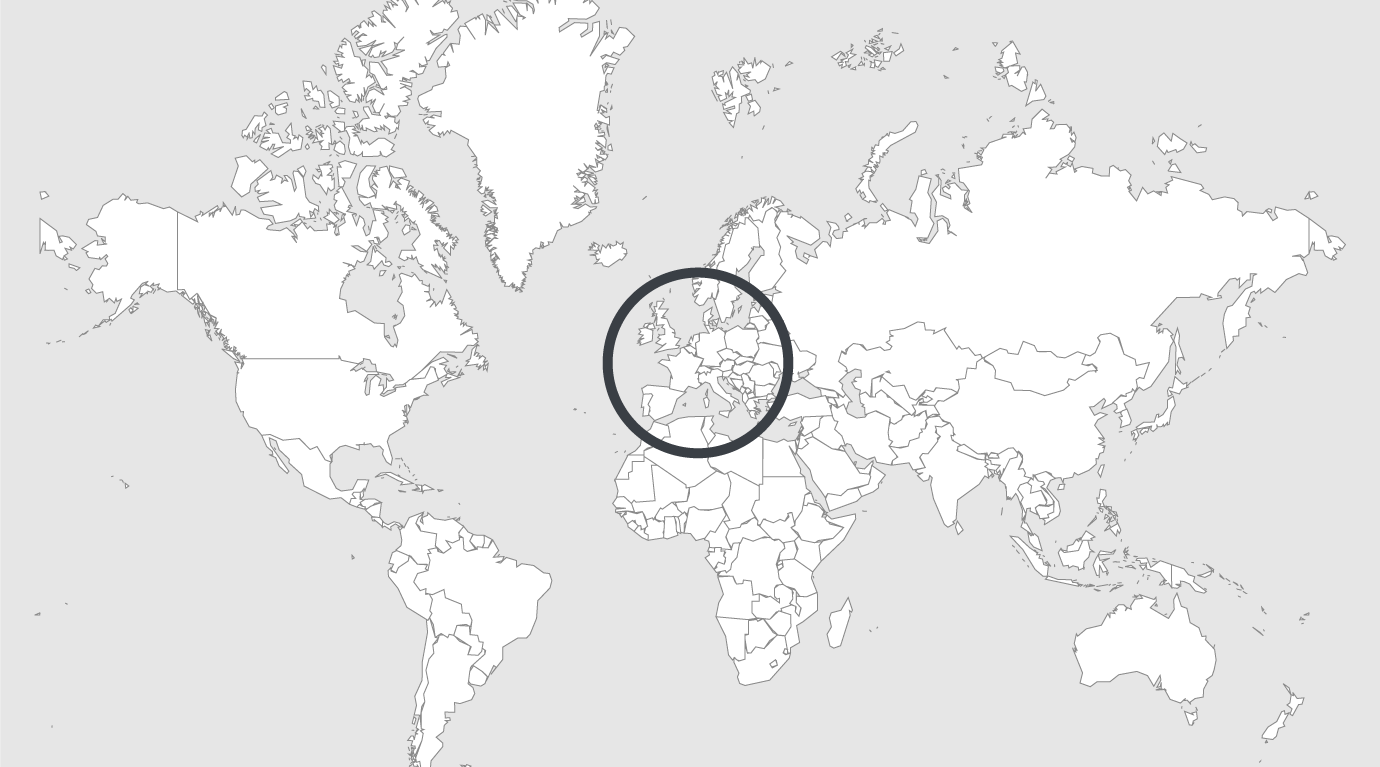 Explore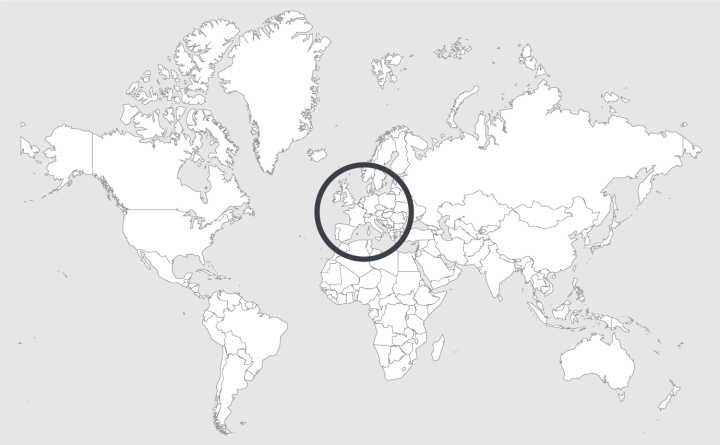 Source — The Guardian
Read country-profile
UK: in prison I saw the futility of locking up women for minor crimes
The last prisoners left Holloway in 2016 and now the justice secretary, David Gauke, is scrapping plans for five new women's prisons, pledging instead to build more residential offenders' centres. The prisons minister, Rory Stewart, meanwhile, wants to scrap sentences of less than 12 months, a measure that would benefit many women, whose offences tend to carry shorter custodial sentences.
Why such a political volte-face? Financially, it's a no-brainer. The dangerously overcrowded prison system cannot be supported at a time of severe budget cuts. Michael Gove took this view when he occupied the justice portfolio but his reforms were scuppered by Chris Grayling, his immediate successor. Gauke has obviously realised that the continued requirements of the NHS and other budget priorities would leave the traditional UK approach to incarceration increasingly exposed. Residential centres are cheaper to build and run. And by increasing the use of community sentences the rates of reoffending, which costs the economy between £9.5bn and £13bn a year, are greatly reduced.
The UK prison population has doubled in the past 25 years, first driven by Michael Howard's mantra that "prison works" and then reinforced by the Blair government's "tough on crime" agenda. Tougher sentencing and more offences on the statute book have seen to that. And yet despite a recent uptick, according to the annual Crime Survey offending has more than halved in that time. That's not because more people have been going to prison, but because of an ageing population, increased incomes and technological improvements that have made it harder to commit crimes such as car theft and burglary.
In 2013, I spent nine weeks in prison due to a conviction relating to a speeding points offence. In the process, I spoke to dozens of women whose lives had been ruined by a wrong turn. Many of them had left their children behind and were despairing for their futures. Their stories were heart-rending. The experience also convinced me of the pointlessness for many of the way the system worked. If anything, prison drives up criminality.
Read full article.