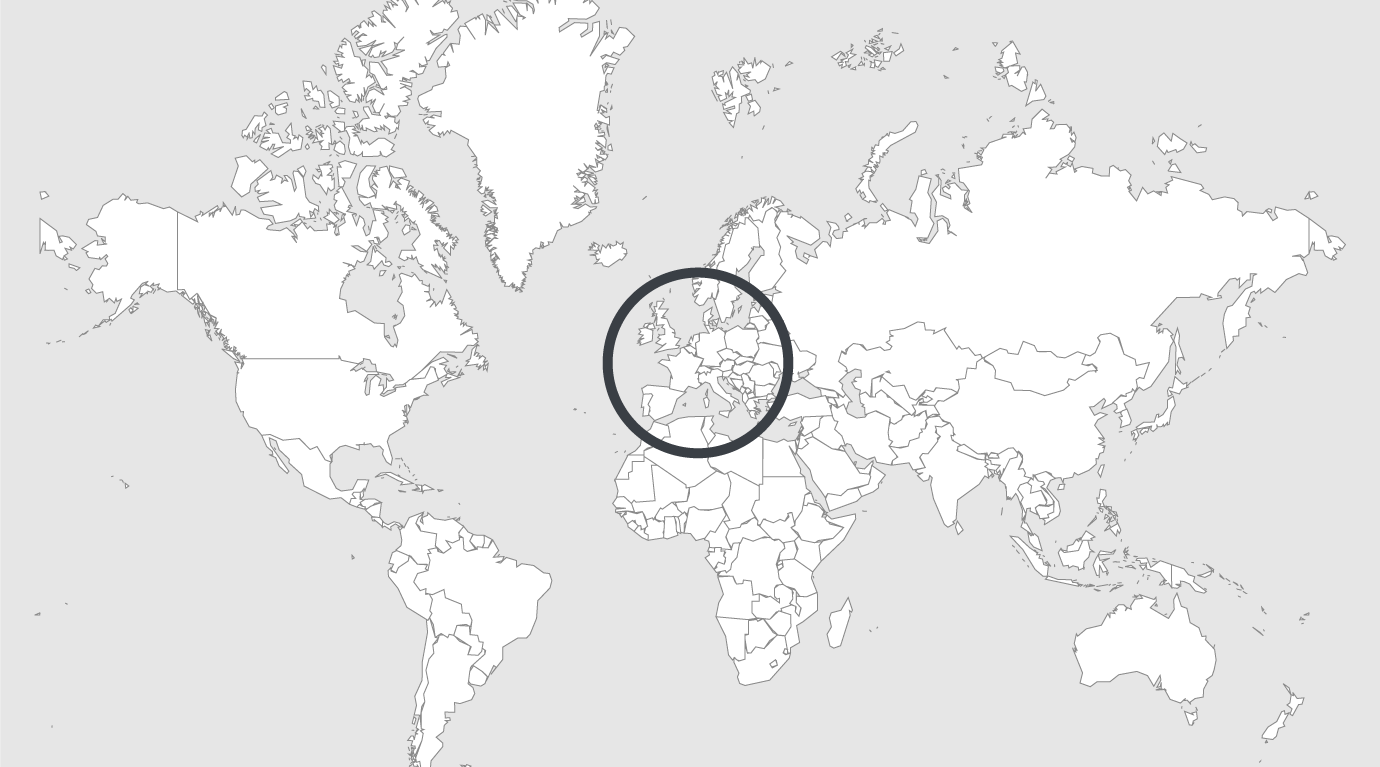 Topics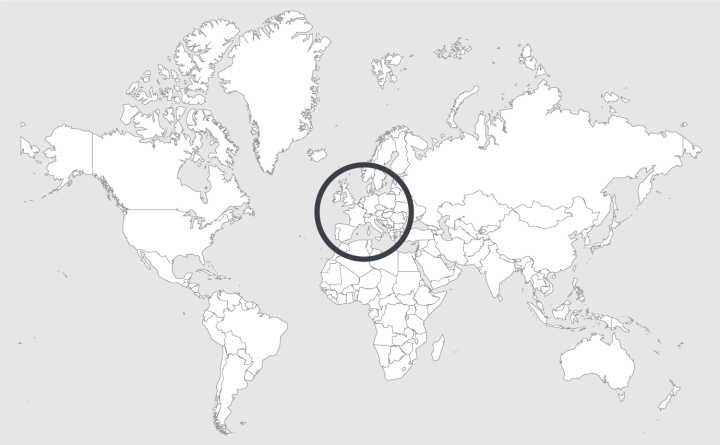 Source — Wall Street Journal
UK : imprisoned muslim extremists will be segregated from general population
Muslim extremists held in U.K. jails will be segregated from fellow inmates, the British government said Monday, a move designed to stem the growing problem of radicalization behind bars.
It comes as a government report said prison staff were ill-equipped to deal with the problem. Britain, like other countries in Europe, is concerned that convicted terrorists are using jail time to forge ties with petty criminals, proselytizing and recruiting for their extremist cause.
"Preventing the most dangerous extremists from radicalizing other prisoners is essential to the safe running of our prisons and fundamental to public protection," said Justice Secretary Liz Truss.
Read full article.