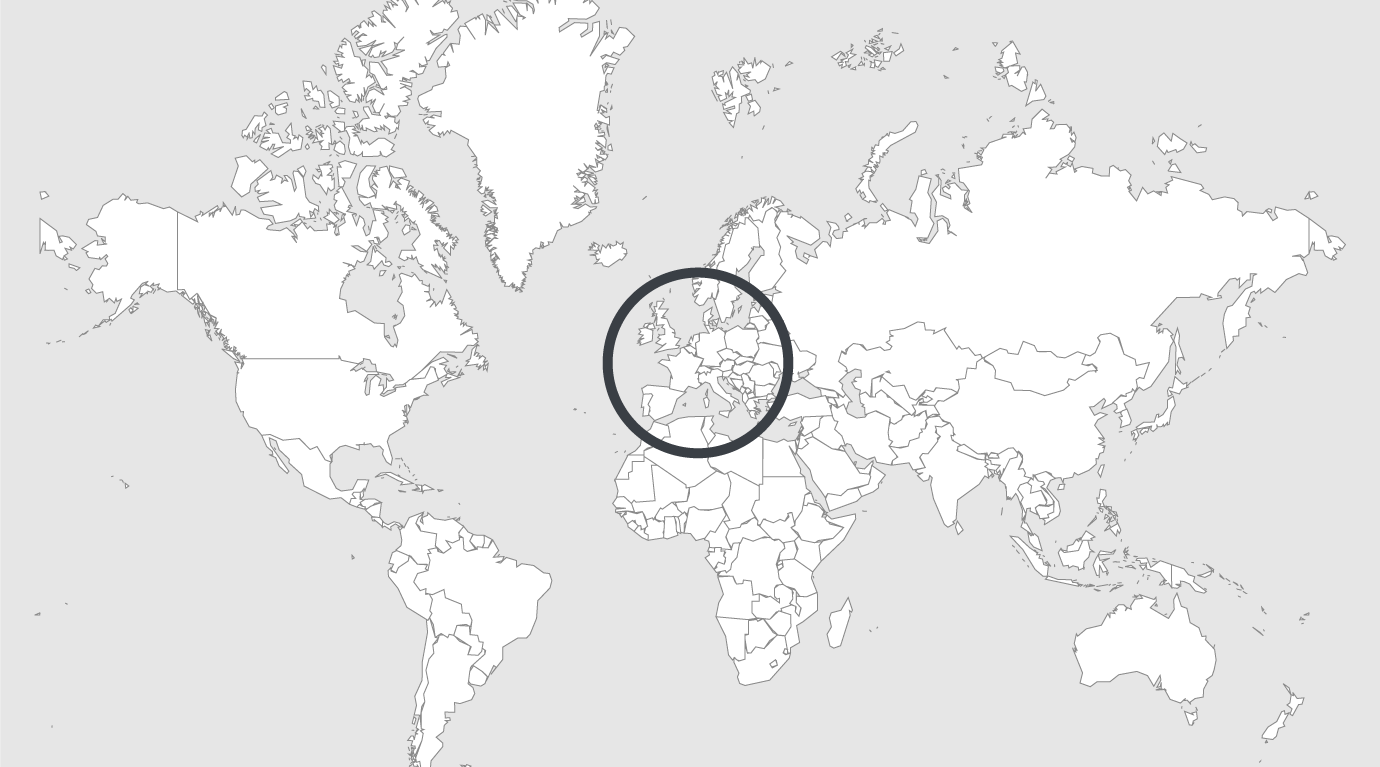 Topics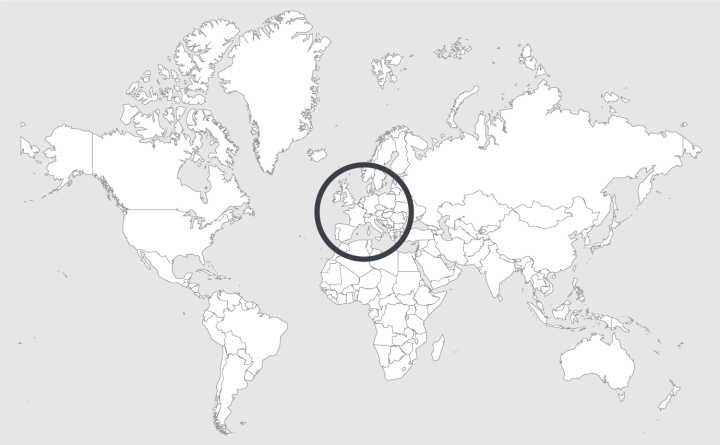 Source — The Guardian
Read country-profile
UK: HMP Winchester inmate who died had asked staff about suicide methods
Sean Plumstead's remarks to staff member – who had not had compulsory self-harm training – were not reported, inquest hears.
An inmate who killed himself at Winchester prison had asked a member of staff two days earlier about the best method of ending his life but his comments were never reported, an inquest has heard.
A jury at Winchester coroner's court found that the jail's failure to instigate appropriate self-harm support measures contributed to the death of Sean Plumstead, a father of two, who was discovered by his cellmate on the evening of 15 September last year.
A failure of staff to respond within there required five minutes to the emergency bell sounded by his cellmate could also have contributed to his death, it concluded on Wednesday.
Read full article