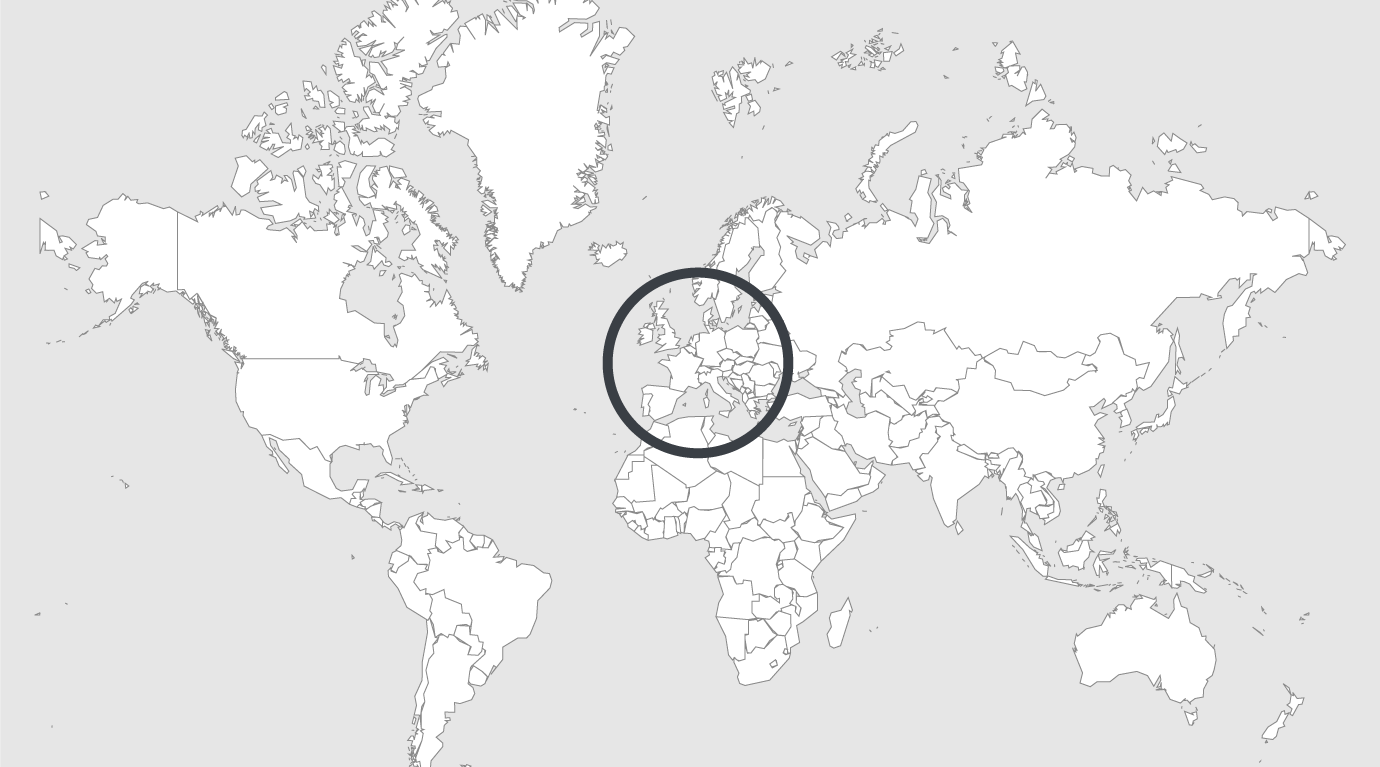 Topics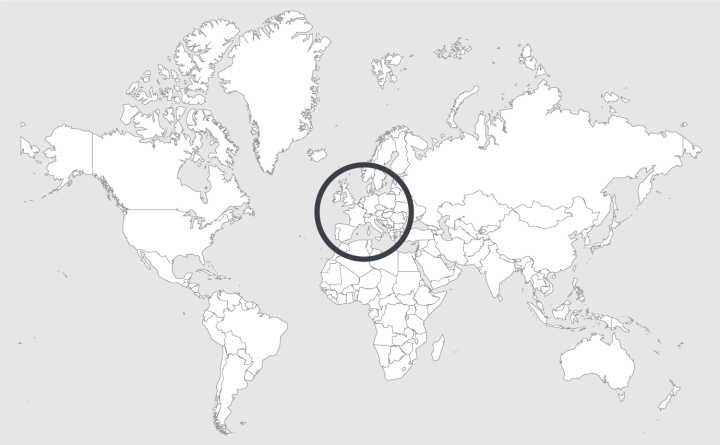 Source — The Guardian
Read country-profile
UK : government was warned two months earlier Birmingham prison riot
Ministers were told urgent action was needed to protect staff and prisoners amid growing violence in prisons.
The government was warned two months before a riot at HMP Birmingham involving hundreds of prisoners that the prevalence of psychoactive drugs meant urgent action was needed to prevent attacks on vulnerable prison officers.
A report by the independent monitoring board found that prison officers at the jail "feared for their personal safety" and were terrified about a possible "mamba attack" by intoxicated prisoners. Black mamba is the name of one of a number of illegal psychoactive substances available in prisons.
The justice secretary, Liz Truss, will address MPs on the riot in a Commons speech on Monday.
HMP Birmingham was the scene on Friday of the worst prison riot since the infamous 1990 Strangeways unrest, as more than 600 prisoners ran rampant for 12 hours, setting fires and battling specially trained Tornado Squad officers.
Read full article.