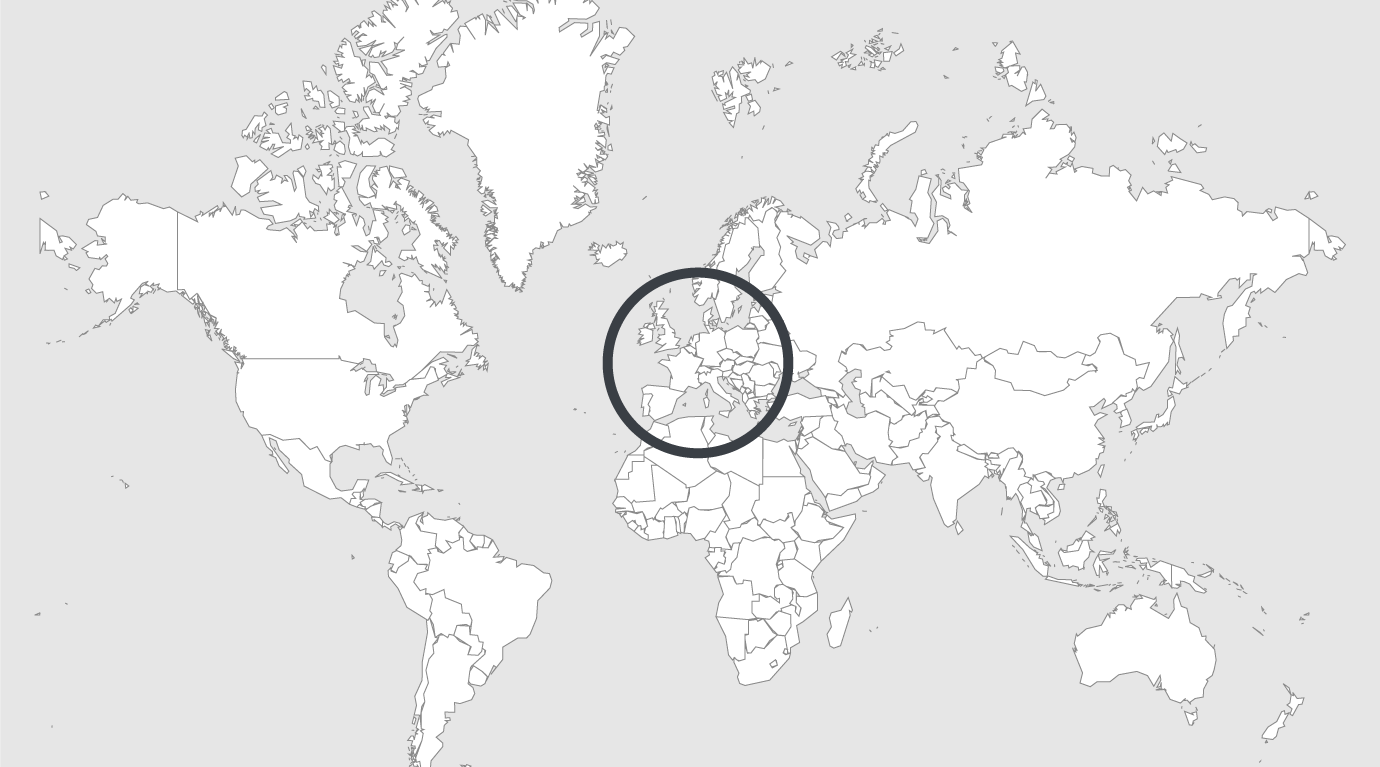 Topics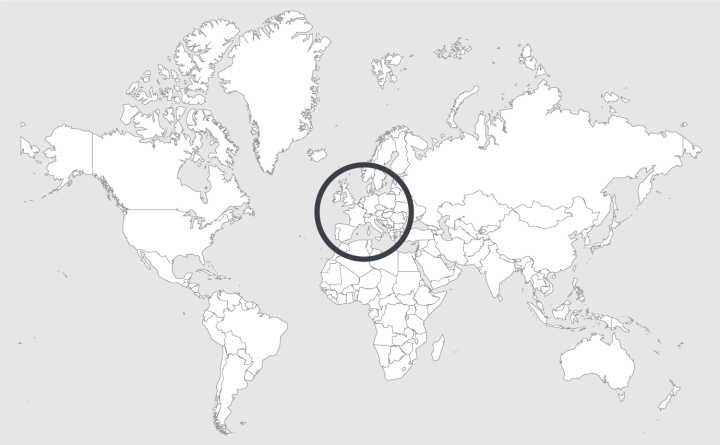 Source — The Independent
Read country-profile
UK : criminals under 25 should not go to adult prison, MPs say
'The Ministry of Justice has not clearly articulated to us why it has not acted decisively to develop a systematic new approach to young adults, given the weight of evidence'.
Young offenders are still developing neurologically up to age of 25 and should be kept out of adult prisons, a group of MPs have warned.
In a report, members of the Commons Justice Select Committee claimed there is "overwhelming evidence" that the criminal justice system does not adequately address the needs of young adults.
MPs on the committee attacked the Ministry of Justice and the National Offender Management Service (NOMS) for a "lack of action" and "tinkering around the ages". It added that more victims will suffer crime unless the regime for dealing with young adult criminals is overhauled.
In their conclusions the MPs say the Government should use of the forthcoming prison reform bill to extend up to the age of 25 the sentence of detention in young offender institution for 18 to 20-year-olds.
Read full article.