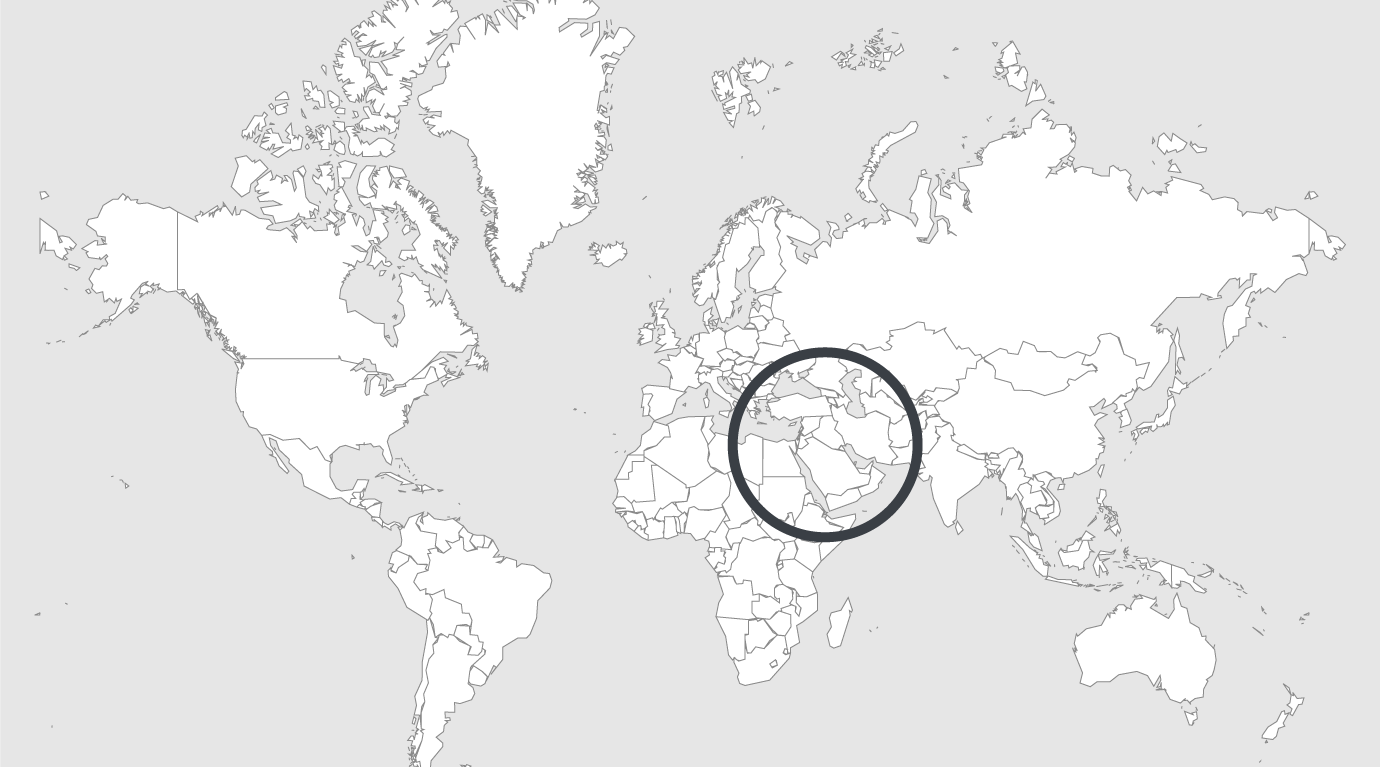 Topics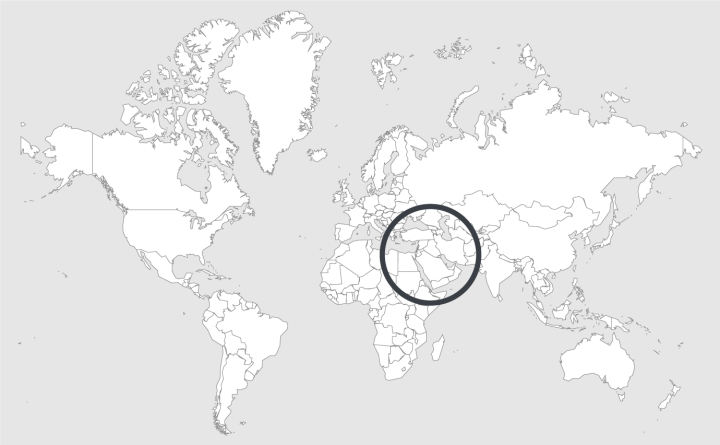 Source — ANF News
Read country-profile
Turkey: torture has increased, prisons are at capacity
The Human Rights Association, Human Rights Foundation Turkey, Diyarbakır Medical Association, the Rights Inititive Association and the Amed Bar Association held a press conference in the TİHV offices in the central Yenişehir district on the June 26 UN International Day in Support of Victims of Torture.
SEVERE RISE IN TORTURE AND MISTREATMENT
TİHV Member Elif Turan pointed out that in recent years, torture practices have seen a severe rise in not only authoritarian regimes and dictatorships but in developed democracies as well. Turan stressed the importance of solidarity with victims of torture and stated that with the State of Emergency declared on July 20, 2016 in Turkey, a period started when core rights beyond fundamental rights and freedoms are being ignored. Turan pointed to the severe increase in the cases of torture and mistreatment in Turkey.
SOME 2 MILLION PEOPLE'S LIVES HAVE BEEN AFFECTED
Turan said 616 people appealed to the TİHV in 2017 for having been subjected to torture or mistreatment, and added that the torture and mistreatment incidents have reached a dire level recently. Turan stressed that at least 1.809.000 people's lives were affected by the "curfew" practices between August 16 2015 and June 1 2018.
PRISONS AT CAPACITY
Turan stated that the İHD has found that 5.268 people (including 133 children) were subjected to torture in prisons, under custody, outside of detention grounds, in demonstrations and by village guards and private security officers, and continued: "During the State of Emergency, students, journalists and politicians were arrested and the occupancy rates have increased in prisons. According to the Ministry of Justice's own data, the number of arrestees and convicts rose from 55.870 in 2005 to 232.179 in 2017. The fact that 467.673 people are in parole as of April 2018 is another sign of the general atmosphere in the country".
Read full article.