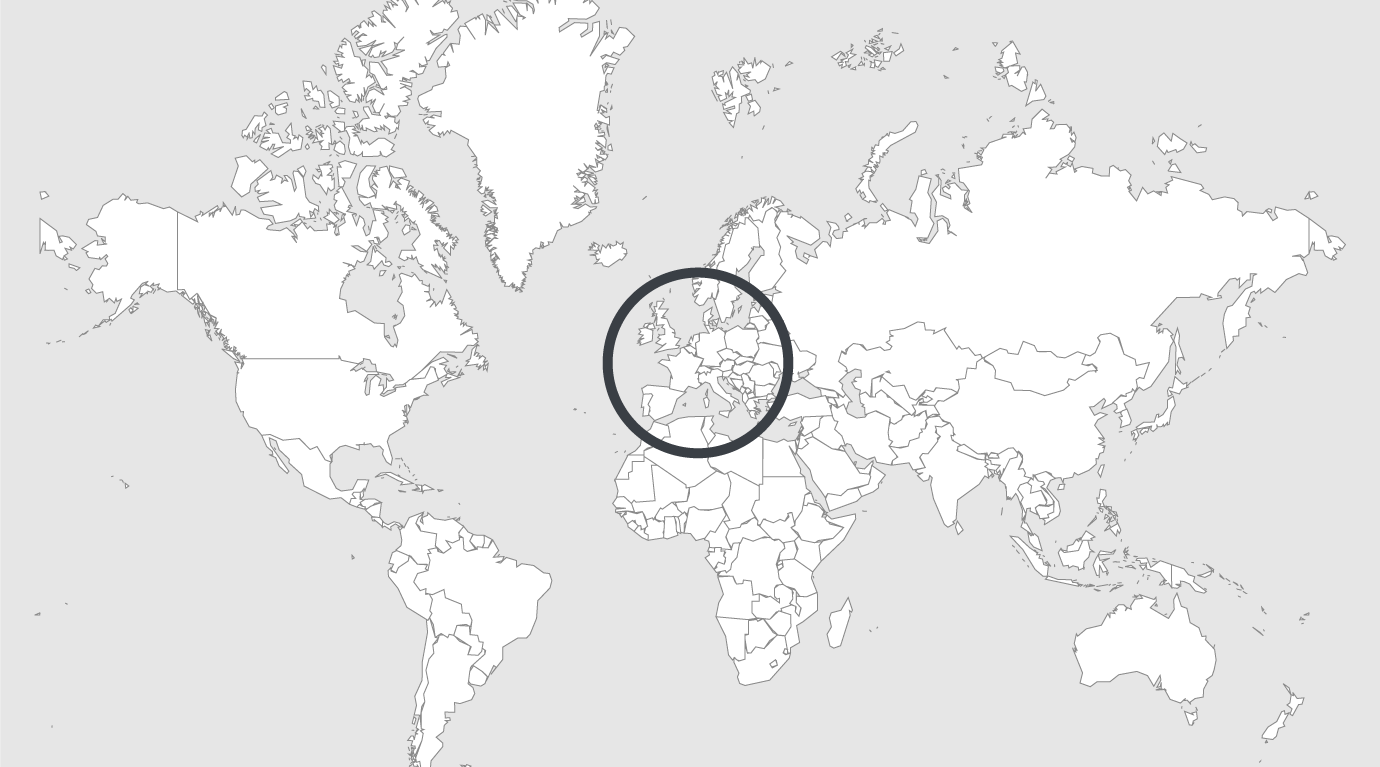 Explore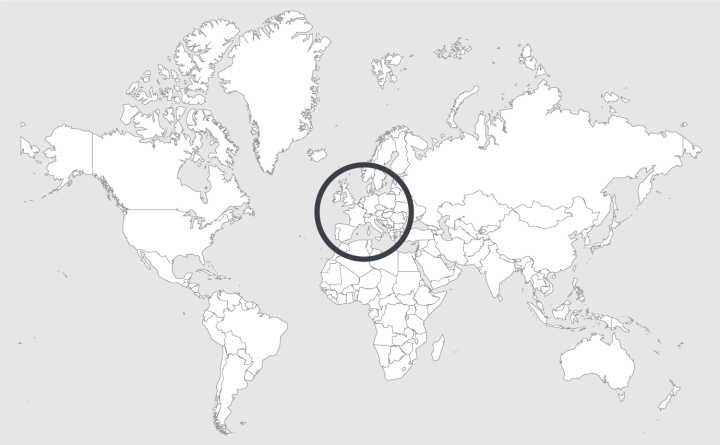 Source — The Guardian
Turkey, Hungary and Romania drive 23% rise in ECHR applications
Crackdown after failed coup and prison conditions in Romania and Hungary fuel spike in human rights court applications.
Recep Tayyip Erdoğan's response to the attempted coup in Turkey along with poor conditions in prisons in Hungary and Romania have driven a 23% year-on-year rise in the number of applications to the European court of human rights.
In its annual report, the court noted a "very large number of applications" from Turkey in late 2016 after the attempt to topple Erdoğan, contributing to the biggest increase in applications in five years.
Turkey declared a state of emergency in July and gave notice of a derogation under article 15 of the European convention on human rights. Such a move releases a government of its obligations to uphold some, but not all, human rights, when a state is faced with a public emergency that threatens "the life of the nation".
The other two signatory states to fuel the large increase in applications to the ECHR, Romania and Hungary, have struggled with overpopulation in their prisons for a number of years, but the statistics appear to suggest the situation is worsening.
In a speech last week, the ECHR's president, Guido Raimondi, noted that there had been a 108% rise in applications from Romania and a 95% increase in cases from Hungary.
"In both cases, these cases mainly concern … conditions of detention. While these are matters of priority, since they fall within the scope of article 3 of the convention, which prohibits inhuman and degrading treatment, they are also repetitive cases, which reflect systemic or structural difficulties and require solutions to be found internally," he said.
Read full article.