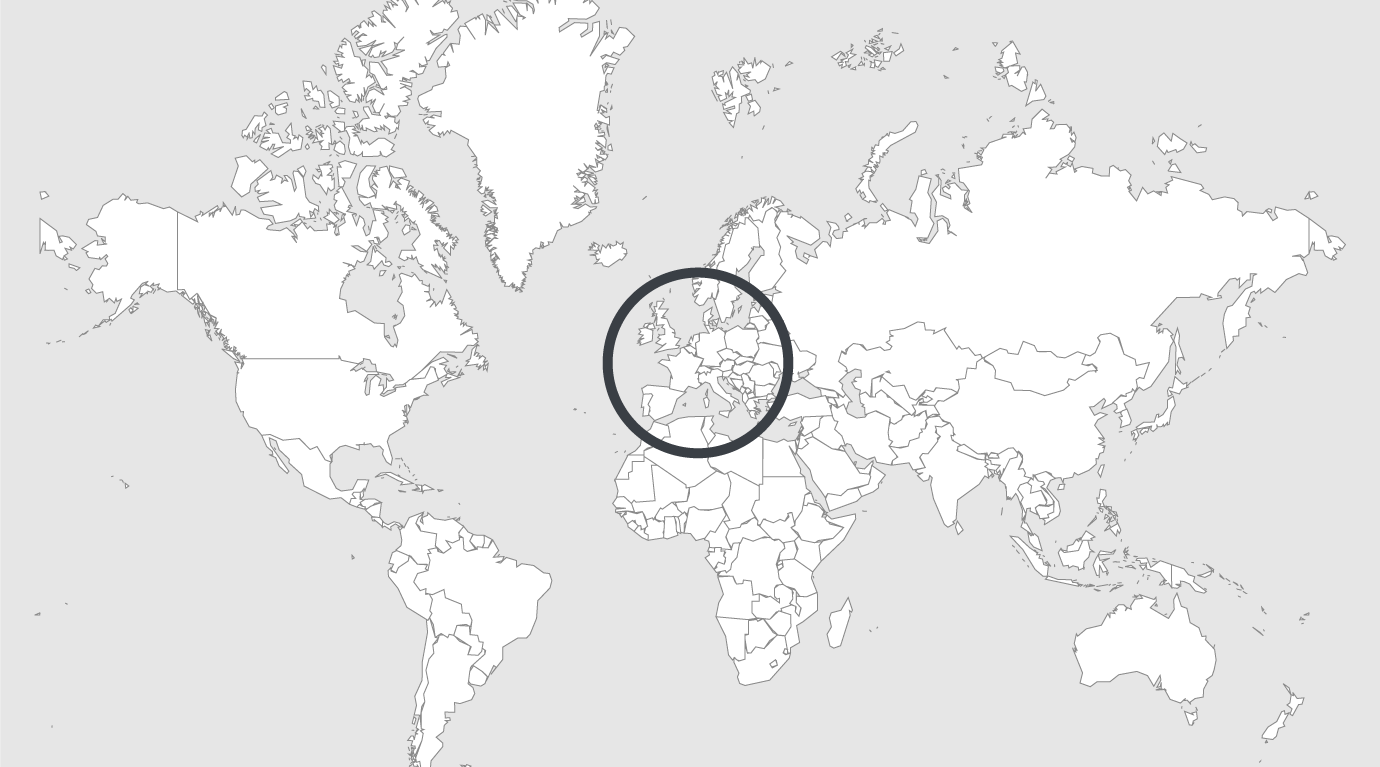 Explore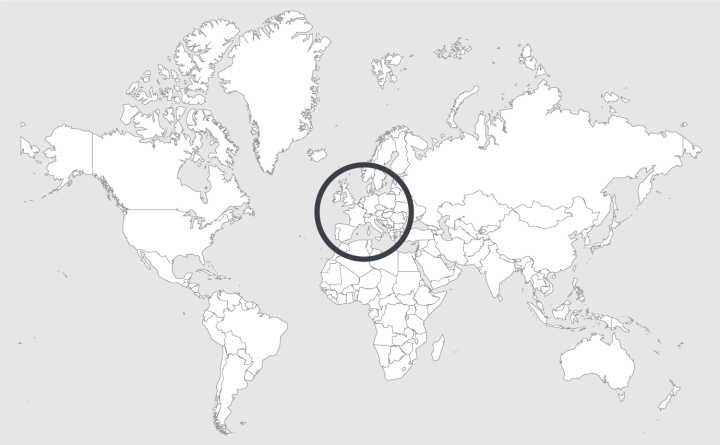 Source — World Economic Forum
Read country-profile
This Norwegian prison is the nicest in the world
Prisoners serving time at Bastoy prison in Norway are more likely to be sunning themselves on a beach or strolling through a pine forest than sitting in cramped cell. It's no surprise then, that Bastoy has been called the world's nicest prison.
Bastoy sits on a small island and is home to 115 prisoners. Some of the inmates have committed very serious and violent crimes. Bastoy is the largest low-security prison in Norway, but it's more community than prison. Prisoners live in shared homes with their own bedrooms and shared facilities. They can wear their own clothes, visit the prison shop, library or church.
In their spare time they can go fishing, play football, or work out at the gym. There's a movie room and a weekly agenda of courses, lectures, events and concerts. They even run the island's ferry service, but nobody seems tempted to alter course and make a break for freedom.
It couldn't be more different from the more traditional approach of harsh punishment for criminals. Not surprisingly critics say Bastoy is more a holiday camp than a correctional facility. But Norwegian authorities insist this softer approach is more effective.
Read full article