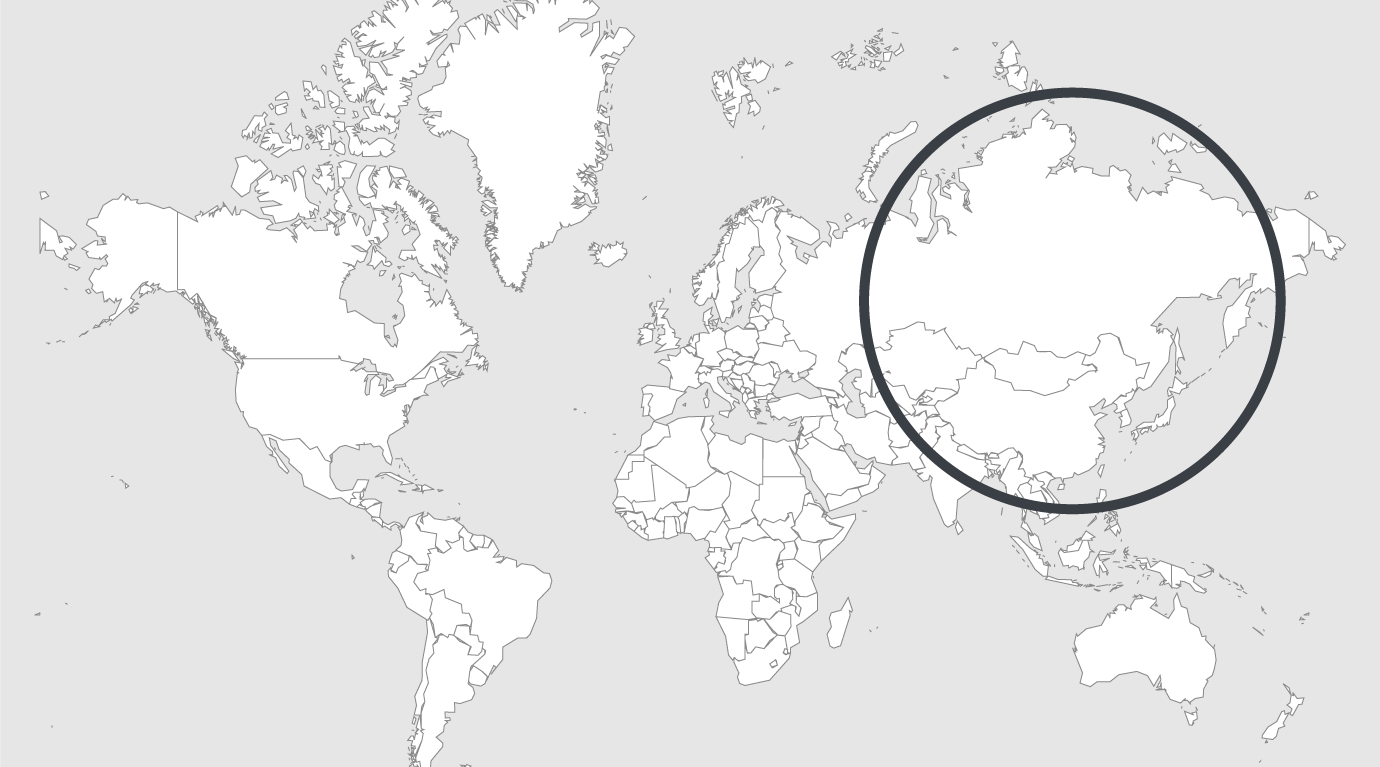 Explore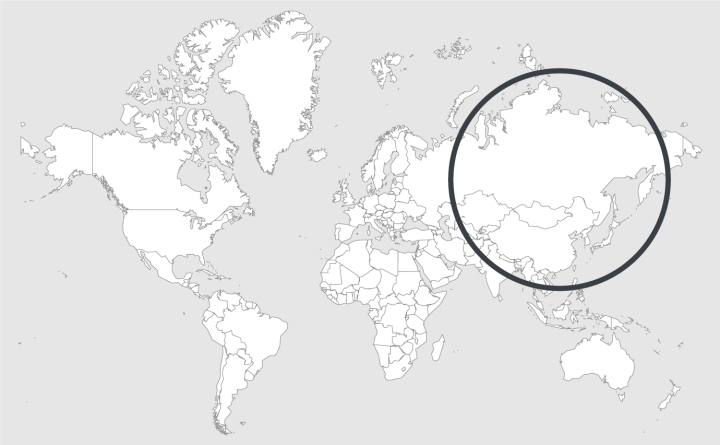 Source — Taipei Times
Read country-profile
Taiwan: ministry mulls correctional facility reform
The Ministry of Justice yesterday said that it was considering changes to prison policies, especially those regarding inmates' families, to better rehabilitate prisoners and facilitate their reintegration into society after their release or parole.
The possible reforms include changes to prison facilities, making the parole process more transparent, introducing familial support, increasing the number of rehabilitation volunteers and helping inmates gain skill certificates, Minister of Justice Chiu Tai-san.
Agency of Corrections Director Huang Chun-tang said overcrowding in prisons would be addressed by expansion projects for Taipei Prison, Taoyuan Prison, Second Yunlin Prison and Bade Prison in Taoyuan.
The expansions are to accommodate a total of 4,755 prisoners in 2.31m2 cells with individual beds, he said.
Taipei Prison has 51 cellblocks, each about 19m2 to 26m2, meaning that with 16 inmates per block, each prisoner has only 1.65m2 of space, Huang said.
The expansion projects aim to eliminate overcrowding in prisons for at least four years, Chiu said. More volunteers would be sought to carry out and improve the efficiency of individual and group rehabilitation efforts, the Ministry of Justice said.
Read full article.