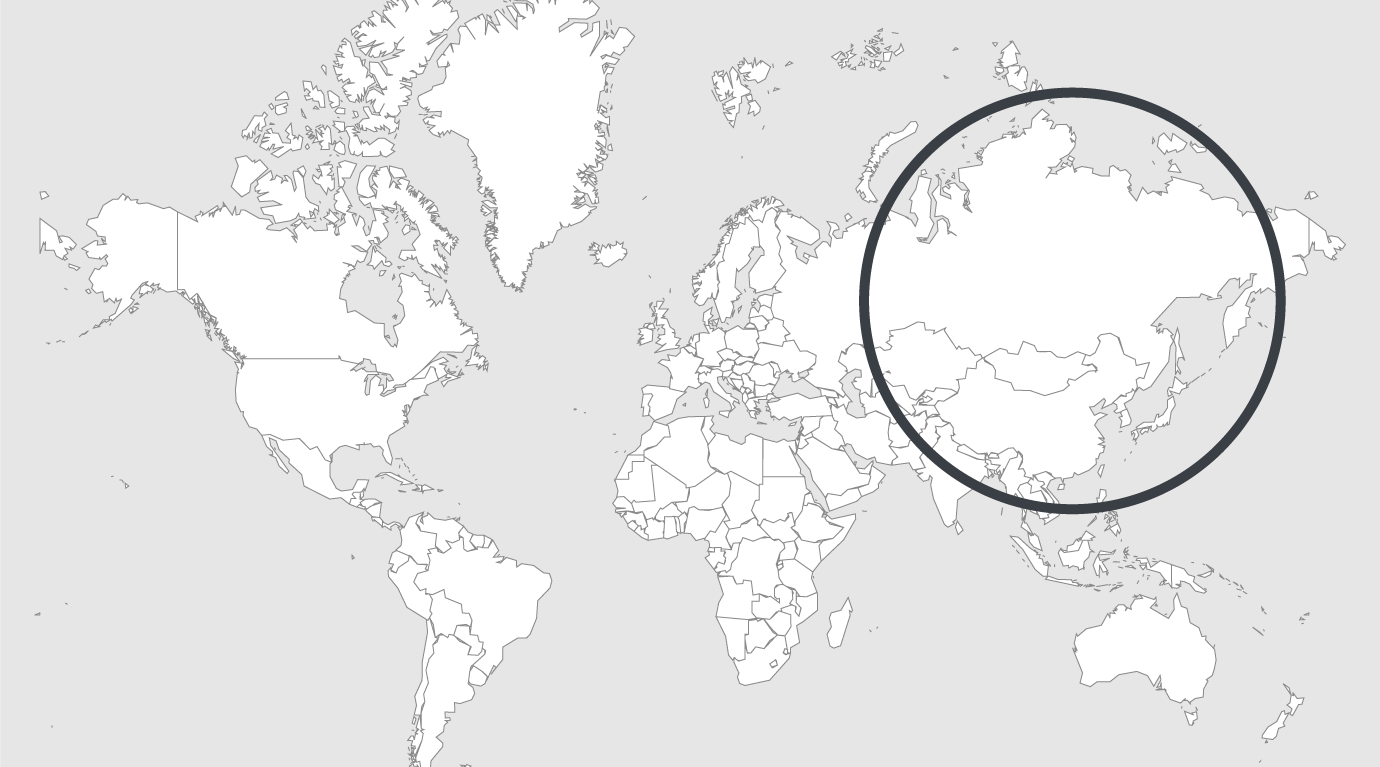 Topics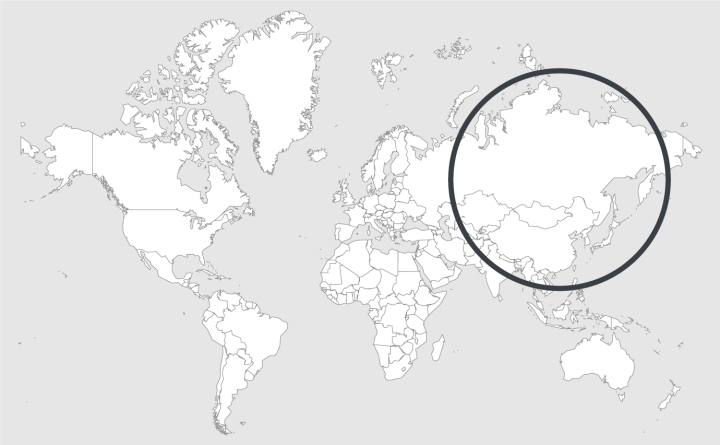 Source — Taiwan News
Taiwan: 19 inmates begin to work outside prison on Thursday under a correctional scheme
Nineteen inmates will begin to work outside their prisons in the morning and return to their cells after work under a program designed by Taiwan's Ministry of Justice (MOJ) to help inmates adapt to the society earlier.
The MOJ's Agency of Corrections (AOC) approved 19 inmates in the first installment, who were qualified because they will finish their jail time or be paroled within one year. These inmates will work outside their jails at cooperating businesses, which include steel molding, machine operation, long-term care for the elderly, packaging of printed goods, food packaging, auto detailing and cleaning, according to the AOC.
The inmates will work eight hours a day, and each makes more than NT$21,009 (about US$700) a month, the AOC said.
Read full article.