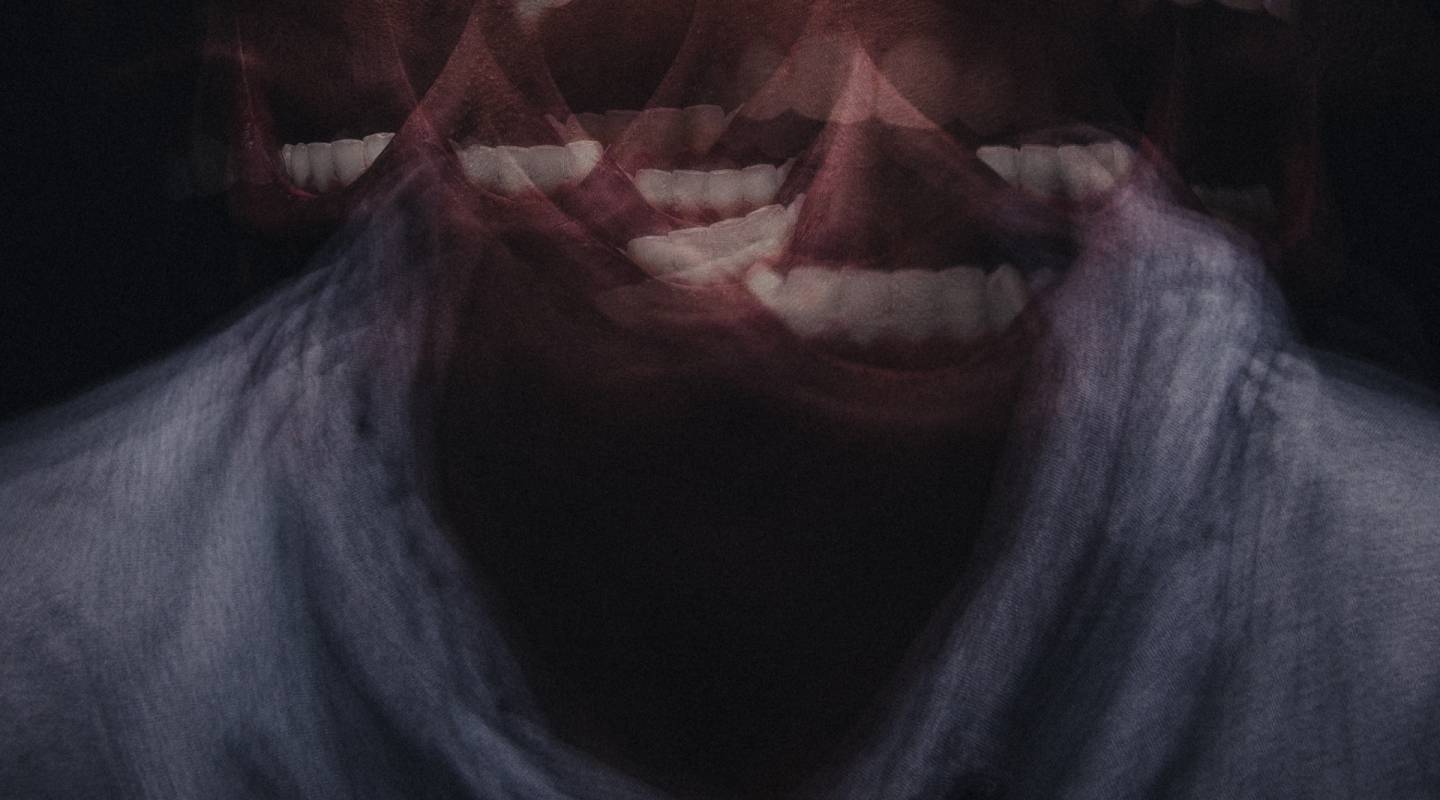 Explore
Switzerland: "in the evening, the shouting starts"
// A series of testimonials of "a typical day in prison"
Days go by, but just like outside prison, no two days in prison are ever the same. Prison conditions, the daily routine, possible visitors, medical treatment, food, or even access to the right of defence, vary greatly from one prison to another, and from one country to another. Prison Insider publishes testimonials from people who have been, or are currently in prison, and from people who are able to share their experience. This series of testimonials, "A typical day in prison", puts the truth behind worldwide prison conditions into words.
Georges was incarcerated for 12 months in the prison of Fribourg while awaiting sentencing. He recounts how a day in prison unfolds.
---
AT SEVEN A.M., the armoured door opens and the warder says, "Good morning, milk or coffee?"
This marks the beginning of the day, which will be identical to the one before and the one after. Once I take the coffee, the door closes. At eight o'clock every day, we are given cleaning products, and we have one hour to clean our cells. At nine o'clock, everyone goes back into their cells. The warder closes the doors until ten, when we can go to an area measuring twenty by ten metres until eleven o'clock. Since all the cells are single occupancy, it's the only time when we can see other people and talk a little.