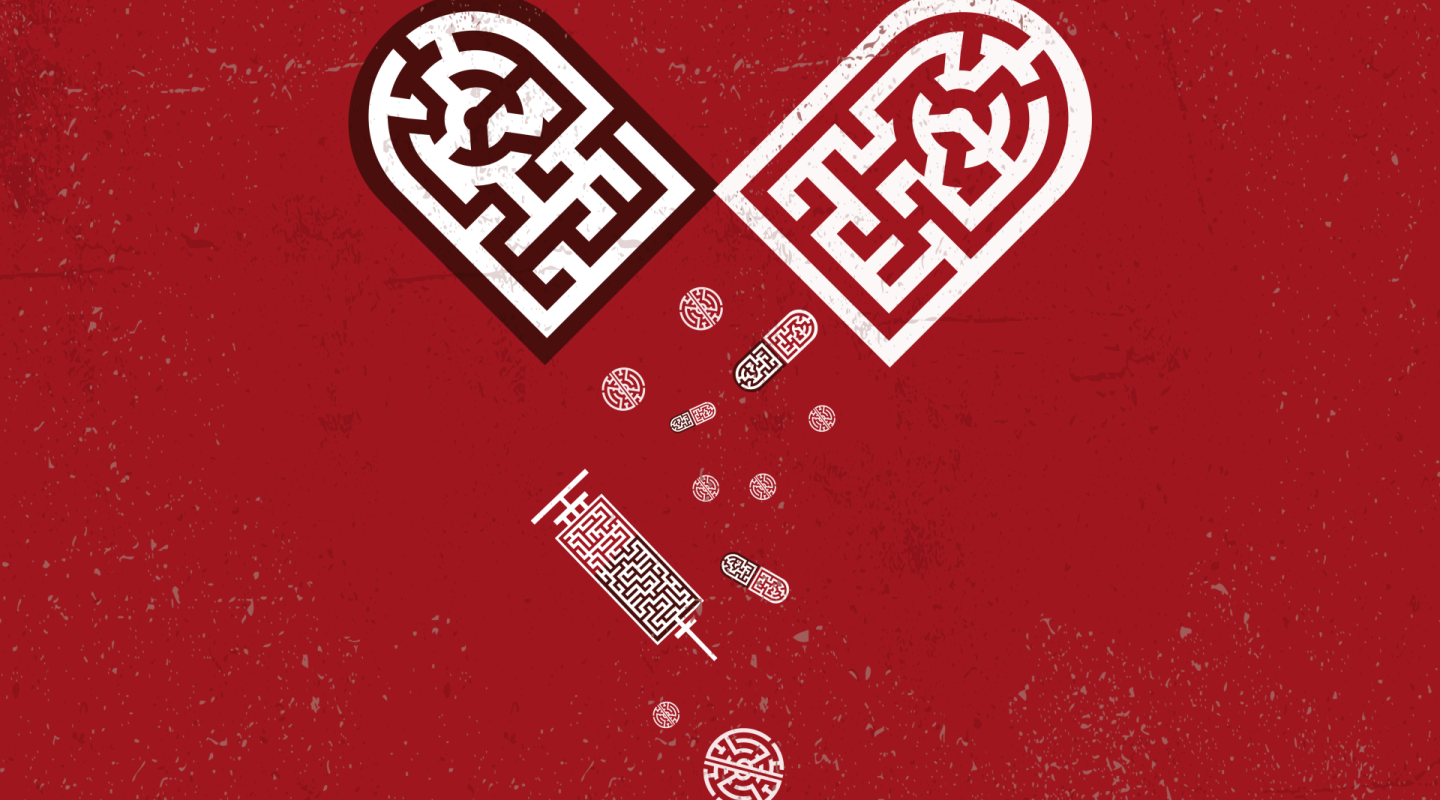 Explore
Switzerland: detect, treat and support
The role and challenges of prison health services in dealing with sexually transmitted and blood-borne infections (STBBI)
< image © Valentin Lombardi.
The risk of transmitting and contracting STBBI is particularly high in prisons. The role of prison health services in this context is multifold: screening, educating, establishing a treatment plan, ensuring continuity of care. A mission that brings its share of challenges.
Anne-Claire Bréchet Bachmann works in prison health services at the Geneva University Hospitals (Hôpitaux universitaires de Genève, HUG). She is responsible for the prison health services mobile unit for the Brenaz, Clairière, Favra, Vallon and Villars facilities. She is chair of the Federal Commission on issues related to addictions and prevention of non-transmissible diseases. Prison Insider asked her three questions.
— This interview is part of the series Problems of substance: living with addiction in prison.