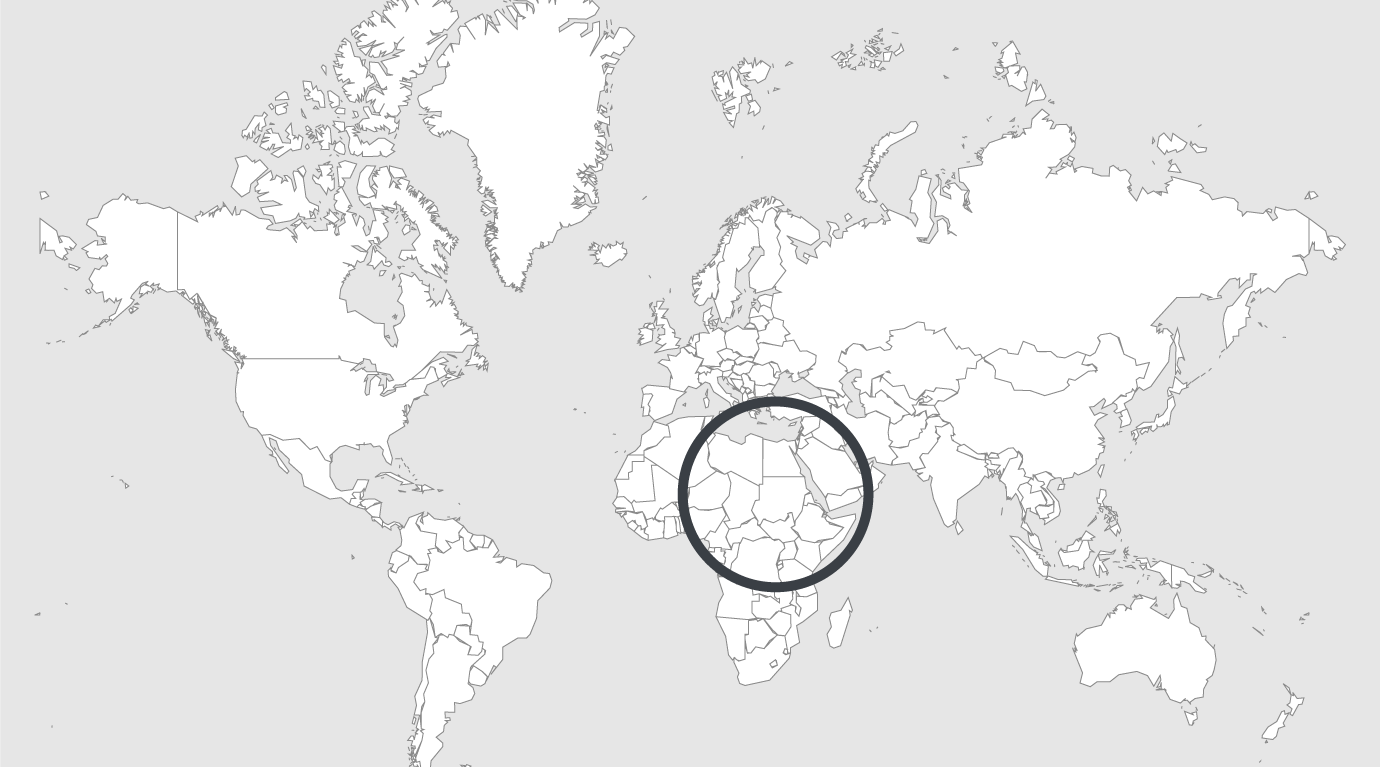 Explore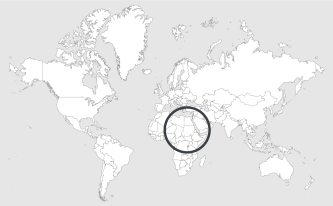 Source: Allafrica
Read country-profile
Sudan: thirst, poor food in South Darfur prison
Inmates of the Korea Prison, south of Nyala, capital of South Darfur, reportedly suffer from thirst and poor services, especially meals, during the fasting month of Ramadan.
Speaking to Radio Dabanga, one of the prisoners said that they are forced to buy drinking water because they do not receive enough water from the prison administration.
"A jerry can of drinking water costs SDG 10 ($ 1.5)," he complained. "Many of us cannot afford to buy a jerry can every day."
Read full article.