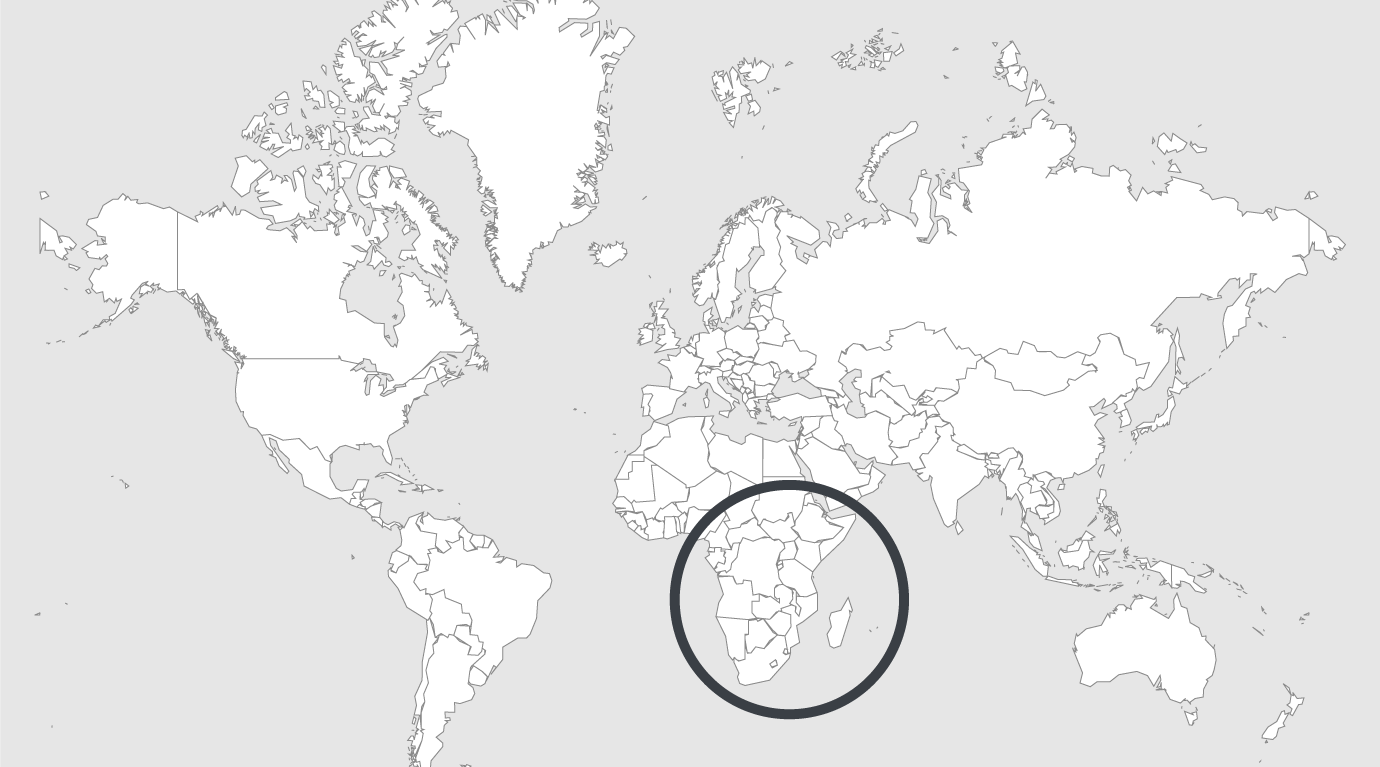 Topics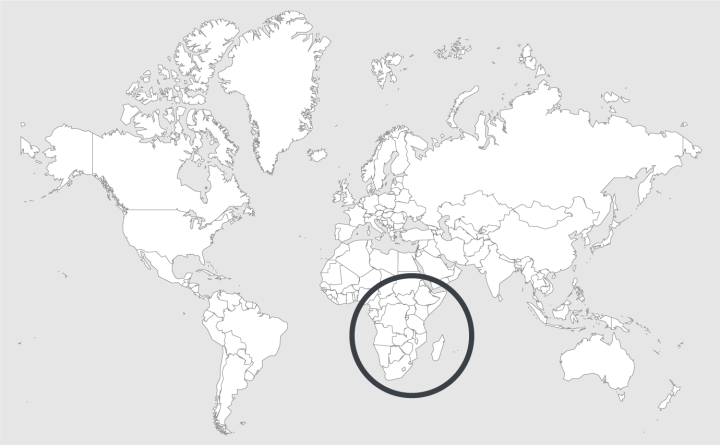 Source — Eyewitness News
Read country-profile
South Africa prisons under pressure as number of long-term sentences surge
Justice and Correctional Services Minister Michael Masutha has revealed a massive increase in the number of people serving long-term sentences of life or more than 20 years – putting further pressure on the country's already overcrowded prisons.
Masutha gave the figures while presenting the Department of Correctional Services R23 billion budget in Parliament this afternoon.
He says between 2003 and 2016 there was a decrease in short-term sentences, while those of between 10 and 15 years in jail rose by 77%.
Minister Masutha says South African prisons are under pressure.
"There's an urgent need to create additional bed space and take extra levels of care of our infrastructure which is dilapidating due to limited maintenance and the overload on the system because of overcrowding. The number of offenders sentenced to 20 years and above increased by a staggering 439% while lifers grew by 413%."
Masutha says this is cause for concern.
Read full article.