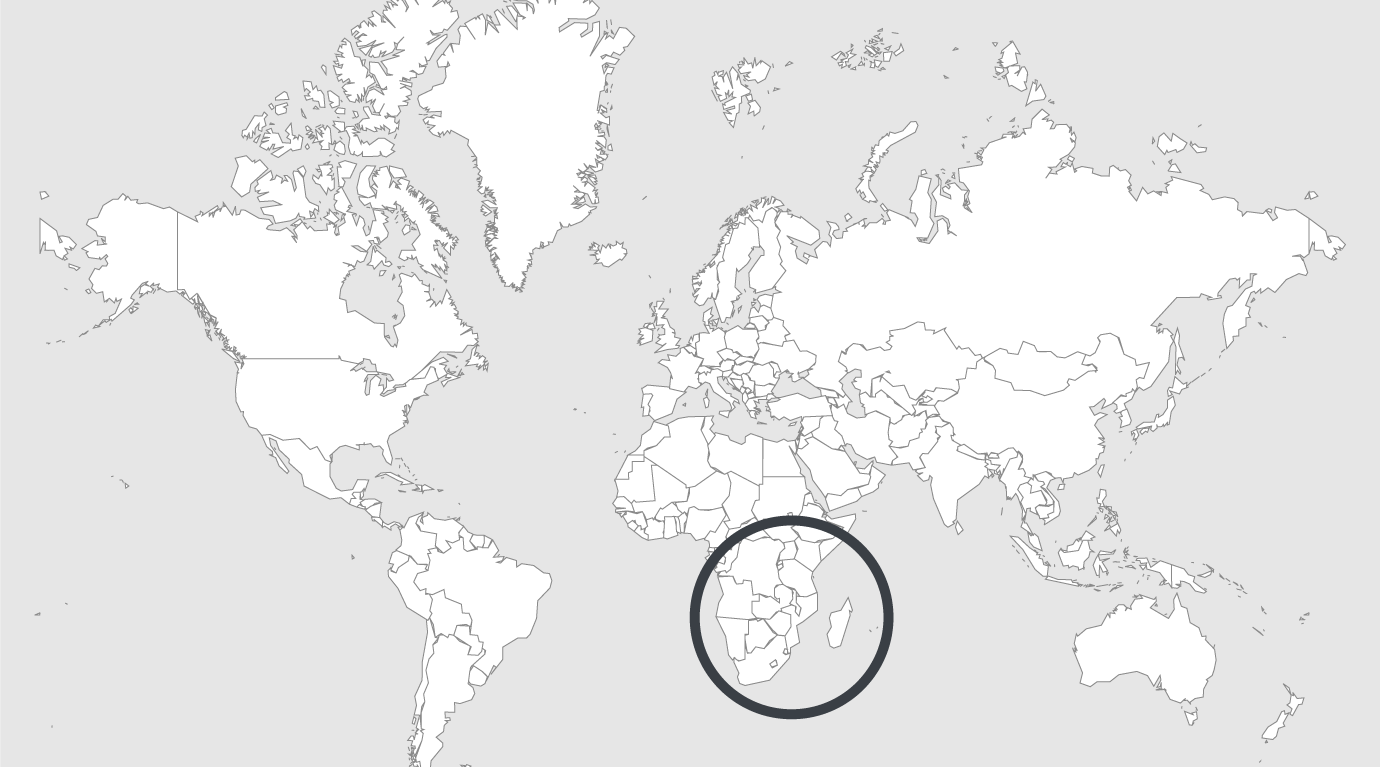 Explore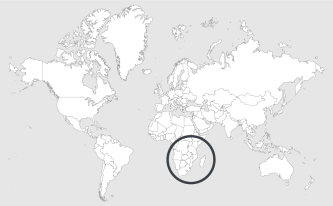 Source: The Guardian
Read country-profile
South Africa: disabled inmates in Oscar Pistorius prison speak out against poor treatment
The day before Oscar Pistorius was sentenced to five years in prison for killing his girlfriend Reeva Steenkamp, Eric Viljoen was preparing to leave Pretoria's Kgosi Mampuru prison, where he has been incarcerated since January this year.
According to Viljoen, a convicted rapist who wears a prosthetic leg, he has spent the past year fighting prison authorities and begging for a transfer from what he describes as the "worst of the… prisons in which he has done time".
On Monday, Eric Viljoen's wish came true when he was informed that he would be transferred to the Witbank Correctional Centre. Having lost his leg when he was run over by a train, Viljoen, 58, has lived in an over-crowded communal cell with 37 other men in Kgosi Mampuru for the past ten months.
"*I think the cell is meant for about 20," he said. "Luckily, I sleep on a normal steel bed, not a bunk.*"
As far as Viljoen is concerned, the opportunity to leave Kgosi Mampuru came not one minute too soon. Unlike Pistorius, he was not offered the "privilege" of a single cell, or the choice of residing in the prison's hospital section. Instead, Viljoen claims he was forced to navigate 56 steps in the four storey E-section five or six times a day as he moved around the prison.
"They don't treat you like a cripple here, just a normal inmate," he said. "There is no different treatment. The only privilege I have is that I don't have to queue for my meals."
"In G-block, they have ramps for people with wheelchairs. It's where people who are studying live, and high-profile people. It's where [apartheid death squad commander] Eugene de Kock and [ANC leader Chris Hani's assassin] Janusz Walus stay, and where Clive Derby-Lewis was before he was moved to a private outside hospital, not the prison hospital. G-block is the only section without steps. It's next to the hospital and it's where we believe Oscar will be staying. The only problem is that the ramps are tiled and very slippery. There's a small clinic there without beds, so it's not called the hospital section," he said. Read full article.