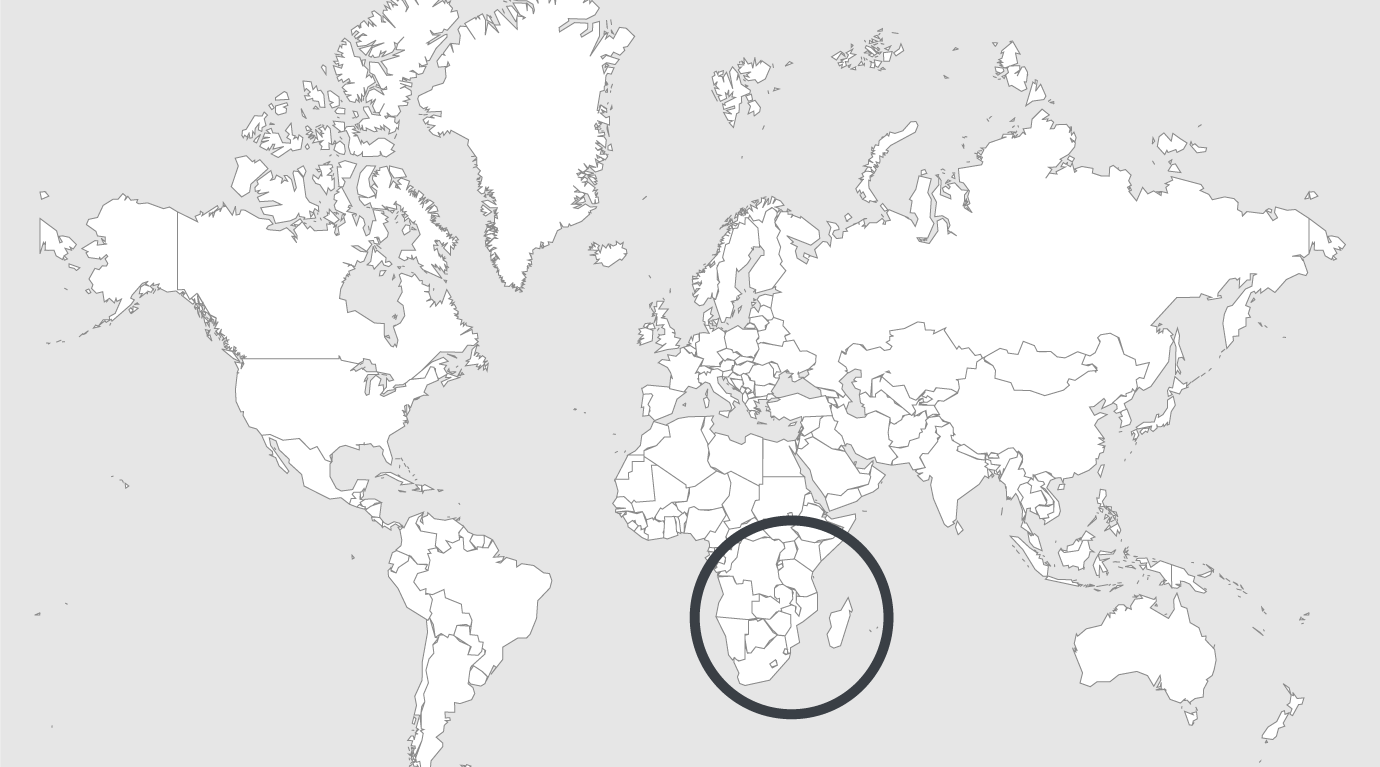 Topics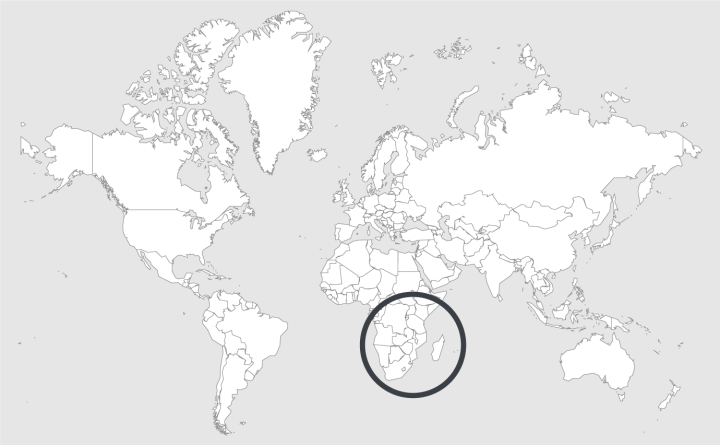 Source — GroundUp
Read country-profile
South Africa: court victory for Pollsmoor prisoners
"*How do human beings live in a detention facility while there are rats?" asks judge.
Awaiting trial prisoners have won a big court victory. Rampant overcrowding and "horrendous" conditions at the remand centre for awaiting trial detainees at Pollsmoor have to be addressed following an order of the Western Cape High Court today.
The government has "failed to provide the inmates of Pollsmoor RDF [remand detention facility] with exercise, nutrition, accommodation, ablution facilities and health care services of a standard that complies with the requirements of the Correctional Services Act 111 of 1998, and that such failure is inconsistent with the Constitution", states the court order.
The application was brought by Sonke Gender Justice, represented by Lawyers for Human Rights. The respondents were the government and the head of the remand facility.
Judge Vincent Saldanha has given the government two weeks to show why it cannot immediately reduce the number of detainees at the facility to not more than 120% of the approved number.
The government also has to develop a comprehensive plan with timeframes that shows how it will address and put an end to the deficiencies at the facility and this is to be submitted to the court by the end of January.
Read full article.