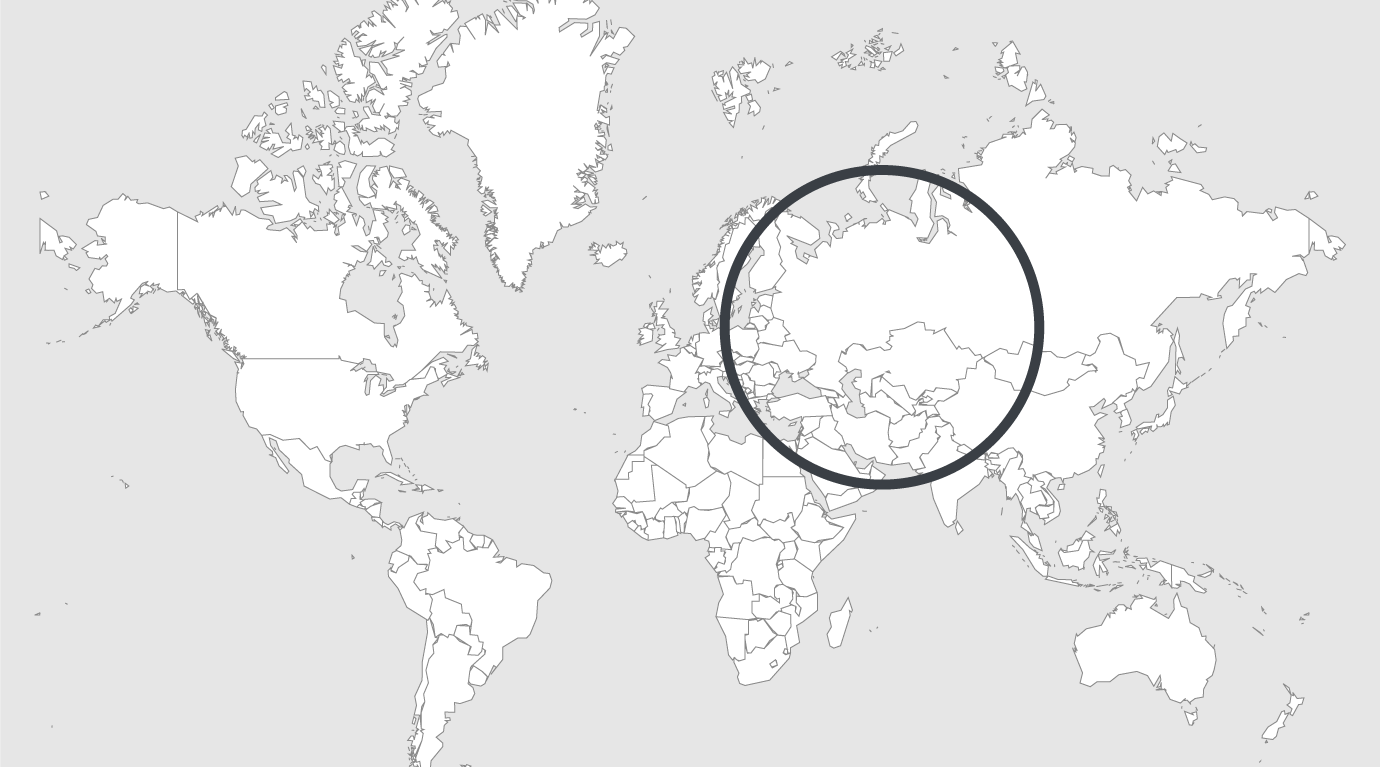 Explore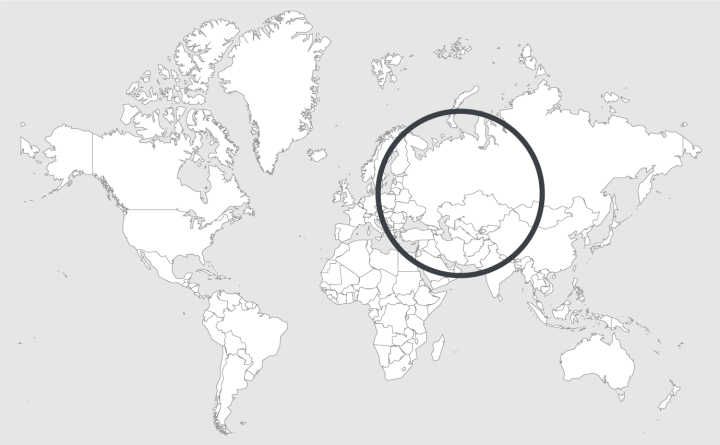 Source — The Moscow Times
Read country-profile
Six arrested in wake of leaked Russian prison torture video
Six prison employees have been arrested and at least 17 fired following the release of a 2017 video showing a detainee being tortured at a prison outside Moscow.
Investigators opened a criminal probe into the alleged torture of prisoner Yevgeny Makarov in Yaroslavl last week after a Russian newspaper released video footage of the 2017 incident. Public officials in Yaroslavl have come under fire for not investigating the incident until the release of the video, despite repeated formal complaints from Makarov.
"The investigation has established the identity of all penal colony employees who participated in the beating of the prisoner. Today, six people have been detained," the Yaroslavl branch of the Investigative Committee wrote on Monday.
Makarov's lawyer, Irina Biryukova, who shared the 10-minute body cam footage of the alleged torture with the Novaya Gazeta investigative newspaper, has reportedly fled Russia shortly after its publication.
Read full article.