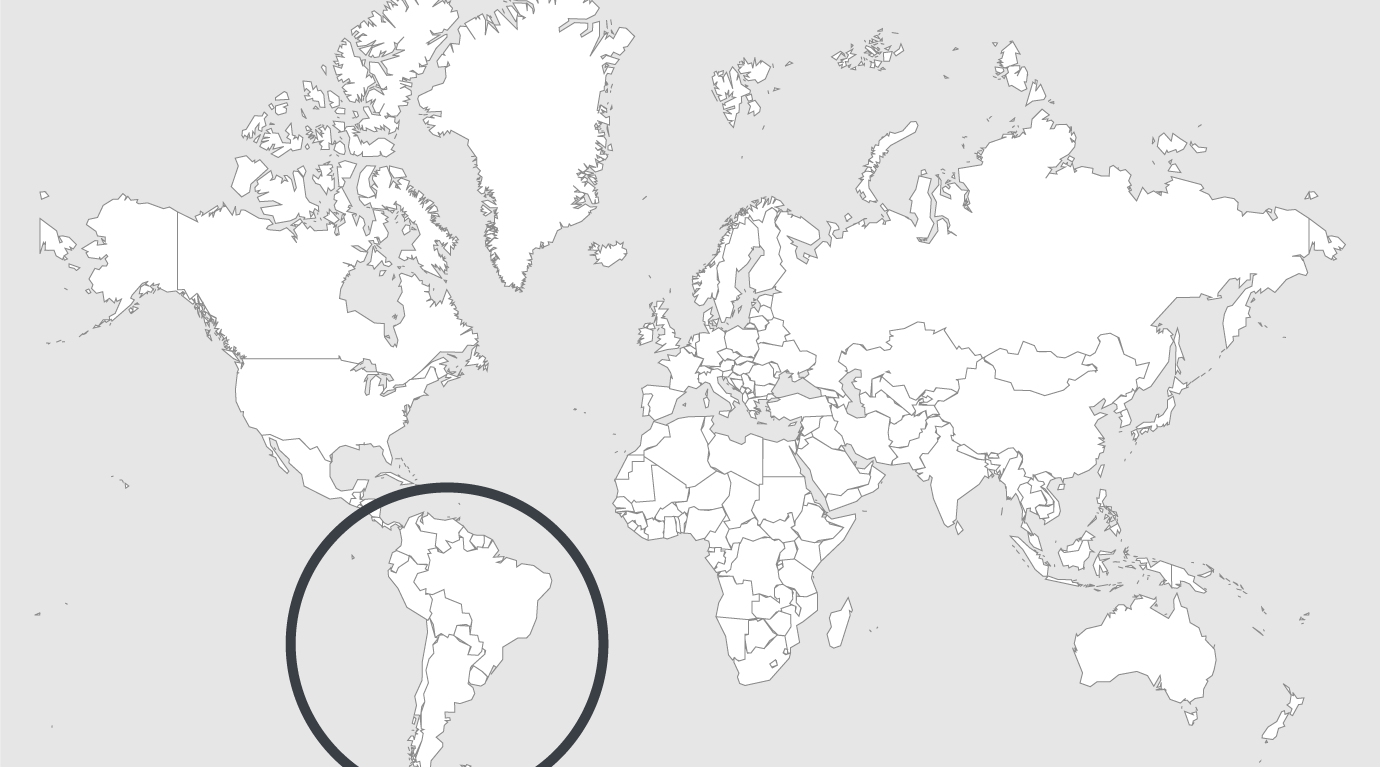 Topics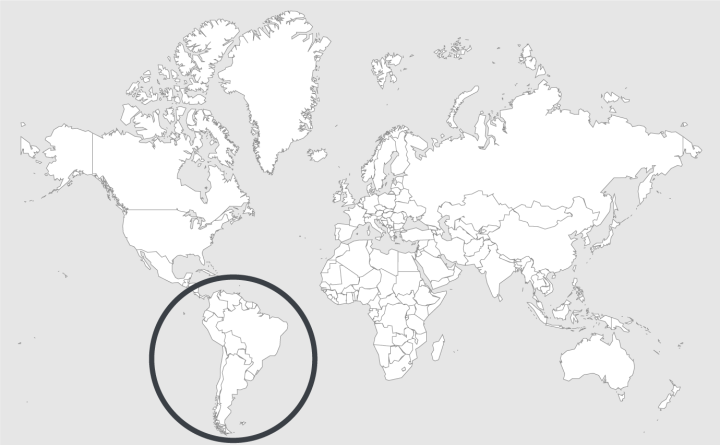 Source — Insight Crime
Read country-profile
Series of escapes underscores weakness of Honduras prison system
Sixty-five people escaped from prison in less than 15 days in Honduras, highlighting the chronic dysfunction of the country's prison system.
Honduras has recently witnessed a wave of prison breaks with a total of 65 inmates escaping from three penitentiaries between April 28 and May 11, reported El Heraldo.
The latest incident occurred on May 11, when 23 members of the Barrio 18 gang escaped from the Támara prison in circumstances that remain unclear. The escape was not publicly reported by national prisons director Rosa Gudiel until May 13.
Authorities believe some of the inmates might have escaped to avoid being transferred to maximum security prisons, El Heraldo reported separately. César Nájera, the head of the Támara prison, was temporarily suspended from his post while a probe is ongoing. Several prison guards responsible for the areas where the escape took place have been arrested and are under investigation.
This prison break at Támara follows several similar incidents at other detention facilities. On April 28, at least 30 members of the "Chirizos" gang and the Barrio 18 escaped from a juvenile correction center. Nine of them were recaptured shortly thereafter. However, another 10 youths managed to escape from the center less than two weeks later.
In addition, another prison break was reported at the Choluteca facility on May 12, when two inmates broke free.
InSight Crime Analysis
The fact that 65 inmates could escape in the space of just two weeks – an average of four per day – is staggering, even for a country with a chronic prison crisis like Honduras.
As InSight Crime has previously reported, penitentiaries across the region, including in Honduras, have become incubators for organized crime groups. Overcrowding, which is a major contributing factor for criminality in prisons, reached an estimated 162 percent in Honduras in August 2016, according to the London-based Institute for Criminal Policy Research (ICPR).
Read full article.