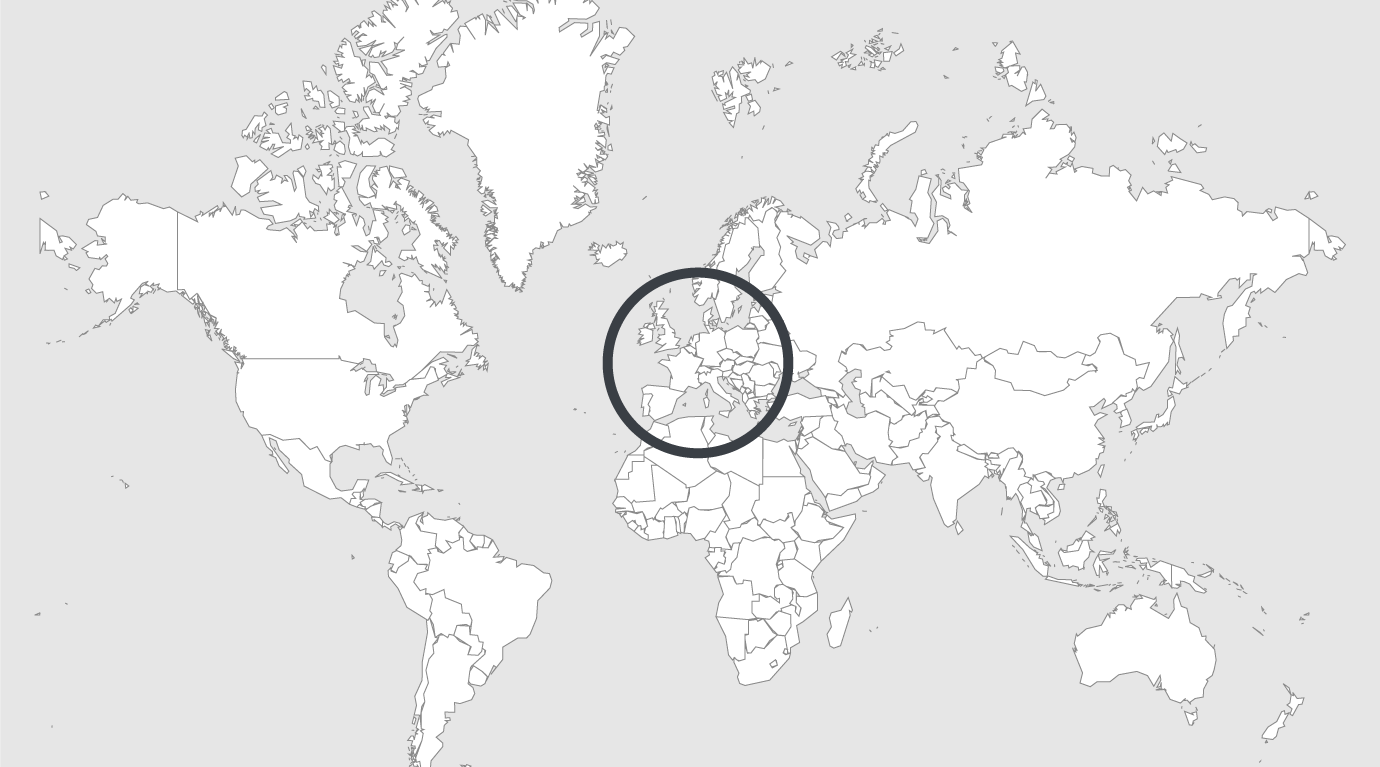 Explore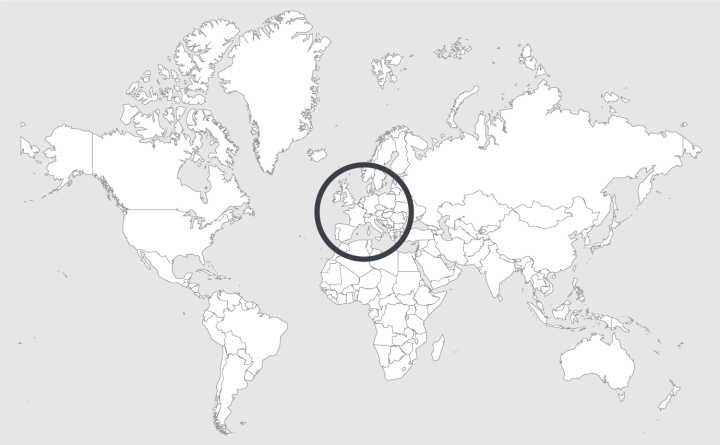 Source — Herald Scotland
Read country-profile
Scotland : nearly 70 prisoners sign petition alleging "medical neglect" at Edinburgh prison
An investigation is underway after 65 prisoners signed a petition criticising the medical services at Edinburgh prison.
The inmates have alleged "serious medical neglect" and claim that a prisoner who died recently did not get the help he needed.
The Scottish Prison Service (SPS) is responsible for penal institutions, but healthcare is a matter for the NHS.This newspaper has obtained a copy of a petition signed by dozens of prisoners that is critical of the access to medical care.They wrote: "We, the long term prisoners at Edinburgh prison, want to express and register our deep concern of what amounts to medical neglect at this prison."
Read full article.