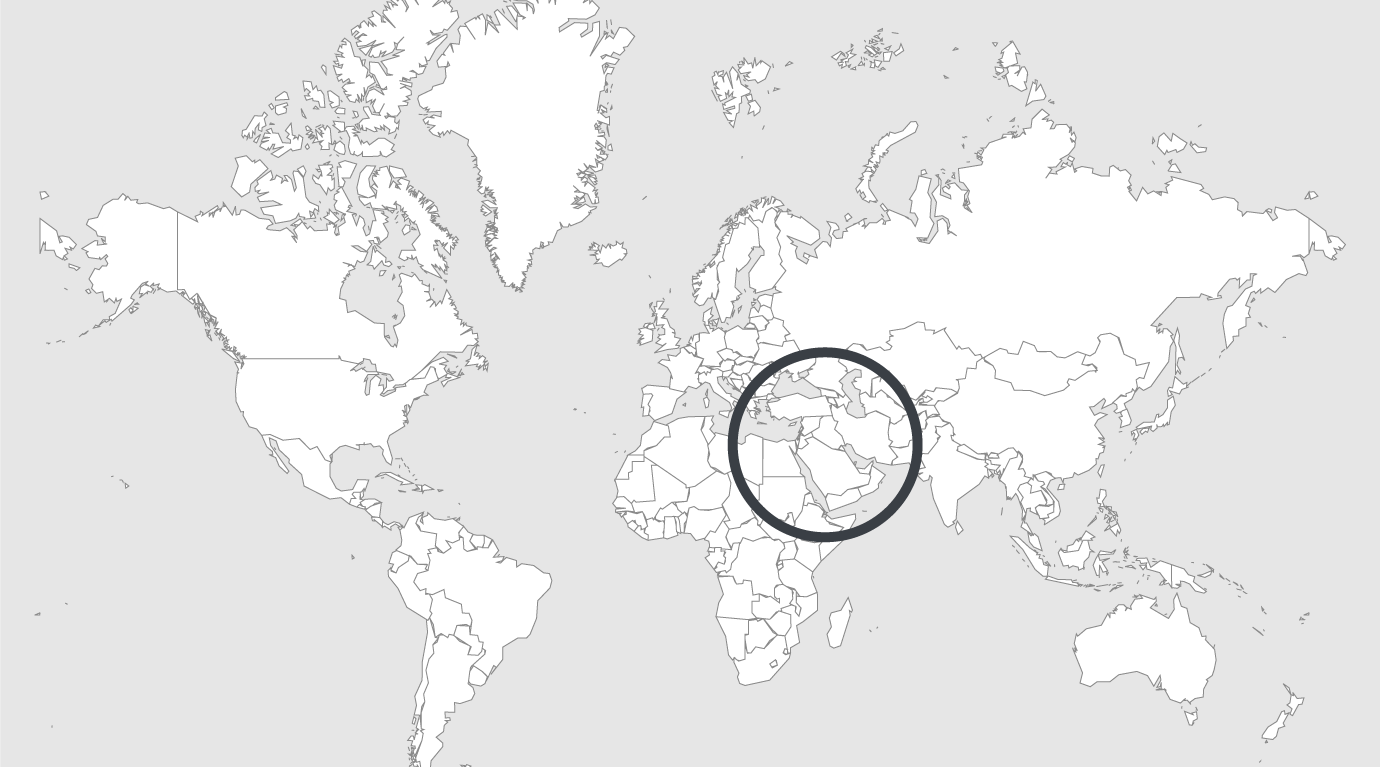 Explore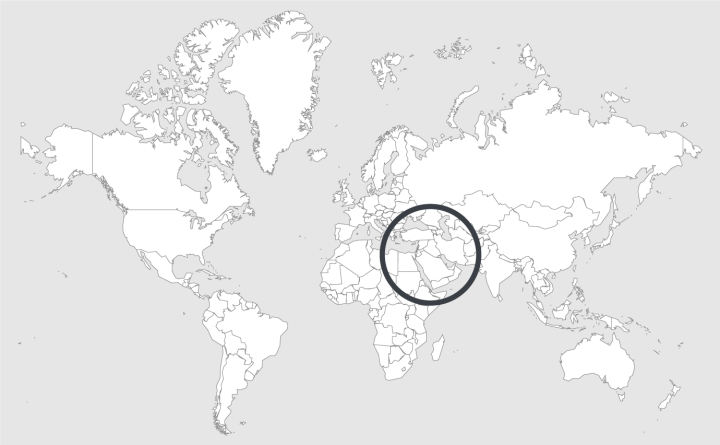 Source — Saudi Gazette
Read country-profile
Saudi Arabia: over 5,000 detained in intelligence prisons
The number of detainees in intelligence prisons all over the Kingdom has reached 5,094, the Interior Ministry announced. The ministry said 4,257 of the detainees were Saudis and the rest belonged to 40 nationalities.
The Interior Ministry announced the figures through its Nafithat Tawasul (Communications Window), which is an electronic site for contacts between the detainees and their families.
The ministry said 13 of the detainees were recently arrested, accused of involvement in terror and security cases. The 13 included Saudis, Bahrainis, Sudanese and Pakistanis.
It said a Yemeni, a Syrian, an Indian and a Turk were released recently upon serving their prison terms. They had been convicted of security crimes.
Read full article.