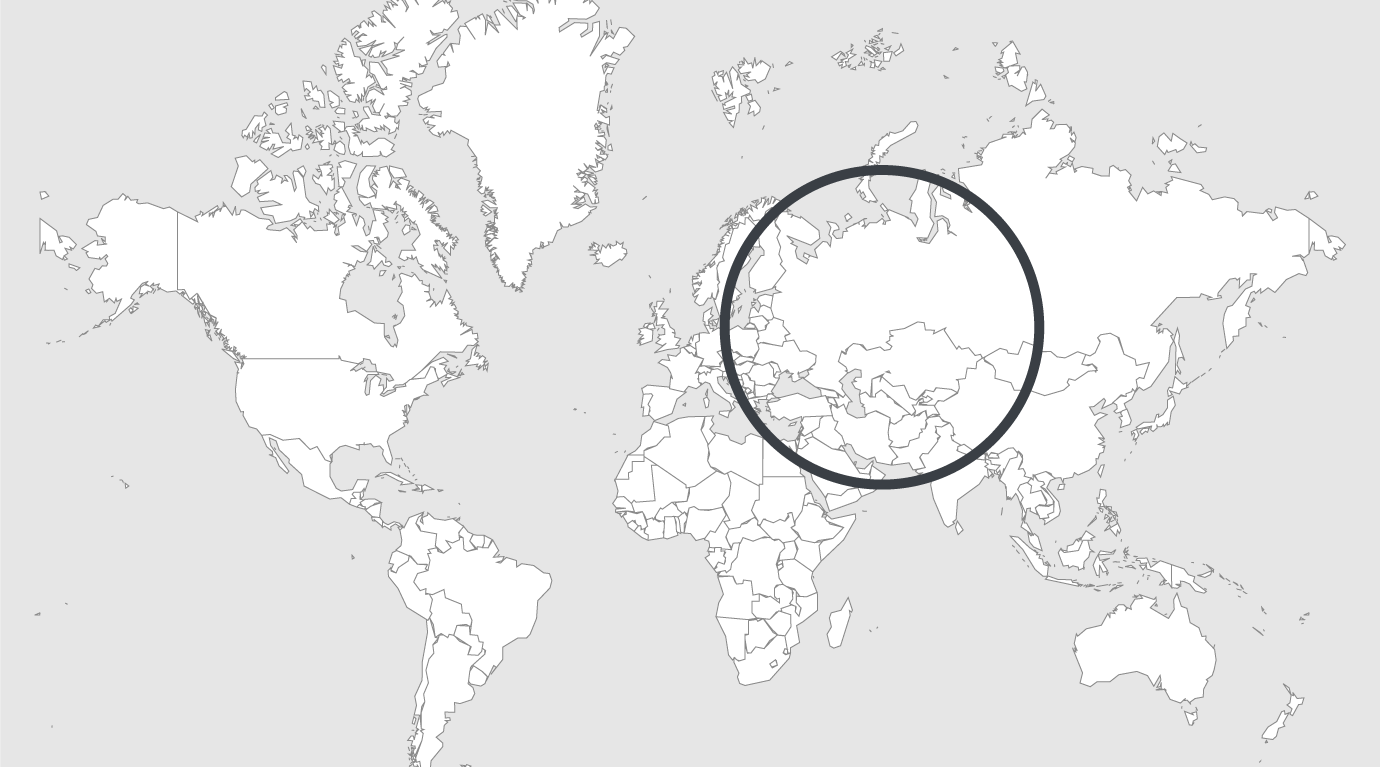 Explore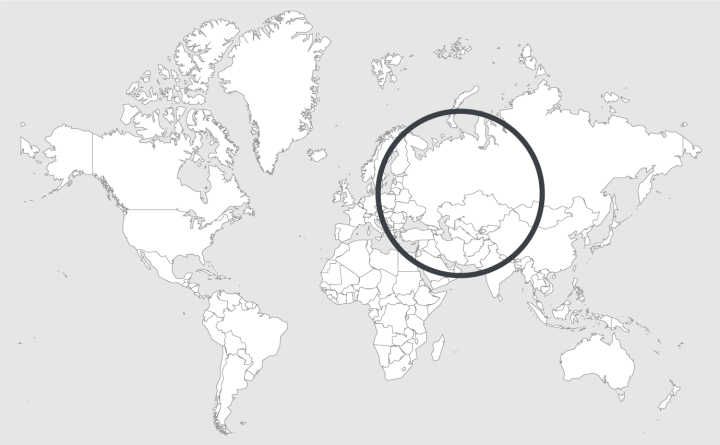 Source — BBC
Read country-profile
Russia: rare witness to horror of Stalin's Gulag prisons dies
A rare survivor of the harshest Stalin-era labour camps has died aged 89 in Russia's far east.
Vasily Kovalyov had survived icy punishment cells and beatings in the USSR's notorious Gulag prison system. During an escape attempt in 1954 he spent five months hiding in a freezing mine with two other prisoners. Kovalyov's story was featured in Vesma, a news site based in Magadan. The communist regime shipped thousands of "enemies" to prison camps via Magadan.
In 1950 Kovalyov, aged 20, was found guilty of anti-Soviet sabotage - one among the millions of victims of Stalinist terror. An old sabre that he had used to chop vegetables was enough to condemn him.
Dicing with death
First he was sent to Norilsk, in the Russian Arctic, he told Vesma. But he ended up in Kolyma, a notoriously harsh network of labour camps north of Magadan, after guards uncovered an escape plot.
In 1954 he and two other inmates hid in a mine and prepared an armed uprising, but someone tipped off the guards, who then came looking for them.
"Miners who knew the place inside out accompanied them and said we wouldn't be able to stand the permafrost there longer than a week," he told Vesma.
"They blocked all the entrances with grilles… We spent five months underground, in the dark, starving. After three months we had eaten all our food, and in the end we were chewing wood shavings."
He said they managed to dig a way out through the permafrost and emerged "half-blind, like moles". They made it to a nearby town, but were arrested there.
During a punishment beating the guards let loose a huge sheep dog on him, he said.
"It leapt at me, but I had protective metal studs on my boots, and kicked the dog down. In a flash I dived at its throat and bit hard. I heard a crunch and the dog shuddered then died."
Read full article.