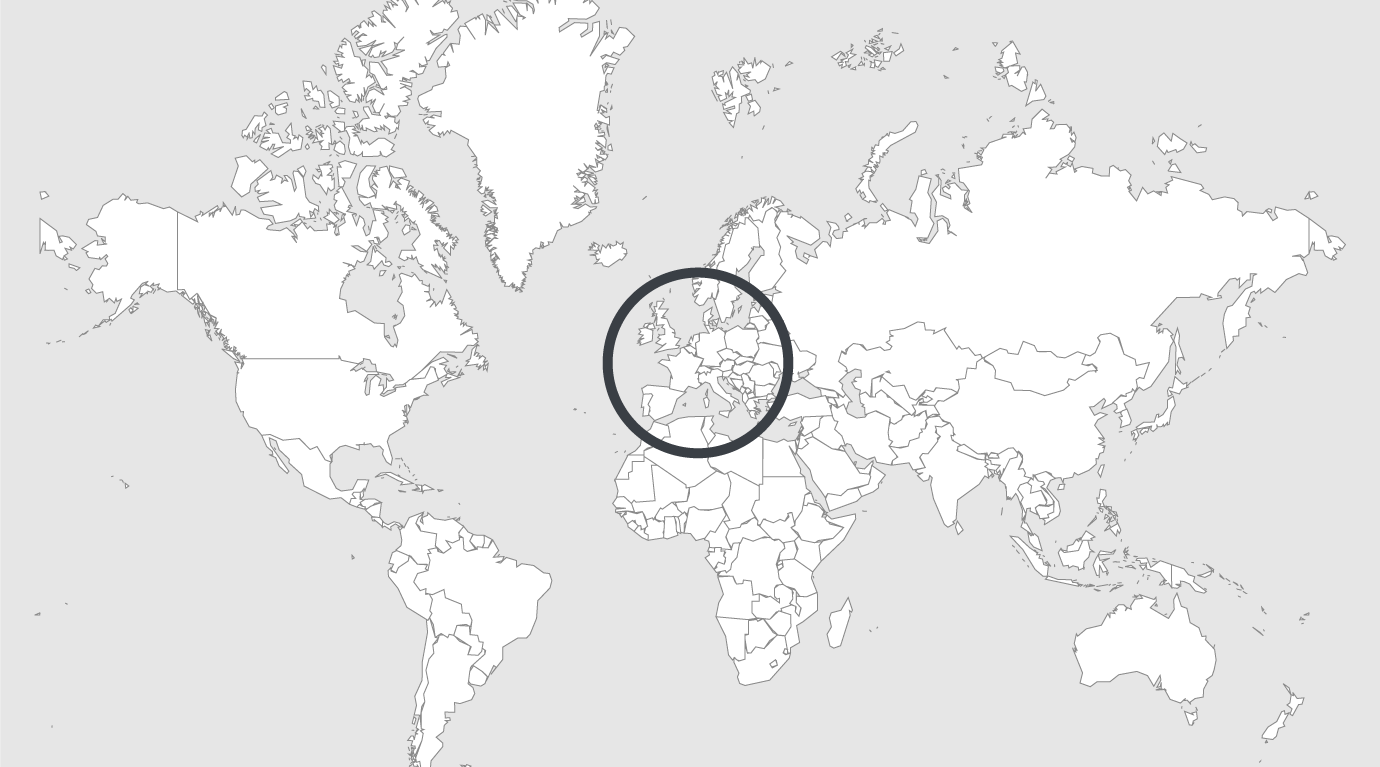 Explore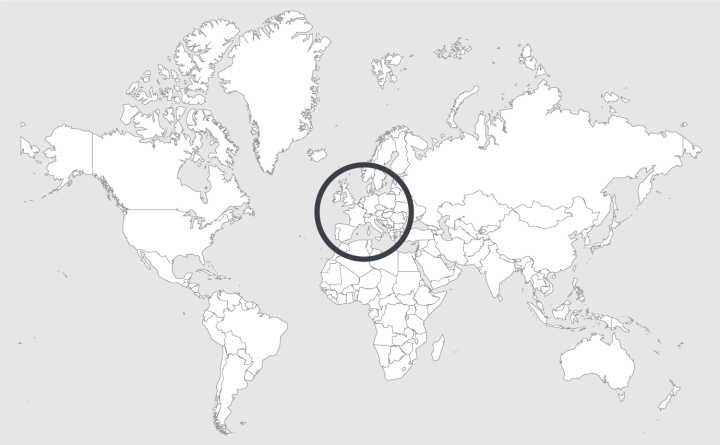 Source — The Guardian
Read country-profile
UK: Prisons ban Christmas cards with glitter due to drugs epidemic in jails
Measure in England and Wales aims to combat problem of post being sprayed with drugs.
Prisons and young offender institutions in England and Wales have banned Christmas cards with glitter or "sticky stuff" because of the drugs epidemic in British jails.
The latest smuggling method is spraying post with drugs, particularly psychoactive substances such as spice. The drug dissolves into the paper and is then smoked as a joint.
Last year, prison governors introduced a policy of only providing inmates with photocopies of original letters as a precautionary measure, after it was revealed books and letters were being soaked with LSD-like hallucinogens.
Now, as part of their "robust drug strategy", many prisons have banned cards containing glitter, concealed panels, sticky bits, organic material and cloth.
The Guardian contacted a number of jails to ask about their policy. HMP Manchester said: "Shop-bought cards without glitter are OK. No handmade cards."
Read full article.