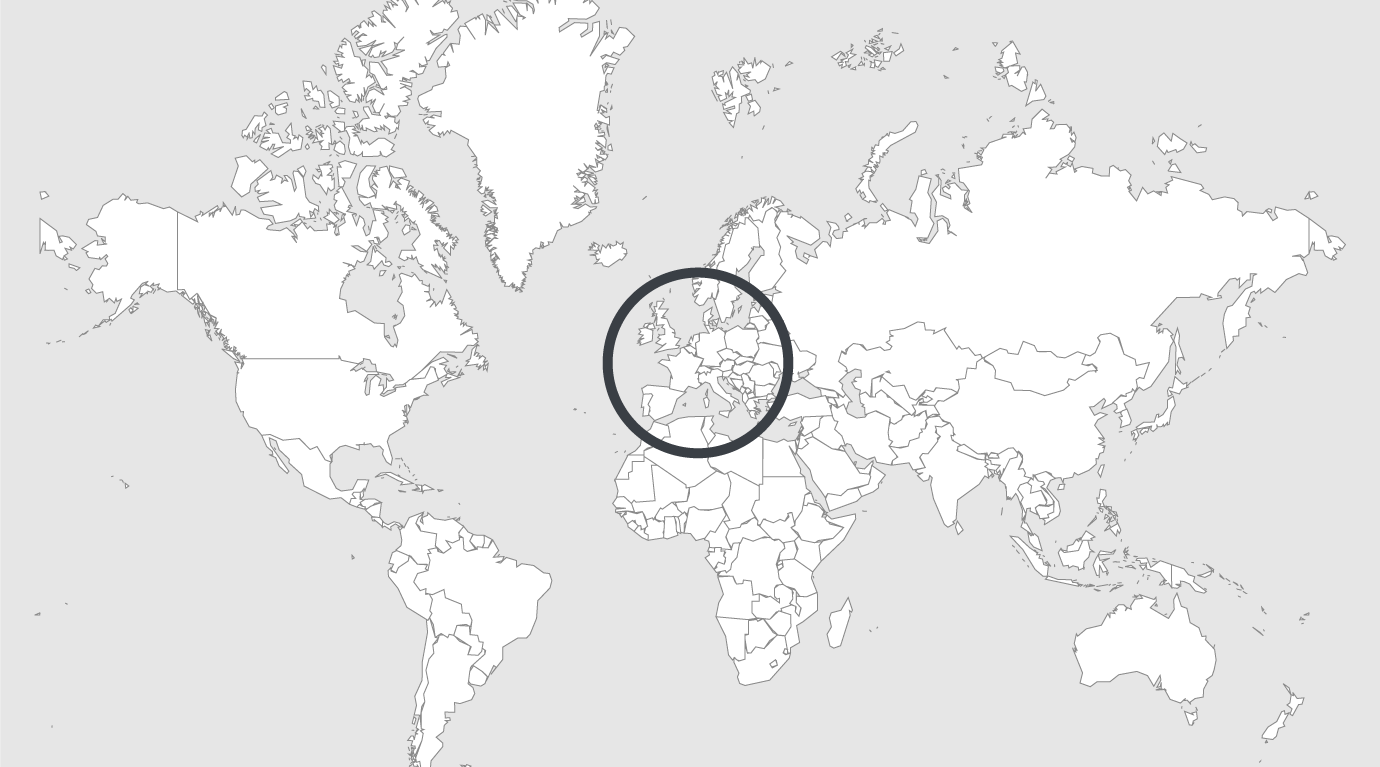 Topics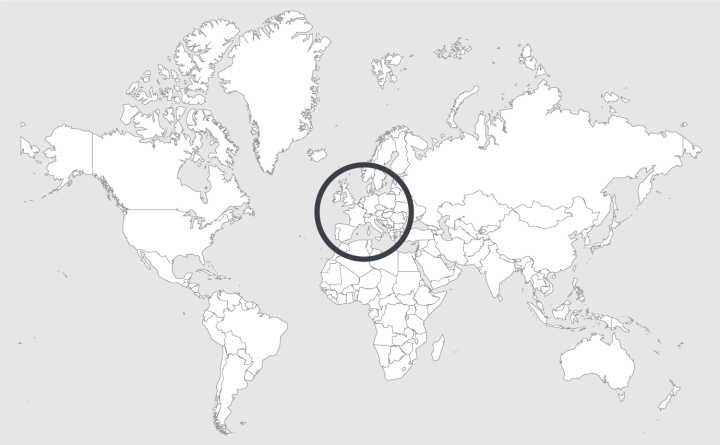 Source — Huffpost
Read country-profile
United kingdom: prison sentences for women of less than a year should be abolished, say mps and peers
"It would save lives and reduce crime."
Prison sentences of less than a year should be scrapped for women, an influential group of MPs and peers has said.
An inquiry by the All-Party Parliamentary Group (APPG) on women in the penal system found that too many women are being sent to prison unnecessarily, and "in spite of overwhelming evidence that prison makes matter worse for them".
According to the report - which was published on Wednesday - while women tangled up in the justice system are "among the most disadvantaged and vulnerable people in society", they do not receive the mental health support they need behind bars.
In 2017, there were 8,317 incidents of self-harm among female prisoners, while 37 women have died by suicide in prison since 2007.
Meanwhile, MPs and peers found that imprisoning women is "almost never justifiable from the perspective of public protection", with just 3% of the female prison population classed as a high or very high risk of harm to others.
Between 2016 and 2017, more women were handed a custodial sentence for theft than violence against the person offences, robbery, sexual offences, fraud, drugs and motoring offences combined.
Of the prison sentences handed out to women last year, two-thirds were less than six months long, while 246 women were sentences to less than two weeks behind bars, the inquiry found.
"Ministers are aware and have spoken publicly about the futility of short prison sentences," said APPG co-chair Baroness Corston. "Scrapping them for women would save lives and reduce crime.
"Too often, magistrates view custody as the only option when all the evidence indicates that women's centres provide better support for women and are more effective at reducing offending," she added.
With experts claiming women are more likely to comply with a community order than men, the APPG said that pumping £18 million into women's centres each year could save almost £1 billion over five years.
Any future probation model must include ring-fenced funding for specialist women's services, the report added.
A Ministry of Justice spokesperson said: "Evidence clearly shows that putting women in prison can do more harm than good for society, failing to cut the cycle of reoffending and often exacerbating already difficult family circumstances.
That is why we have shifted our emphasis from custody to the community, and are making use of women's centres which offer a wider range of support - particularly for those with substance misuse and mental health problems.
"Our new female offender strategy will also make sure the impact on children is considered at every stage of the criminal justice system, ensuring women are not separated from their children unless absolutely necessary."
Read full article