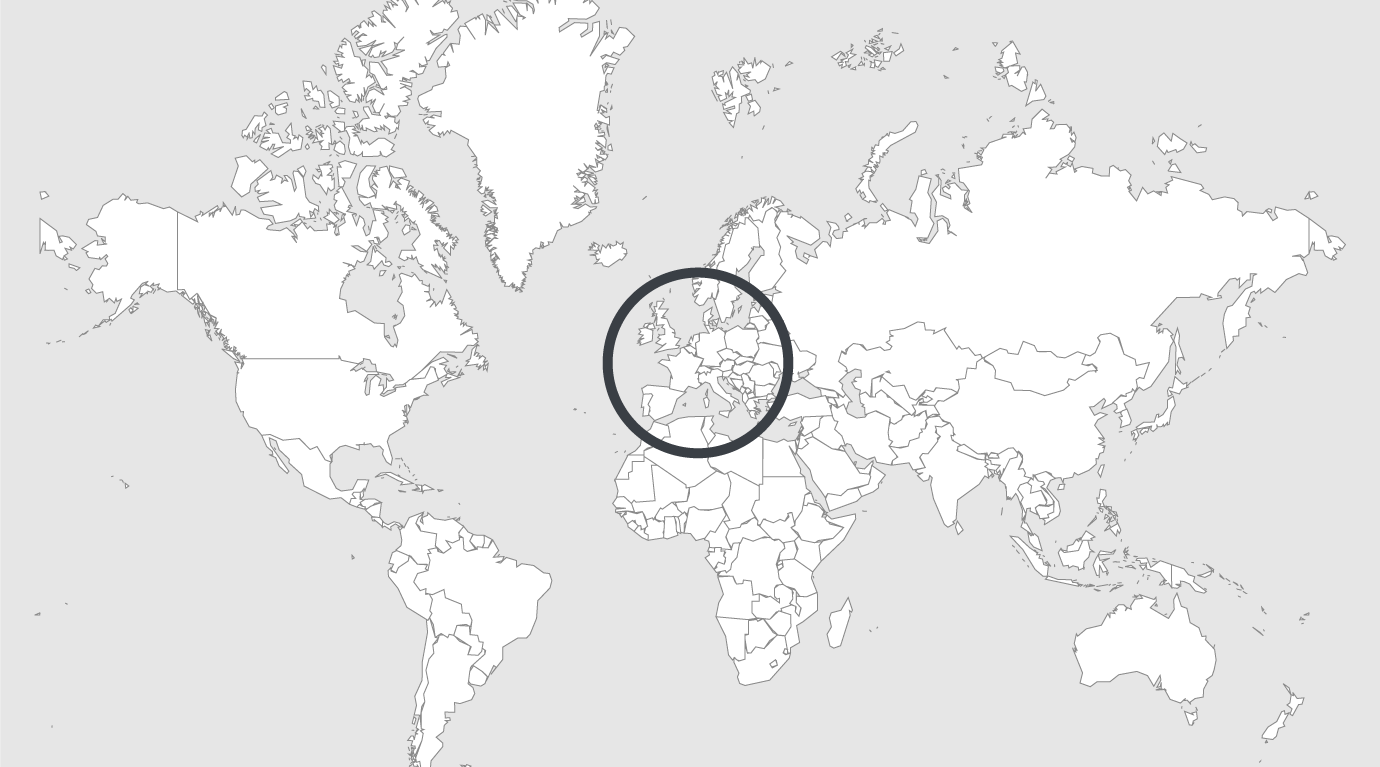 Topics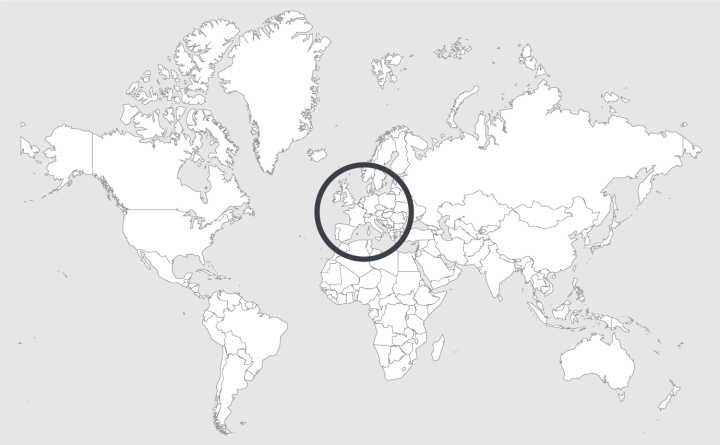 Source — PoliticsHome (28/02/2020)
Read country-profile
UK: 'our prison deradicalisation programmes aren't working'
The mother of Sudesh Amman, the convicted terrorist who was shot dead a few weeks ago after two people were stabbed in Streatham, believes he was radicalised in prison. She said he had become "more religious" while in prison. Amman had recently been released from prison and was under surveillance when he attacked people on Streatham High Street and was shot dead by police. The attacker was under active surveillance, being considered to pose a serious risk.
The British prison system currently deals with high-security terrorism convicts by sending them to dispersal prisons. These prisoners are distributed around six maximum security dispersal jails and are regularly moved from one to another. This is done to prevent them from establishing close relationships with other inmates, with the aim of decreasing the likelihood of radicalisation. Peer-to-peer radicalisation within prisons has been identified as one factor fuelling extremism. This is happening not just in the UK but globally. Recently The Times devoted its lead article to radicalisation in prisons – and an extremist knife attack on prison staff by a prisoner in HMP Winchester who was there for non-terrorist offences.
The leader column stated: "Prisons are not only failing to deradicalise terrorists; in some cases, they risk creating them."
We know that prisoners with mental health problems will be particularly vulnerable – and targeted for radicalisation. In the Lords debate on the Terrorist Offenders (Restriction of Early Release) Bill last month, we heard of various programmes that are being deployed but, overall, there doesn't appear to be a measure of success. This was attributed in part to deradicalisation and disengagement programmes being underfunded and poorly executed over recent years. The main deradicalisation programme in prisons is the Healthy Identity Intervention (HII) programme, which delivers one-to-one individually tailored services. It involves terror offenders discussing their motivations, beliefs, identity and relationship with society with a psychologist. The programme aims "to make individuals less willing to commit offences on behalf of a violent extremist group, cause or ideology". A 2018 analysis commissioned by the prison service said HII participants "reported that the programmes helped them gain an understanding of their motivations for offending and develop strategies to facilitate desistance".
They are based on research suggesting that extremists are driven by reasons including perceived injustices and are looking for meaning, purpose and status. One consequence of the 40% cut to Ministry of Justice budget is that prisoners, who are willing to go on a programme, find they cannot get on it before their release date.
The important factor in keeping the public safe is what goes on within prisons and with prisoners, and not simply the length of term they're serving, which the current emergency legislation is more focused on. There are currently about 220 terrorist prisoners in custody in the UK, with 77% holding Islamist views and 17% far-right views. The reoffending rate for these prisoners is lower than it is for other offenders – but we know there will be a hard core number who do not want to change their extreme views. These people must be considered through public protection and national security rather than perhaps create unrealistic expectations of rehabilitation.
We need to look at other programmes, some of which have been more successful from around the world. In the Netherlands, France and Spain, extremist prisoners are separated from others, with improvements in prison safety and order, and more chance of targeted counter-radicalisation interventions working.
Although there can be no universal strategy for every form of extremism, prisons need improvement and investment. Isolation may be an effective way of preventing radicalisation but it does not solve the root of the problem – the disengagement with society that leads young people to become vulnerable to these toxic narratives.