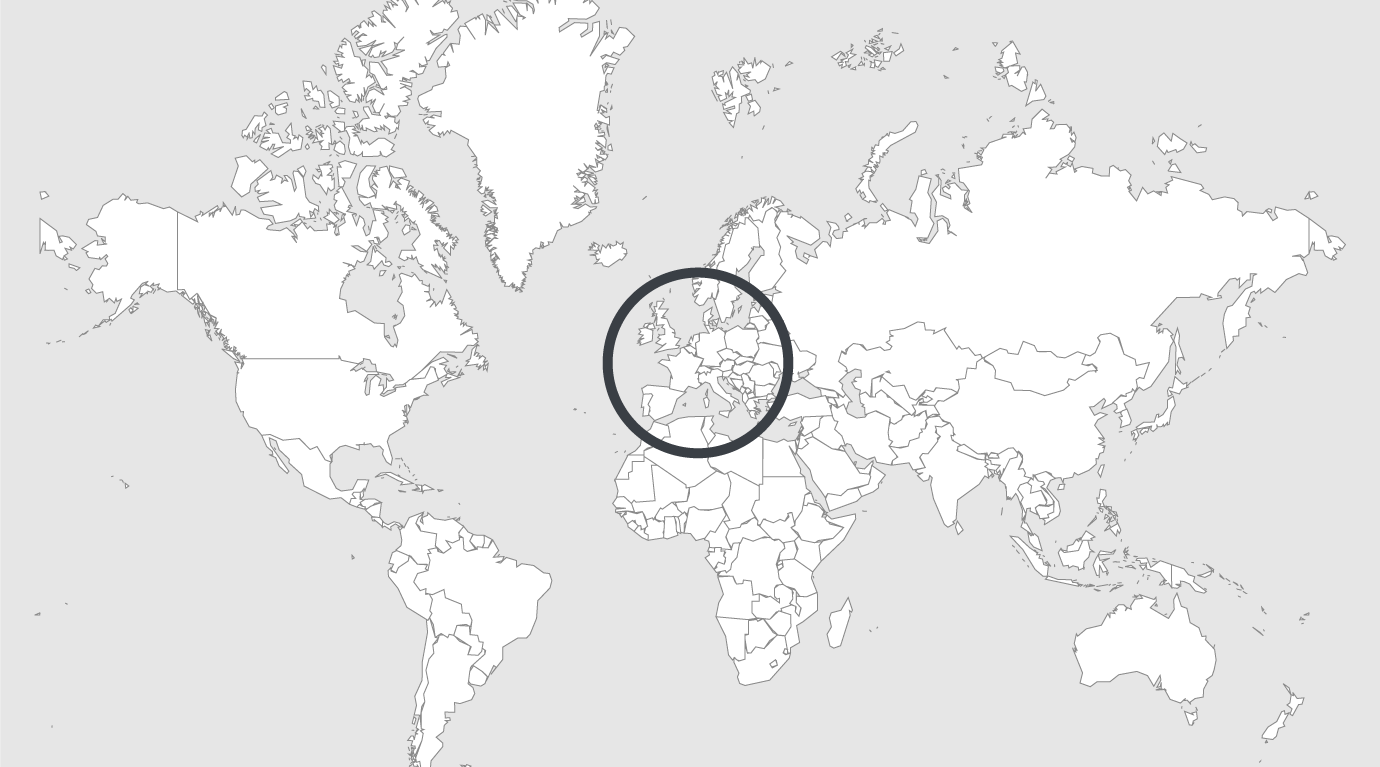 Topics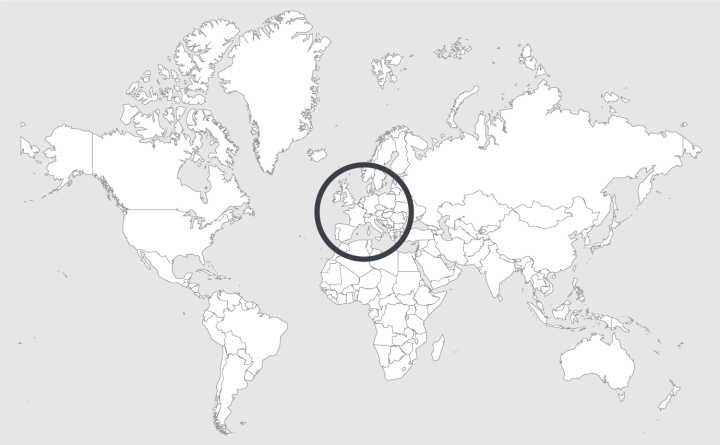 Source — Children and young people now (13/01/2020)
Read country-profile
UK: Oakhill STC sees 27 staff investigated over abuse and neglect in last three years
Information provided to children's rights charity Article 39 by the six local authorities with youth custody establishments in their areas revealed there had been a total of 557 allegations of abuse and neglect between 2016 and 2019.
Only three of the local authorities provided information showing how many abuse and neglect allegations referred to them were substantiated - where local authorities have sufficient evidence to prove what was alleged - with 66 (43 per cent) of 155 abuse or neglect allegations across the three councils deemed to be substantiated.
Oakhill STC, run by G4S in Milton Keynes, had the highest number of abuse and neglect findings with more than half (52) of the 98 allegations found to be substantiated.
Milton Keynes Council told Article 39 that 27 members of staff were the subject of police investigations between 2016 and 2019.
Leeds City Council (Wetherby Young Offender Institution) reported 47 allegations between 2016/17 and 2018/19, and Staffordshire Council (Werrington YOI) reported 10 allegations between 2016/17 and 2018/19.
The three councils that did not release full figures on the outcomes of investigations were London Borough of Hounslow (Feltham YOI), Medway Council (Medway STC and Cookham Wood YOI) and Northamptonshire Council (Rainsbrook STC).
A separate Freedom of Information request by Article 39 to the Ministry of Justice revealed there were 359 restraint incidents in the past two years which resulted in children suffering serious injuries or compromised breathing.
The MoJ said that last year 124 children complained of being unable to breathe during or after restraint, 28 suffered breathing difficulties, 22 felt sick and 11 experienced lost or reduced consciousness. Seven children were seriously injured. In 14 incidents, a child abruptly or unexpectedly stopped struggling while under restraint.
Carolyne Willow, director of Article 39, said: "That only three of the six local authorities gave us sufficient data to establish levels of confirmed abuse or neglect makes us fearful that councils are still not taking their child protection obligations seriously for this group of very vulnerable children. At the very least, local authorities should be required by central government to regularly publish this kind of information.
"Child abuse is wrong wherever it occurs and these latest revelations show yet again that prisons are desperately unsafe places for children. Nearly three years ago, ministers agreed that children should be moved out of prisons, yet not a single institution has been closed. If families or children's homes were subjecting children to this level of risk, they would have child protection social workers knocking at their doors. Every child, no matter where they live, has the right to feel and be safe. If you cannot provide this basic level of security, then there is simply no chance of turning around a child's life."
Tim Bateman , chair of the National Youth Justice Association, said: "Where the state decides to deprive children of their liberty, it has a responsibility to ensure that their safety and wellbeing is paramount. There is abundant evidence that children who end up in prison are among the most vulnerable in society and, as a result, the responsibility to protect them becomes all the more pressing. It is alarming that whenever a light is shone on young offender institutions and secure training centres it becomes clear that they are anything but safe places for children.
"Official statistics have shown sharp rises in the rate of assaults within such establishments, but the latest figures obtained by Article 39 confirms that violence is not confined to that which occurs between children. It can never be acceptable that children subject to restraint suffer serious injury or have their breathing restricted. It is a shocking indictment of children's prisons that there were almost 200 such episodes in 2018 alone."
Concerns about conditions within youth custody establishments have persisted in recent years.
In January 2016, police were alerted to claims of "unnecessary use of force and the use of improper language" at Medway Secure Training Centre following a BBC Panorama investigation into the establishment.
A total of eight staff were charged over the scandal - two of them had the cases against them dismissed due to a lack of evidence, and six were cleared in court.
In August 2019, it was announced that staff at Feltham Young Offender Institution (YOI) will receive extra training as part of efforts to address dangerous conditions, while the number of young people held there will continue to be limited until improvements are made.
Ahead of December's general election a coalition of more than 70 organisations called for all child prisons to be closed.
The government has said it intends to establish secure schools to replace existing youth custody provision in plans first announced in 2016. Their aim is to place a greater focus on the education and rehabilitation of young offenders, improving safety in the youth secure estate and reducing reoffending. The first of these is due to open later this year on the site of Medway STC.
A Youth Custody Service spokesperson said: "Staff are trained to resolve conflict verbally and we are clear that restraint should only be used as a last resort, where there is a risk of harm to self or others, and no other form of intervention is possible or appropriate.
"We asked the chair of the Youth Justice Board, Charlie Taylor, to undertake an independent review of pain-inducing restraint techniques and we are now carefully considering it before responding in the new year."