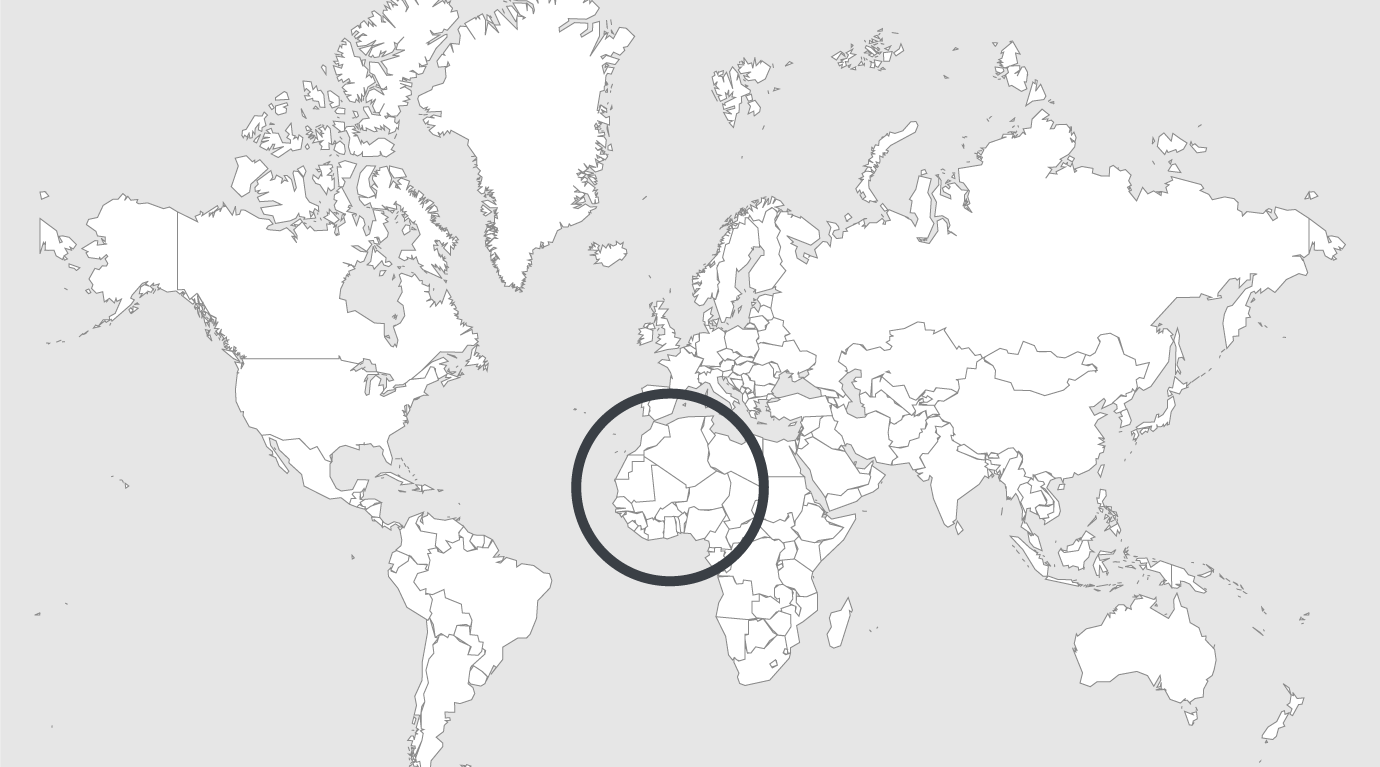 Topics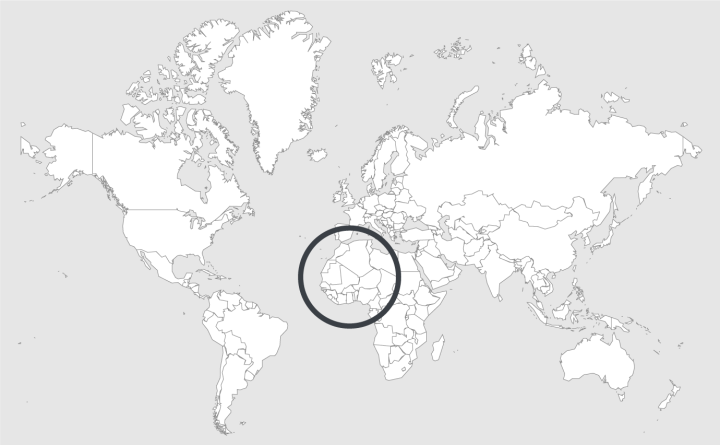 Source — Business Day
Read country-profile
Reps decry death of 900 inmates across Nigerian prisons
The House of Representatives on Thursday expressed grave displeasure over the circumstances surrounding the death of 900 inmates across Nigerian prisons, due to inadequate medical personnel and facility.
To this end, the House tasked Federal Government and relevant agencies on the need to provide quality healthcare services for prison inmates
This followed the unanimous adoption of a motion titled: 'Need to address the deplorable state of healthcare service provision in Nigerian prisons,' sponsored by Chike Okafor (APC-Imo).
In his lead debate, Okafor said that non-availability of drugs and inadequate medical personnel had resulted in avoidable deaths of inmates.
He said that due to the comatose nature of prisons clinics, inmates depend on donations and outreach programmes from churches, mosques and voluntary organisations to access healthcare.
According to him, inmates at times, have to buy the drugs by themselves from vendors, some of whom sell fake, substandard or adulterated drugs with their deleterious consequences.
"This has resulted in the frequent outbreak of epidemics in the prisons and the high death rate recorded among inmates. It is evident in the over 32 inmate deaths recorded in 2016 at a Lagos prison owing to unavailability of quality medical care.
Read full article.