Topics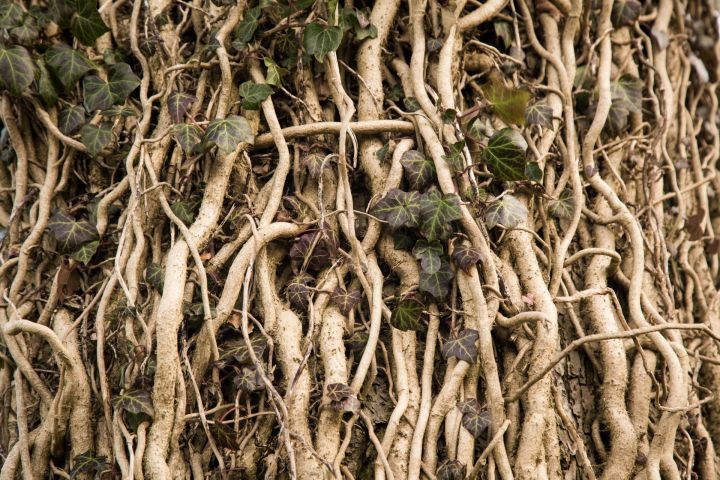 European Prison Rules: "progressing the conversation"
On 1st July, the Council of Europe published a revised version of the European Prison Rules (EPR). Originally adopted in 1973 and last revised in 2006, the document defines European standards on prisoners' rights and the management of penitentiary facilities. What is their purpose? What changes have been made?
Harvey Slade worked as a scientific expert advising the Council of Europe for penological cooperation on the drafting of the EPR. Prison Insider asked him three questions.
States cannot subject someone to solitary confinement for more than 15 consecutive days
In Scandinavia, there is a widespread practice of using solitary confinement for people in pre-trial detention
Solitary confinement is far too often relied upon to make lives easier for prison authorities without fully respecting how much damage the measure is doing.