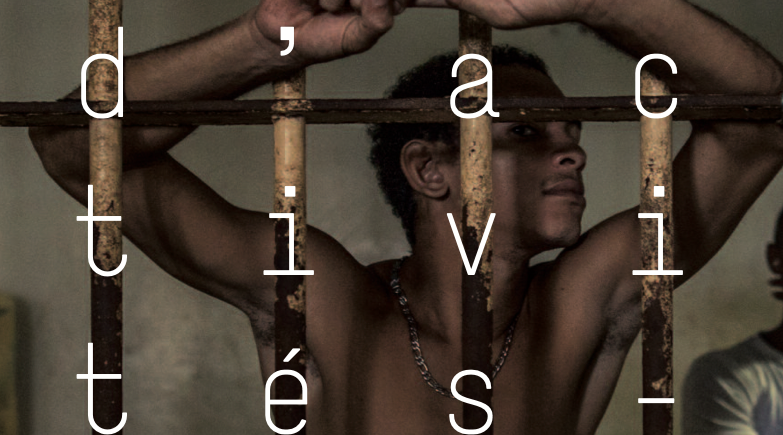 Explore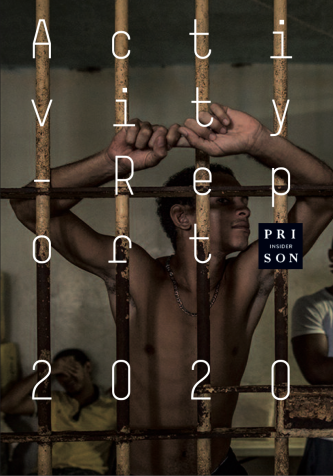 Prison Insider in 2020
Discover our activity report
< graphic design © Alain Baraquie
Stunned, frightened, confined and restricted, the global population had no choice but to face the COVID-19 pandemic in 2020. The virus has not stopped at the prison doors. Prison Insider virtually opened the doors of prisons in the entire world to provide an informed view of daily life behind the walls.
Our content was enhanced with the publication of the country-profiles of Morocco, Tunisia and Romania and the creation of the Prison fever news feed. Take a look at the activities carried out in 2020 by leafing through our activity report.
Read the editorial by Florence Laufer, Director of Prison Insider.