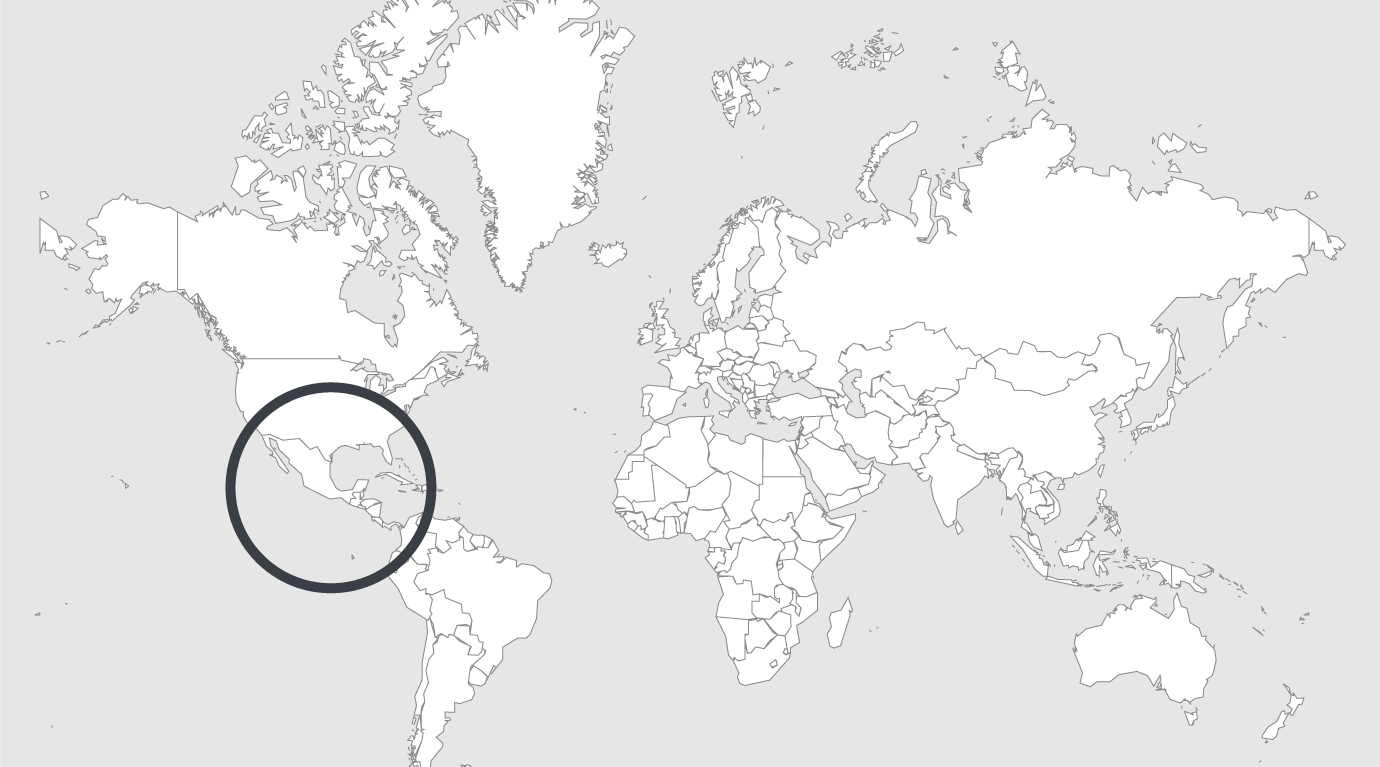 Topics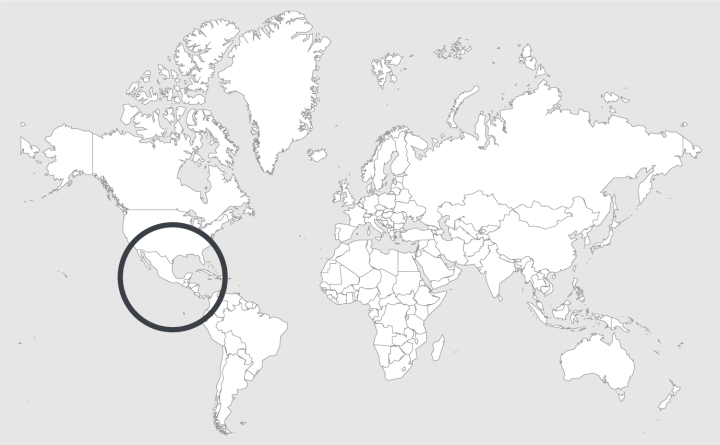 Source — Bloomberg
Read country-profile
Puerto Rico: this for-profit prison moves inmates 1,800 miles from home
Giovannie Marrero, doing 20 years for domestic assault and gun violations, was one of the first to sign up. Any day now, CoreCivic Inc. will move him to a prison in Mississippi from a facility closer to his home in Puerto Rico.
The last time authorities transferred Puerto Rican inmates to the mainland, in 2012, they clashed with local prisoners and were hastily sent back. This time, Marrero said he's been promised English lessons and new job skills.
"Here in Puerto Rico, we don't have any of that," said Marrero, 27. "What we have is too much time to do nothing."
As private prisons proliferate, more prisoners are being transferred to facilities where companies have excess capacity. For government clients, it can save money and relieve overcrowding. For prisoners, it means being locked up hundreds or thousands of miles from family, friends and legal counsel.
For CoreCivic, it presents a dilemma. Part of the mission of for-profit prisons is to reduce the chances that inmates like Marrero return to jail after their release. But the companies profit from having inmates in their prisons. Moving prisoners far from home makes them more likely to commit crimes again, according to Michele Deitch, senior lecturer at the LBJ School and the School of Law at the University of Texas at Austin.
"It's a business and the prisoners are the cogs in that machine," Deitch said. "It's not about what's best for the prisoners, it's about how do you run a profitable enterprise." Going Back
Prisoners allowed in-person visitation are 25 percent less likely to commit a criminal offense post-release, according to a 2016 study by researchers at Sam Houston State University. Those allowed conjugal visits or furloughs are 36 percent less likely to go back to jail.
Marrero said it's unlikely members of his family would travel the 1,800 miles across the Gulf of Mexico to visit him at Tallahatchie County Correctional Facility in Tutwiler, Mississippi.
A Long Way From Home
[Graphic]
Most state prison inmates are jailed more than 100 miles from home.
CoreCivic's anti-recidivism efforts focus on education, job training, addiction counseling and other reentry programs, over and above the requirements of their contracts, said company spokeswoman Amanda Gilchrist.
Sending Marrero and 3,200 other inmates to Mississippi could also benefit bankrupt Puerto Rico.
Moving all the prisoners would take four years and ultimately save the commonwealth as much as $50 million annually as it would be able to close five or six of its 29 prisons, according to Erik Rolon, secretary of the Puerto Rico Department of Corrections and Rehabilitation. Only prisoners who volunteer would be moved, he said. Puerto Rico is still evaluating the deal.
"This is a real opportunity and a real need." CoreCivic Chief Executive Officer Damon Hininger said on an Aug. 9 conference call. "Since they do want to move fairly quickly, we think capacity that we've got available today where we could ramp up immediately puts us in a great competitive advantage." Shares fell 0.6 percent in New York trading Monday.
Miles of Separation
[Graphic]
Incarcerated persons are visited less the farther they are placed from home
Gilchrist declined to comment on the Puerto Rico contract because it's still pending. She said the company "has extensive experience accommodating out-of-state inmate groups from a variety of different cultures."
She cited an agreement to move inmates to Arizona from Hawaii. Available to prisoners are weekly video calls with family, a menu that includes Hawaiian cuisine, Hawaiian language classes and radio broadcasts of University of Hawaii sports.
Gilchrist wouldn't comment on whether inmates would be charged for video calls to Puerto Rico. Several companies, including Global Tel Link, Securus and Securtel, offer calling services at U.S. prisons for prices ranging from about $6 for a 20-minute call to about $15 a month.
Transferring inmates is common in the private-prison industry. The Tallahatchie facility houses transfers from Wyoming, South Carolina and the U.S. Virgin Islands, among others. Last month, CoreCivic made a deal to bring 350 Vermont inmates there, too.
CoreCivic's La Palma facility in Arizona has held California prisoners. CoreCivic's main competitor, Geo Group Inc., plans to move 670 Idaho inmates to prisons in Texas.
Read full article.