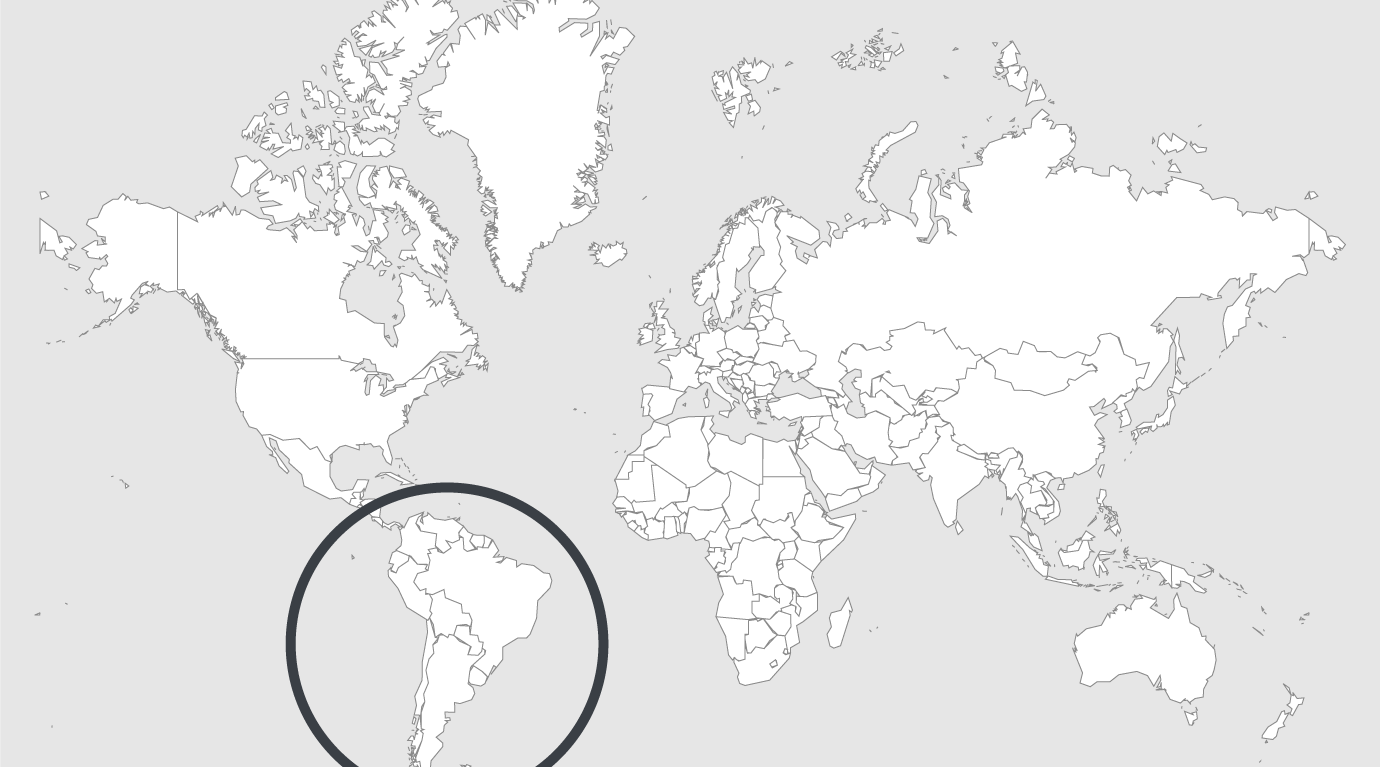 Explore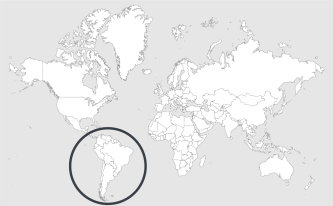 Source: Andina 36
Read country-profile
Peru: productive prisons generate US$30 million
Peru's Carceles Productivas (Productive Prisons) program generates US$30 million a year in sales of products crafted by inmates, the National Penitentiary Institute (Inpe) reported.
Inpe Head Carlos Vasquez explained the program's 224 workshops engage hundreds of offenders nationwide, thus contributing to their rehabilitation and social reintegration.
In said ateliers, inmates learn different trades like carpentry, metallurgy, metal-mechanic works, textile skills, among others.
In addition, the initiative strengthens the strategic alliance with the business sphere, benefiting "business people, inmates and society."
A new opportunity
In this respect, the program is aimed at encouraging entrepreneurs to work with the country's prison population.
To this end, Inpe seeks to double the number of workshops and increase their competitiveness to meet market demands.
As for inmates, Vasquez noted the initiative targets first-time —and not persistent— offenders.
Read full article.