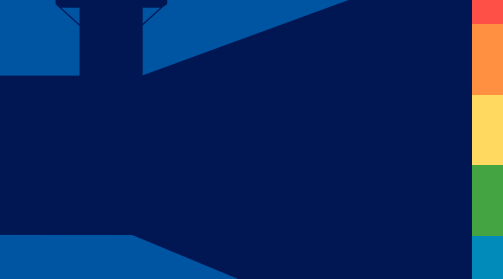 Explore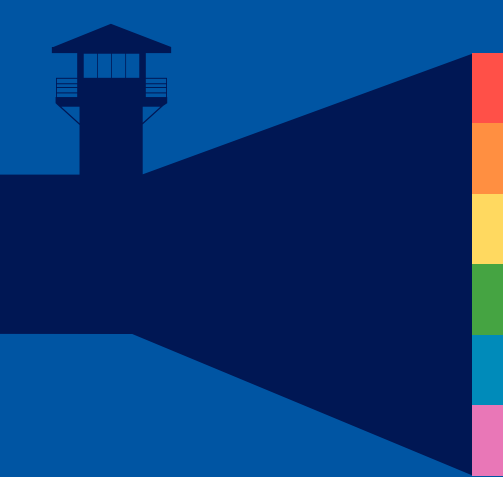 LGBTI people deprived of their freedom: ring the warning bell
LGTBI people are victims of physical and verbal assaults. Imprisonment exposes them to more risks.
Gang rapes, harassment, inhumane treatment, insults: LGTBI people1 are victims of physical and verbal abuse. Imprisonment exposes them to more risks.
The Association for the Prevention of Torture (APT) has published a practical guide for the protection of LGTBI people who are deprived of their freedom.
Designed to inform, raise awareness and protect, the guide is intended especially for public authorities such as law enforcement agencies and prison administrations. It outlines degrading treatments, reports cases of torture and exposes the different forms of discrimination inflicted on LGBTI people.
** « All persons living in a state of deprivation of liberty must be treated as humans and with the respect for the inherent dignity of the human person. Sexual orientation and gender identity are both an integral part of the dignity of every person. »
Principle number 9 of the Jogjakarta
Chapters III, IV and V of this guide are devoted to the daily life of LGBTI persons living in different types of places of deprivation of liberty.
---
Acronym for lesbian, gay, bisexual, transgender or intersex people. ↩
LGBTI some people are purposely placed in the same cells with sex offenders
LGBTI people are exposed to significant risks due to inadequate conditions of detention