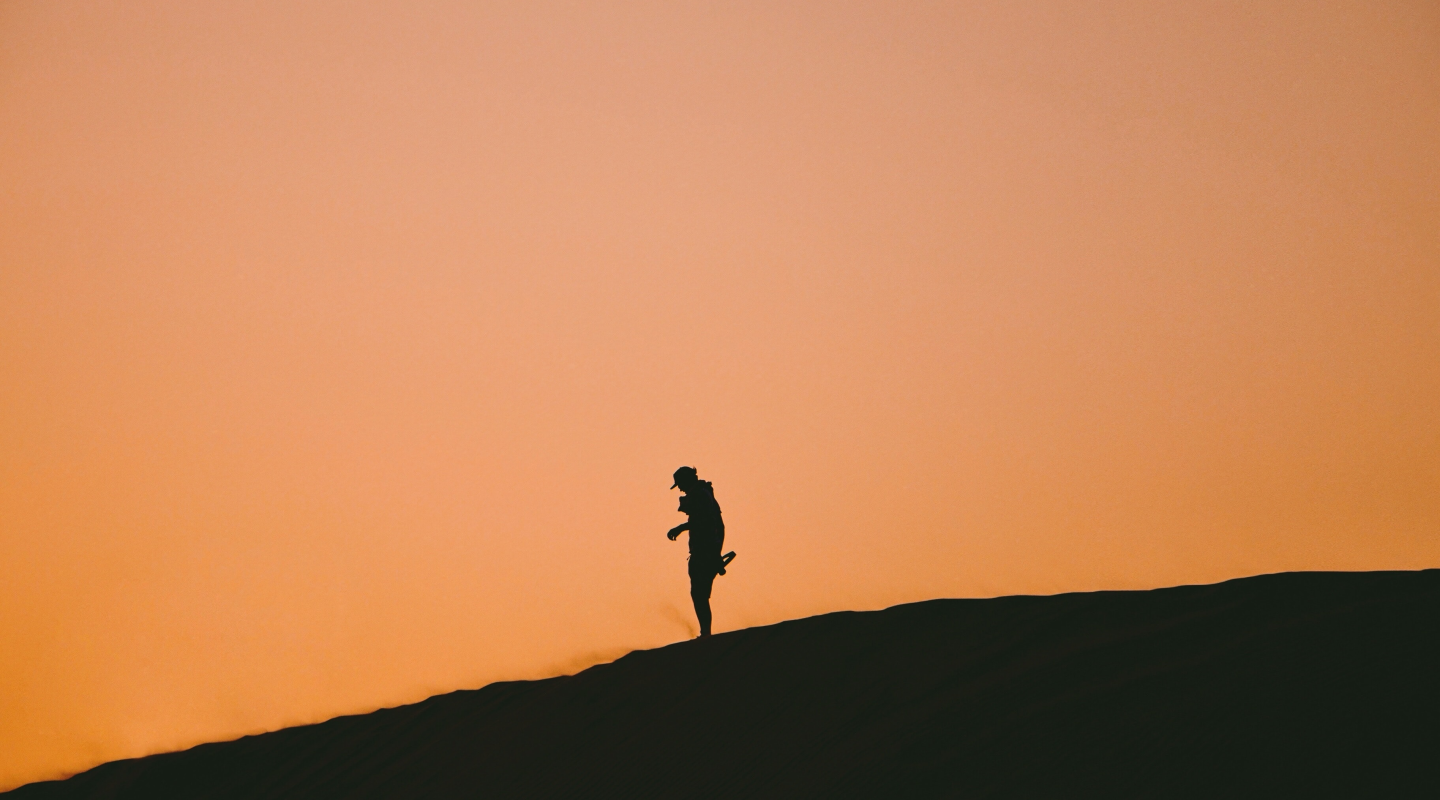 Explore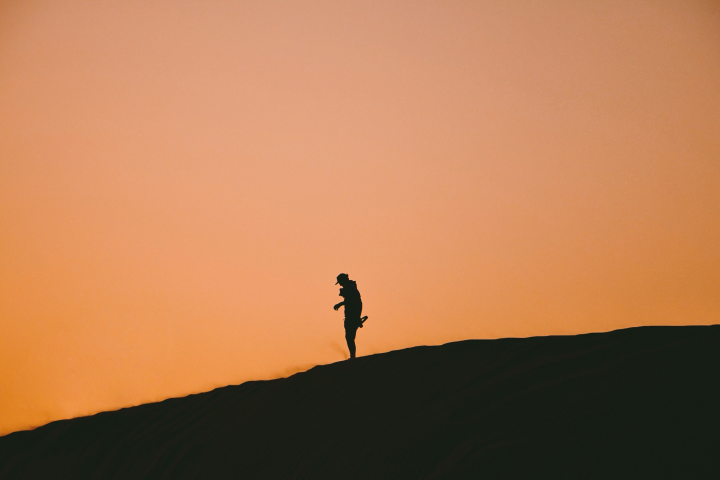 Palestine: death penalty in a forgotten country
Making the case for abolition
Human Rights and Democracy Media Centers SHAMS issued a statement on May 29, 2022 condemning the upholding of a death penalty sentence against a citizen by a military court of appeal. The organisation is called to release similar statements on a regular basis, depicting a worrying picture of how death penalty is used in Palestine. Violations of prisoners' fundamental rights are fuelled by the ongoing conflict with Israel, as prison conditions come as a last priority. Created in 2004, Human Rights and Democracy Media Centers SHAMS works to spread the culture of good governance, abolish the death penalty and prevent torture in the country.
Dr. Omar Rahal is the head of SHAMS and Amal Faqih its executive director. Prison Insider asked them three questions.
Both military and civil courts can issue death sentences: by hanging for civilians, and by firing squad for the military.
One our biggest challenges is the public opinion's support towards the death penalty.