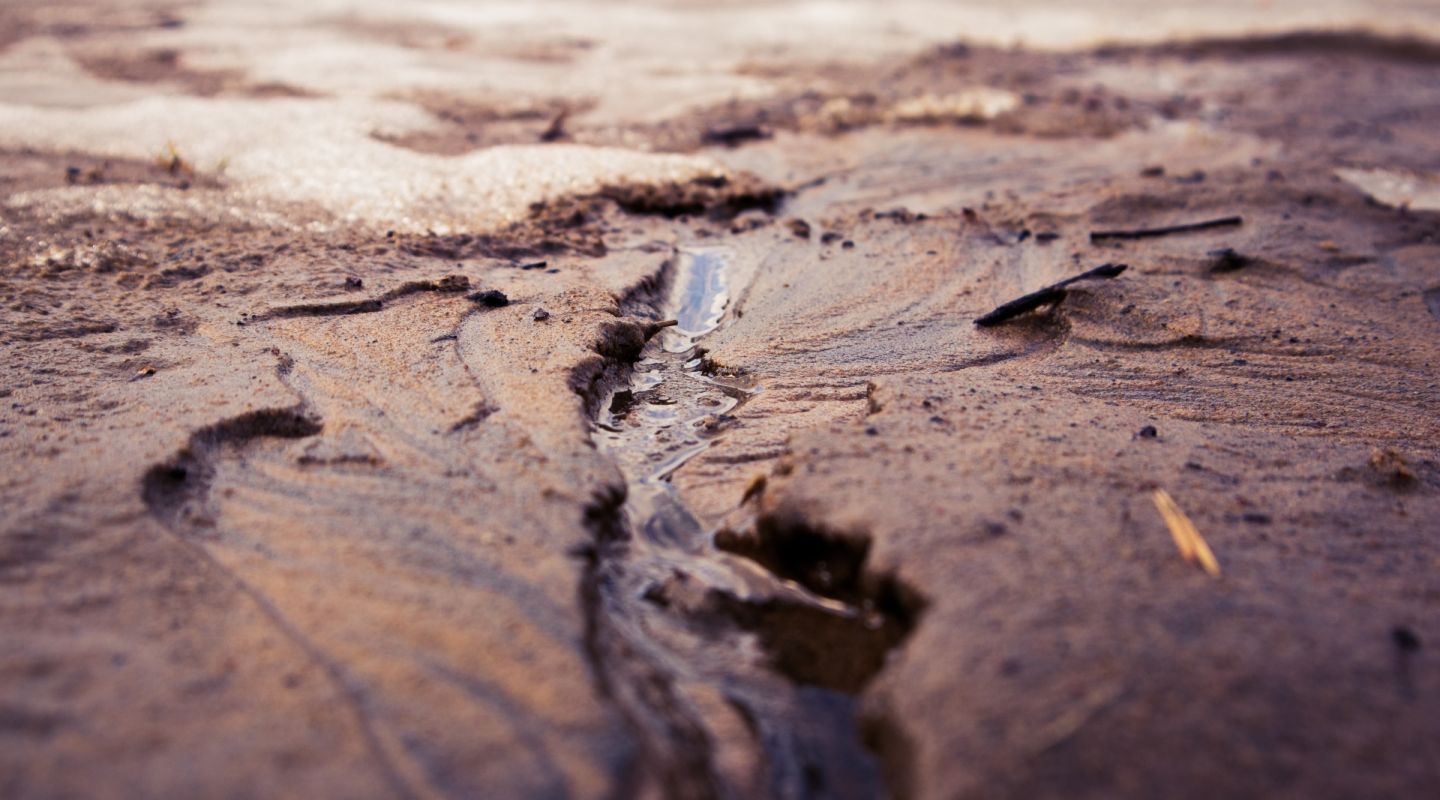 Topics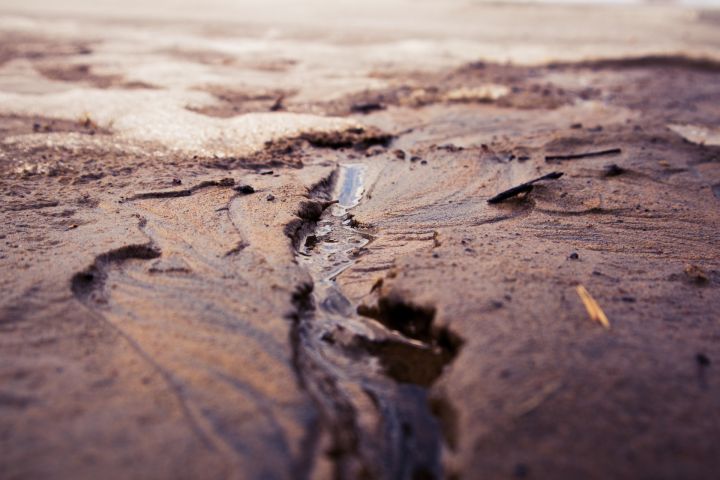 Read country-profile
Pakistan: submerged and forgotten
From June to September, torrential rains hit the country. What happened in prison?
Pakistan is one of the countries most affected by climate change. Record-breaking temperatures reached 50 degrees in parts of the country in May. Torrential rains followed, causing floods that submerged a third of the country and affected more that 33 million people. Were prisons prepared to face this climate disaster? What impact for prisoners and prison staff?
Zainab Mahboob and Fakhra Irshad work at Justice Project Pakistan. They shared with us what they know about the current situation. Prison Insider asked them three questions.
Prisoners are not considered a priority in terms of health care, because they still have a place to stay.
In Sindh's prisons, solutions are emerging to cope with the heat. The first goal is to become completely electricity independent.