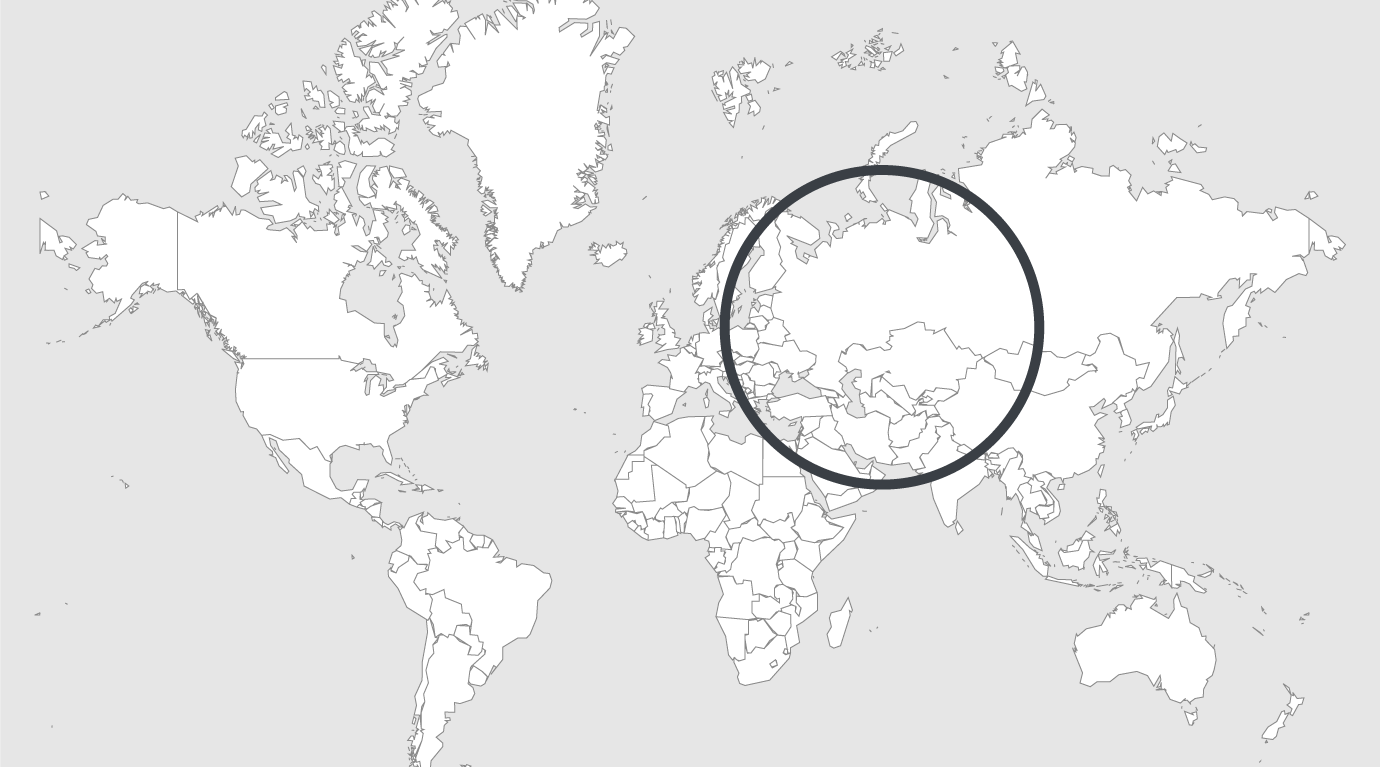 Topics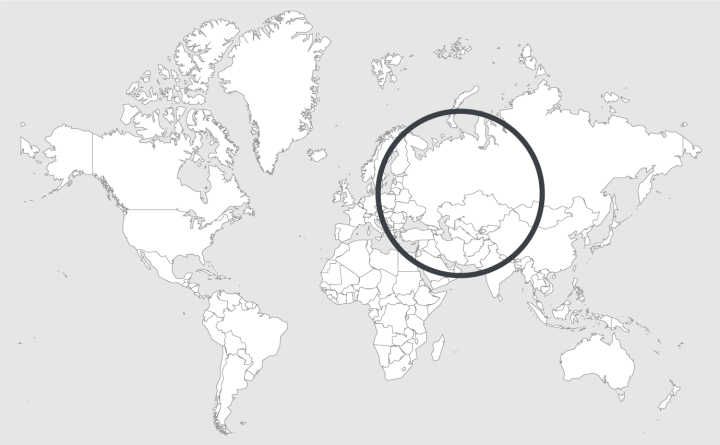 Source — Reuters
Read country-profile
Uzbek dissident released after 18 years in prison
Uzbek dissident Muhammad Bekjanov, one of the world's longest-jailed journalists, was released from prison on Wednesday after serving 18 years in prison, his relatives and a local rights group said.
Bekjanov, 63, a former editor of the opposition newspaper Erk, was sentenced to 15 years in prison in 1999 on charges of publishing and distributing a banned newspaper, participating in a banned political protest, and plotting a coup.
He had always denied the charges, which rights groups branded as politically motivate.
"Having mixed feelings today," his daughter Aygul Bekjan, who lives in the United States, wrote on her Facebook page. "I'm so happy to tell everyone that my father is out of prison, but at the same time I'm so mad for the fact that he lost 18 years of his life for nothing!"
Bekjanov's brother, Muhammad Salih, the leader of the Erk party, was a presidential candidate in 1991 and has lived in exile since 1993. In 1999 he was convicted in absentia on terrorism charges, which he denied.
Read full article.