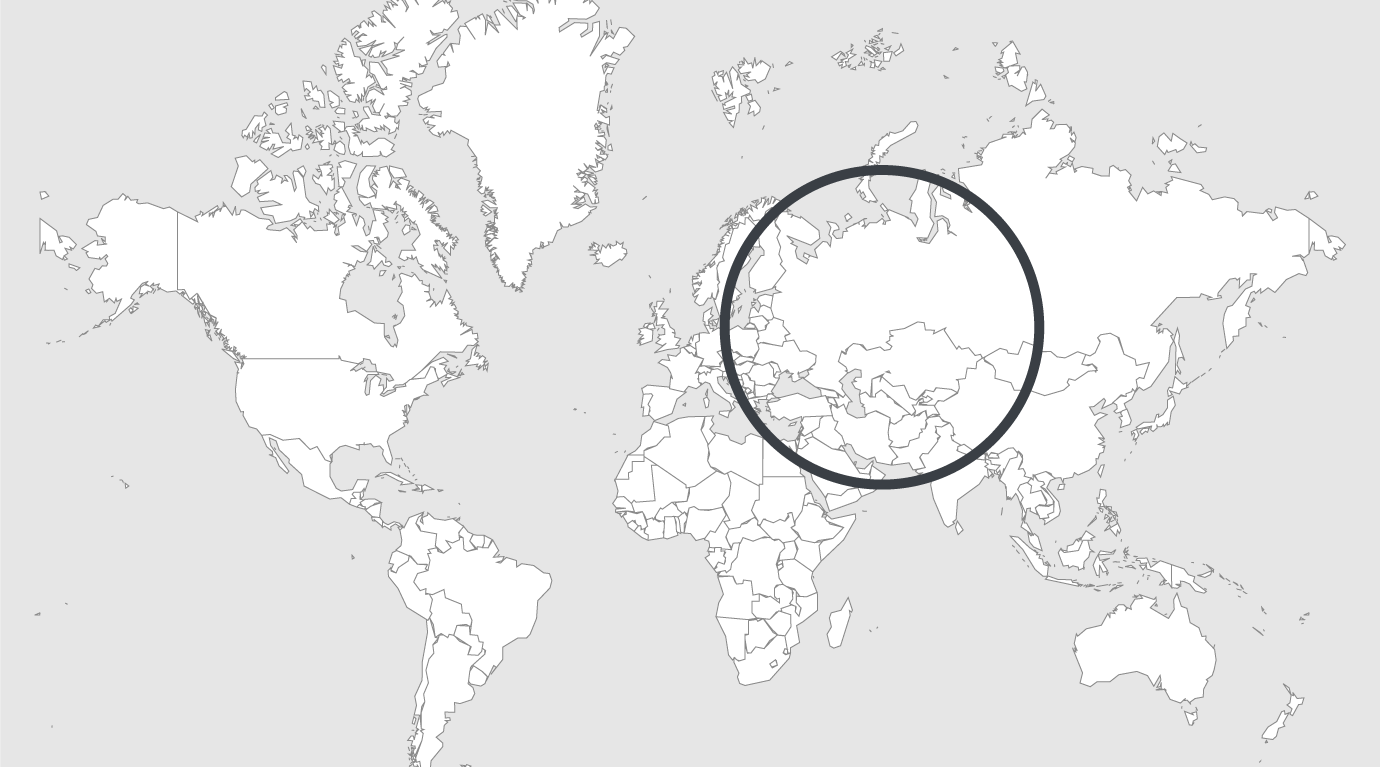 Topics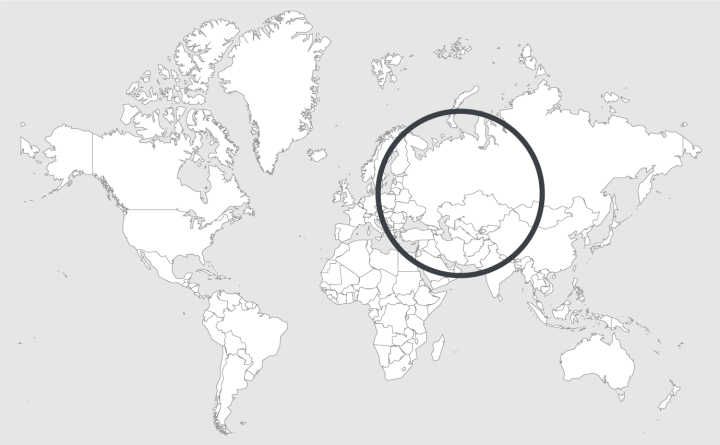 Source — HTA
Read country-profile
On the verge of a big change in penal system reform in Azerbaijan
Probation Service will be created in Azerbaijan by the Order of the President Ilham Aliyev, to improve the penal sphere, the humanization of punishment and expanding the use of alternative measures without isolation from society.
According to the Presidential Order, the Ministry of Justice is to modernize the penal institutions, to upgrade infrastructure and improve the management mechanism. Ministry of Justice has been tasked within a month to submit to the President proposals for the organization of the probation service, reads an official statement, but it is not specified what will be function of the new structure.
The order will provide complex, institutional, legislative, and practical measures for liberalization of the criminal law policy, limitation of use of arrest and detention measures for crimes not posing significant public threat or less serious crimes, decriminalization of the crimes, elimination of the cases creating conditions for corruption in the sphere of criminal prosecution and execution of penalties, and application of the modern Information and Communication Technologies (ICT). It will stimulate implementation of the next wave of reforms in every direction mentioned above.
Along with being a sort of program for development of the penitentiary sphere and humanization of the punishment policy the Order will be a "road map" for the state bodies working in this field.
Non-custodial sentences
Another important aim of the Presidential decree is to promote use of non-custodial sentences. The Presidential Order says, in application of measures of restraint by investigation authorities and courts, provisions of criminal procedure law concerning grounds for arrest shall be strictly complied with, and the level of application of alternative sanctions and measures of procedural compulsion shall be extended to attain aims of punishment and of measure of restraint through non-custodial means. Extension of cases of application of measures of restraint alternative to arrest; simplification of rules for amendment of arrest by alternative measures of restraint; and further limitation of grounds for arrest for low-risk or less serious crimes should be applied.
International standards says that, when a court needs further time to complete dealing with a case it must decide whether the defendant can be released or should be held in custody. The main concerns are whether the defendant will commit further crime, fail to attend a future hearing or interfere with further enquiries.
It is generally accepted that pre-trial detention should be reserved for the highest risk offenders. Negative long-term consequences can arise from holding people unnecessarily in such prisons, and separating them from family and other positive influences at this time of crisis in their lives. Long periods of isolation and exposure only to other people with similar criminal attitudes appear to increase the likelihood of an eventual custodial sentence and recidivism.
Read full article.