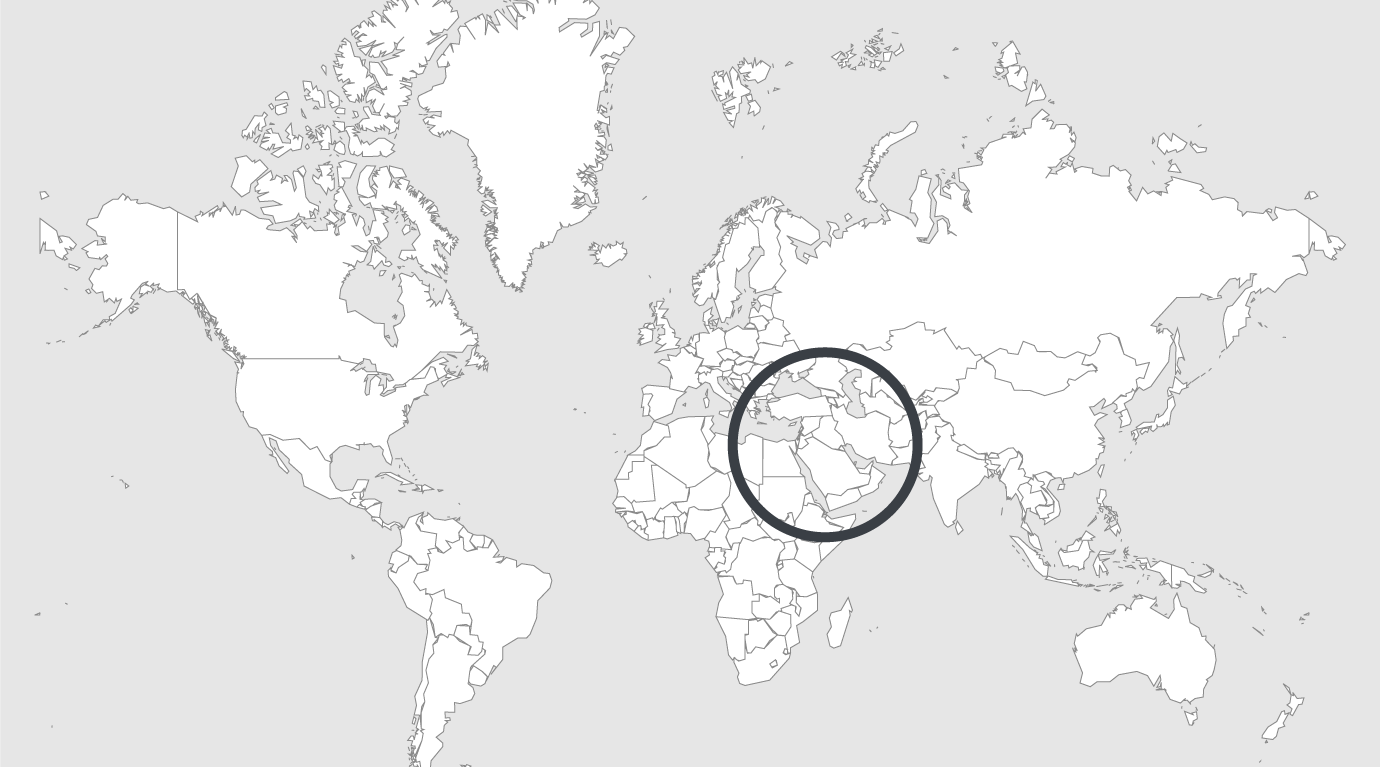 Explore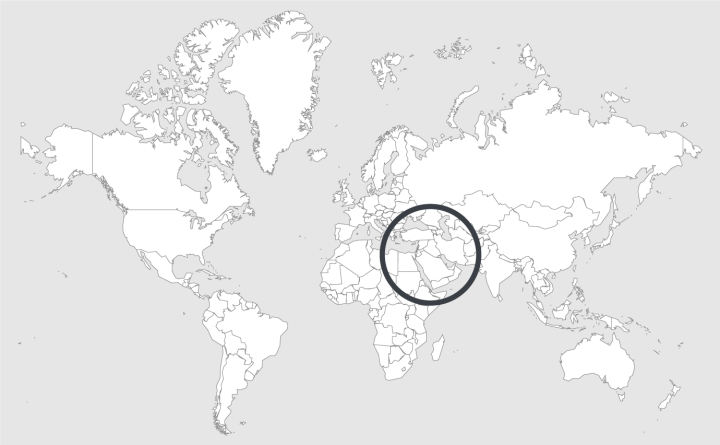 Source — NY Daily Mail
Read country-profile
Oman accepts 10 inmates from Guantanamo Bay prison ahead of President Obama's departure
Oman said Monday it accepted 10 inmates from the U.S. prison at Guantanamo Bay ahead of President Barack Obama leaving office, part of his efforts to shrink the facility he promised to close.
There was no immediate word from the U.S. Defense Department about the transfer.
Oman's Foreign Ministry said in a statement carried by the state-run Oman News Agency that it had accepted the prisoners at Obama's request. It did not name the prisoners.
Omani officials did not immediately respond to a request for comment from The Associated Press.
The sultanate of Oman, on the eastern edge of the Arabian Peninsula, previously accepted 10 Guantanamo prisoners from Yemen in January 2016. Oman also took another six in June 2015.
Yemen, the Arab world's poorest country, remains in the grips of a civil war and a Saudi-led military offensive against the rebels — making returning Guantanamo inmates there impossible.
Read full article.