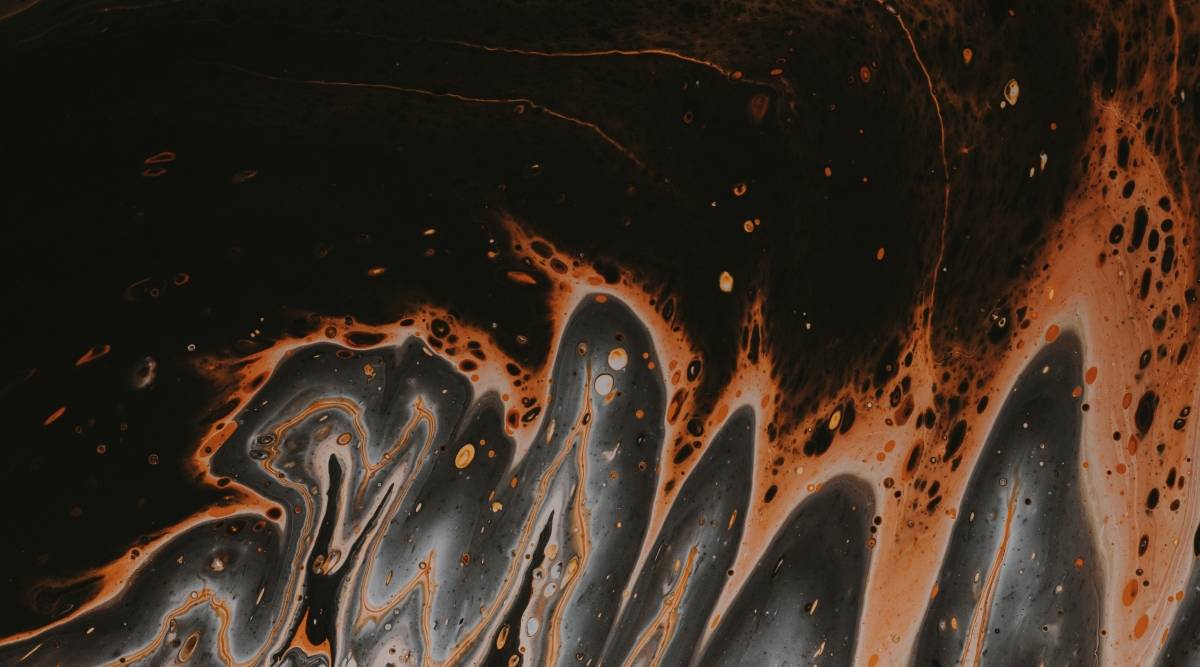 Explore
Niger: the cost of living
Two prisoners attest to the conditions in overpopulated prisons. They were released in 2020.
T. was at the Niamey prison and M. at the Kollo prison, 30 kilometres south of the capital. Until 2020, both were incarcerated in the less populated so-called "VIP" sections. There, they could sleep laying stretched out on a mat, and occasionally a mattress. Such places came at a price: between 10,000 and 60,000 CFA francs per month (15 to 90 euros). At the Niamey prison, about 50 people out of the more than 1,500 there live in these sections. This money allows, in part, for other inmates to be paid regularly, especially to clean the premises and cook. These are the stories of T. and M.
— These accounts stem from the work of Carole Berrih, a student completing her PhD in public law at the Grenoble-Alpes University. She studies the role of inmates in the maintenance of order in Nigerien prisons. As part of her research, she meets with prisoners in various penitentiaries in Niger.
Some have nothing, no visitors and no resources. They can spend years like that, abandoned.
They cram you in. I counted at least four people who died of heat in April.