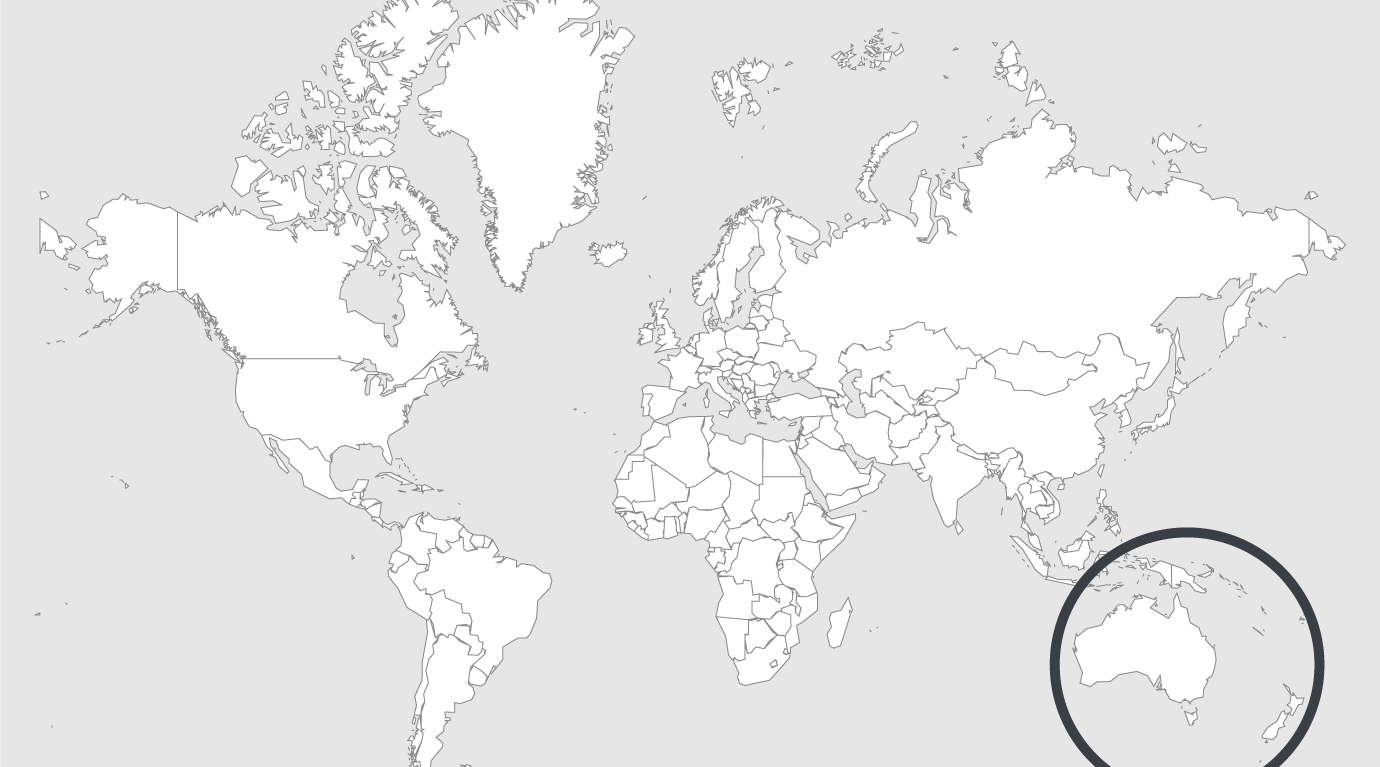 Topics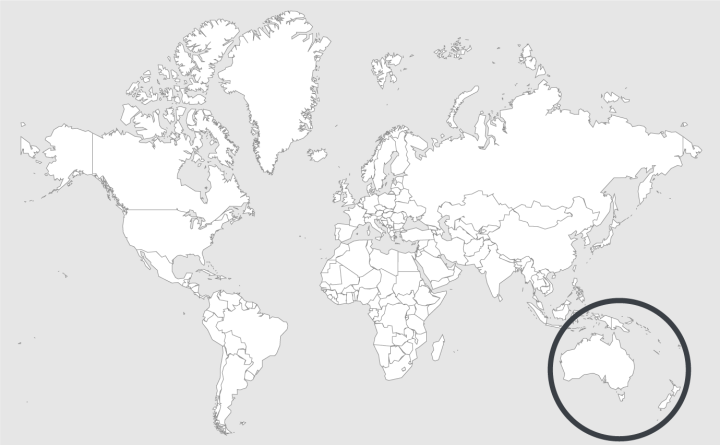 Source — Voxy
Read country-profile
New Zealand: secure unit for high-risk offenders opened
Corrections Minister Louise Upston today opened a new residential facility at Christchurch Men's Prison that will accommodate high-risk sexual or violent offenders subject to Public Protection Orders.
"The Matawhāiti Residence is designed to balance public safety with the appropriate management and rehabilitation of its residents. It is intended to better protect the community, rather than act as a punishment for the residents," Ms Upston says.
A Public Protection Order (PPO) is a court order that allows the detention of very high-risk individuals at a secure facility within prison precincts. These civil detention orders may be put in place for individuals who have served a finite prison sentence but still pose a very high risk of imminent and serious sexual or violent offending and cannot be safely managed in the community.
"Residents are on a civil detention order and are not prisoners. While they have completed their term of imprisonment, psychologists and the courts have determined that a small number of individuals still pose a risk of reoffending.
Read full article.