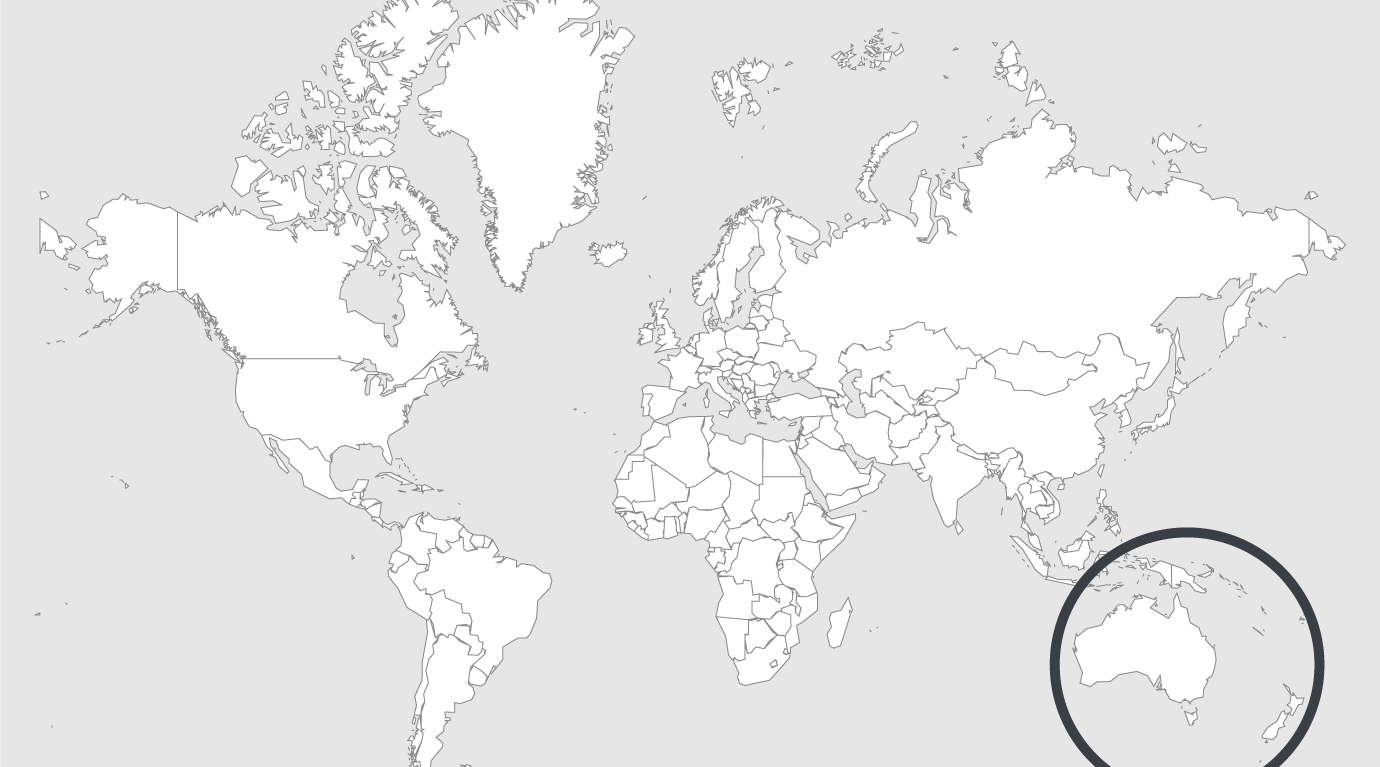 Topics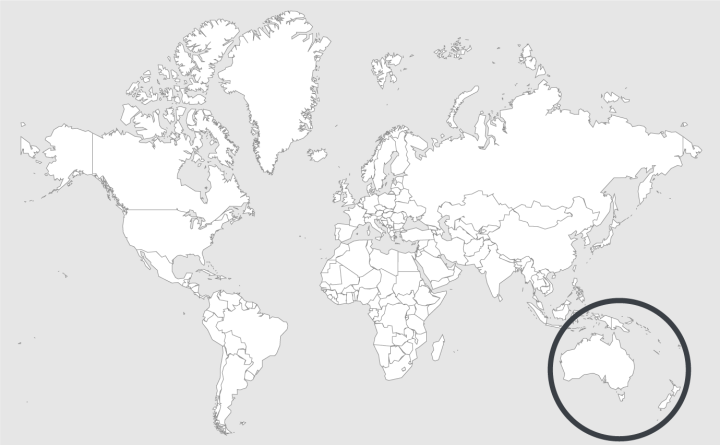 Source — Vice
Read country-profile
New Zealand's transgender prisoners fear double bunking will lead to more rape
Incarceration rates mean jails are running out of beds. But prison advocates worry transgender inmates are the ones suffering the most.
New Zealand's prison population has hit an all time high, reaching 9,279 people this month. To deal with the rise, Minister of Corrections Judith Collins has proposed an increase in double bunking. Cosying prisoners up in the same cells has advocates afraid for prisoners' safety, particularly transgender inmates, with one prominent campaigner describing our prisons as having a "very sinister and ugly culture."
Advocacy group No Pride in Prisons spokeswoman Emilie Rākete is currently supporting a trans woman who was allegedly raped by security staff at Whanganui Prison. Emilie, who was responsible for making the formal complaint on the trans woman's behalf says Corrections staff told her they were sceptical as the woman "had a history of making claims."
Emilie says that those tasked with investigating injustices often don't care or, in examples such as this one, are actually responsible. "How can a person make a complaint to prison guards if they're the ones who are doing the abuse? It makes no sense."
In response to these concerns, No Pride in Prisons have started regular events at Whammy Bar on Karangahape Road, Auckland's red light district. Every week a group of queer and trans activists, made up of union organisers, high school students, musicians, and academics meet to discuss how they might fight to abolish prisons entirely. The group have put out a call to action for an independent investigation into the trans woman's claims and have called for the allegedly responsible staff members to be suspended.
Read full article.