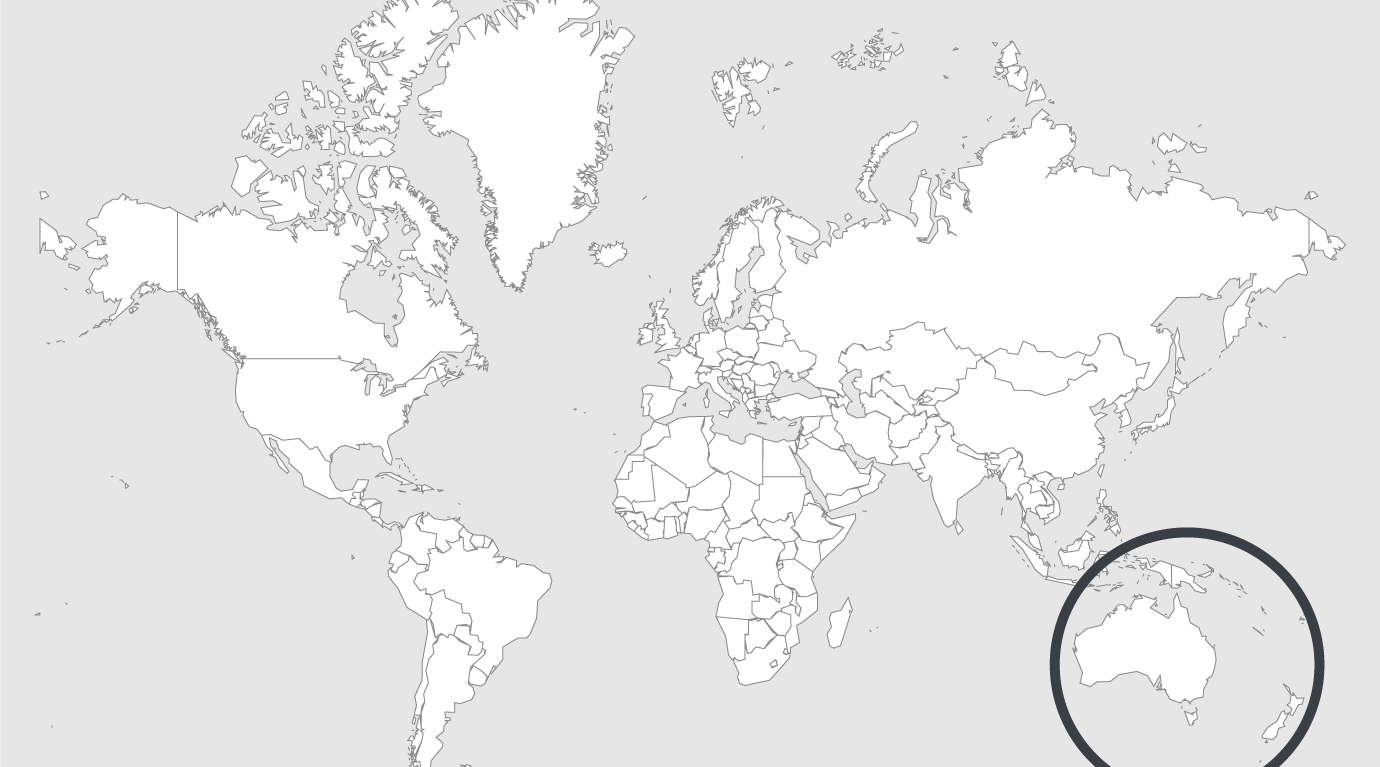 Topics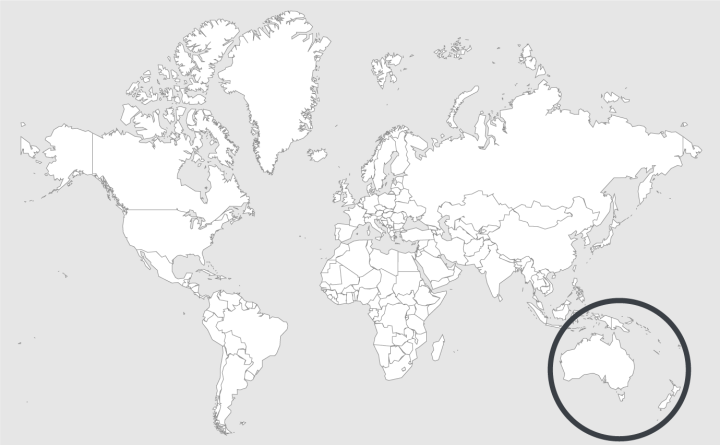 Source — RNZ
Read country-profile
New Zealand : governement to spend $1b boosting prison bed numbers
The government is to spend $1 billion building another 1800 beds in prisons.
Most of the new places will be in a new 1500-bed facility at Waikeria Prison in Waikato.
The prison population is forecast to reach 10,000 by 2017 and Corrections is looking to recruit 600 new prison officers by next September.
Corrections Minister Judith Collins said the number of prisoners was increasing faster than projected, because of changes to bail laws for drug and family violence offences.
She said the Corrections Department was having to advertise for more prison staff, after last year slashing more than 250 prison jobs.
But Ms Collins said it was not poor planning.
"What we are doing is now planning for the future and we are very deadly serious about family violence and methamphetamine."
Last week Finance Minister Bill English said a healthy economic outlook meant the government had options for future spending, including a possible tax cut programme.
But he said the billion dollar price tag for prisons now had to be included in coming budgets.
Read full article.