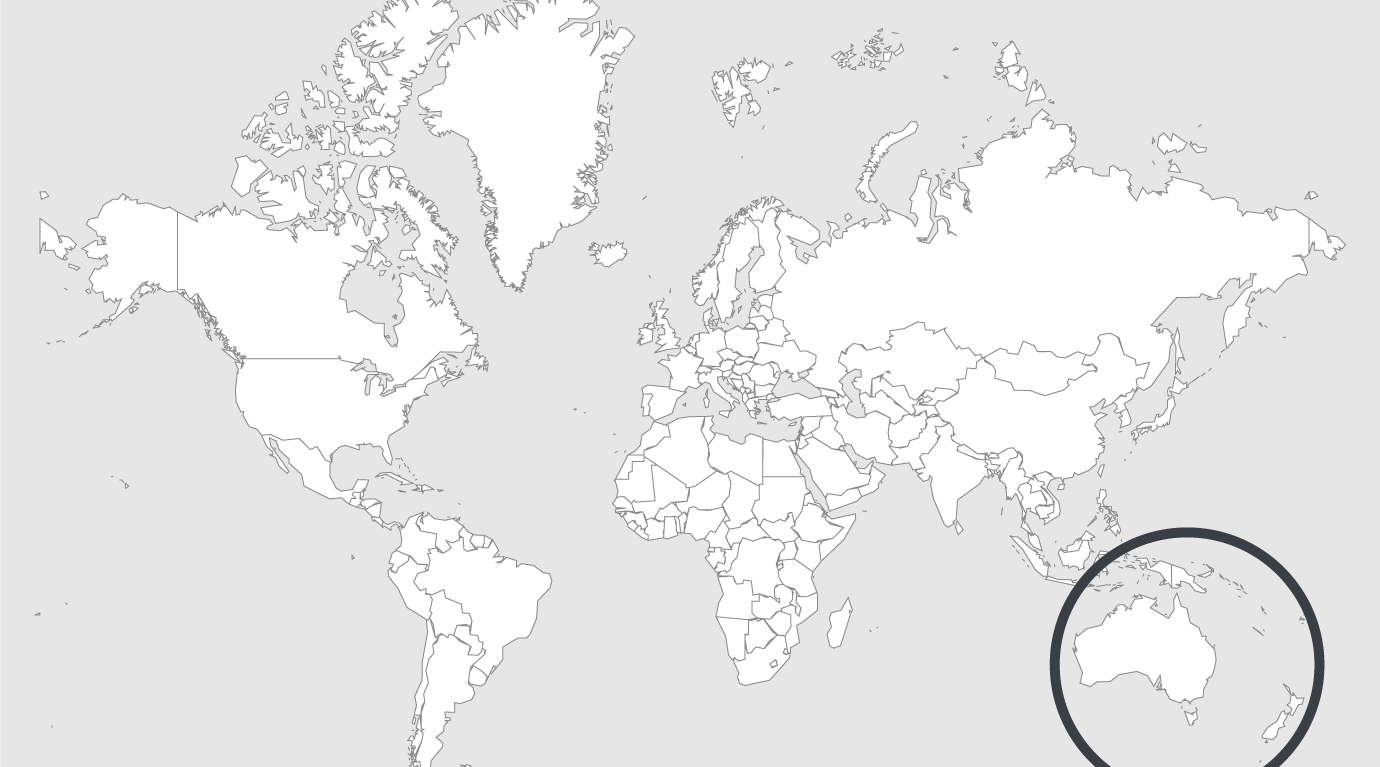 Topics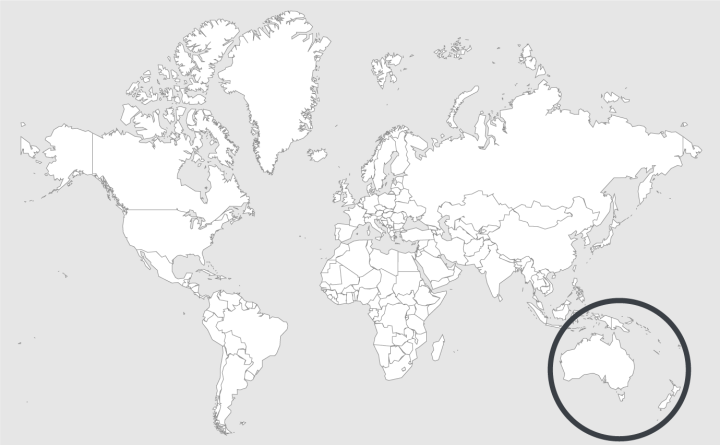 Source — Stuff
Read country-profile
New Zealand : 85 prisoners have died while serving prison sentences
A total of 85 prisoners died while serving a prison sentence in New Zealand since 2010, while at least 100 others had their lives saved by staff.
Information released under the Official Information Act indicated that of these deaths, 38 were deemed unnatural and 47 were the result of a natural cause.
An unnatural death could include death as a result of self-harm, an accident, foul play, or a death where the cause was unable to be initially confirmed.
A natural death was the death of any prisoner in custody as a result of natural causes.
Manawatu Prison had two unnatural deaths occur in 2011, with no natural deaths occurring in the past five years.
Information in the OIA cited prisoners had a higher risk of mental health disorders and illness than the general population.
Corrections Lower North regional commissioner Paul Tomlinson said in the past five years, 100 prisoners had their lives saved by prison staff.
"These prisoners were involved in self-harm incidents where the individual would have been unlikely to survive without staff intervention."
Read full article.