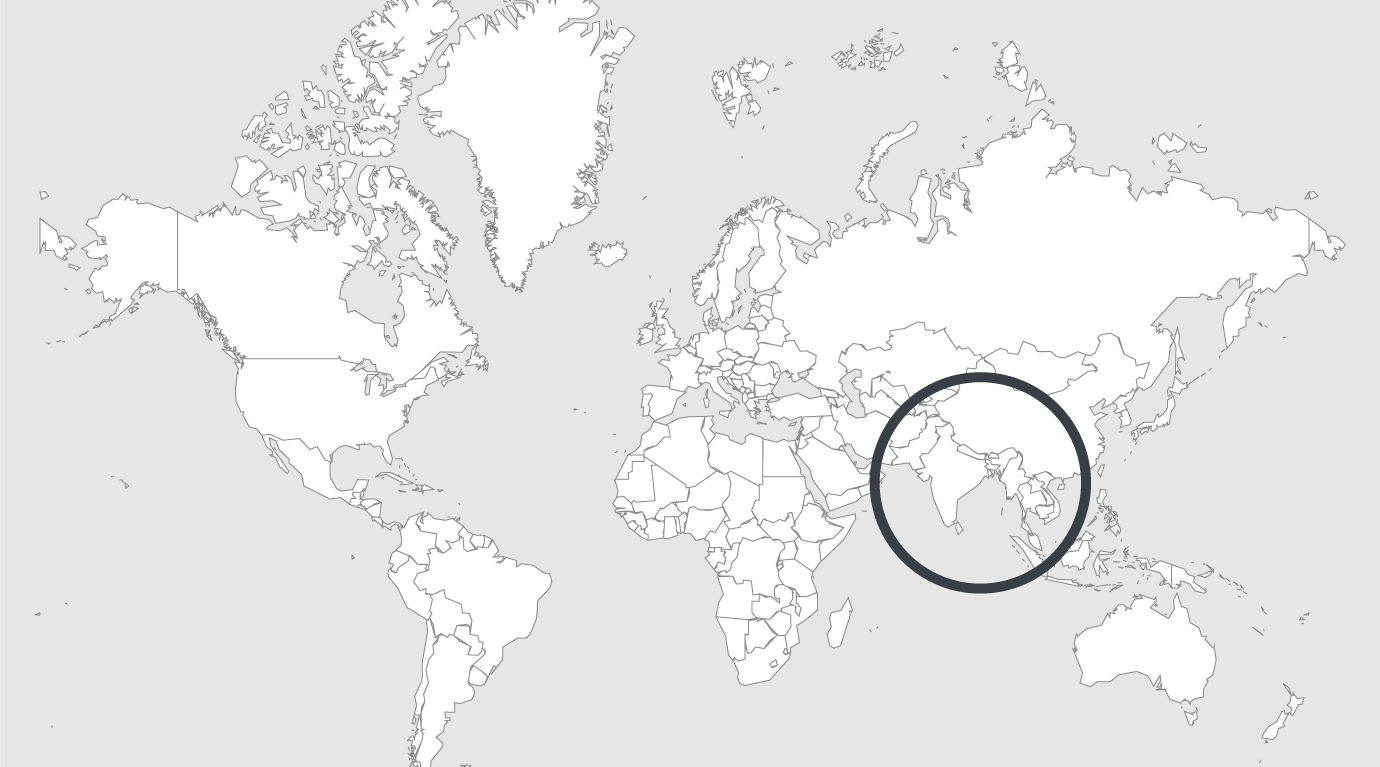 Explore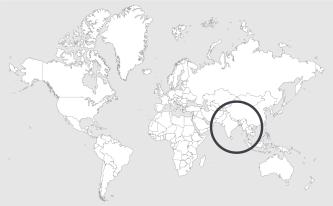 Source: Frontier
Read country-profile
Myanmar: despite calls for reform, prisoners continue hard labour in shackles
Prisoners continue to conduct hard labour in shackles in a Mon State labour camp, Myanmar Now has found, despite calls for reforms by lawmakers and investigations into prison abuses by a UN rights envoy and the International Labour Organisation.
In September, a special report by Myanmar Now revealed widespread corruption and human rights abuses, such as continuous shackling and beatings, in Myanmar's 48 prison labour camps, which hold some 20,000 convicts.
The revelations prompted National League for Democracy MPs to question the Minister of Home Affairs over the conditions, while United Nations special rapporteur for human rights in Myanmar Yanghee Lee went to inspect Zin Kyeik Labour Camp in Mon State in early January.
In an end-of-mission statement she expressed concern over alleged forced labour and "the use of shackles as a form of additional punishment (including during quarry work) and the lack of transparency on how prisoners are selected for transfer to the camp." She added that prisoners had been ordered to clean the camp shortly before her visit.
These public calls appeared, however, to have had little impact on prison authorities in charge at Zin Kyeik Labour Camp.
In late January, this reporter photographed dozens of thin-looking prisoners, shackled at all times, working manually at the quarry. The site holds some 400 convicts, who are put to work on a daily basis, using sledgehammers to break rocks into gravel, while others load pieces of rock onto lorries.
According to official prison rules, convicts can only be kept shackled up to one month after arrival in a camp or prison.
This reporter entered the camp to seek comments from authorities on the conditions. Prison officials denied that shackling prisoners at all times was a common practice and insisted that the numerous prisoners were being shackled because they all had recently arrived.
Aung Lwin Oo, deputy director at Zin Kyeik Camp, said shackling the prisoners for the first month after they arrive was a necessary measure to prevent escape.
"The prison authorities lock the legs of prisoners so they are unable to escape from jail or breach prison rules, which may increase their punishment," he said during an interview at his office.
The mother of a prisoner at Zin Kyeik Camp said she was deeply concerned her son's health. "My son now has to work in the rock quarry with the iron shackles," she said, speaking on condition of anonymity.
She added that when she visited the camp in early January she saw another prisoner sustain a serious injury when falling rocks hit his shackled legs.
Read full article.