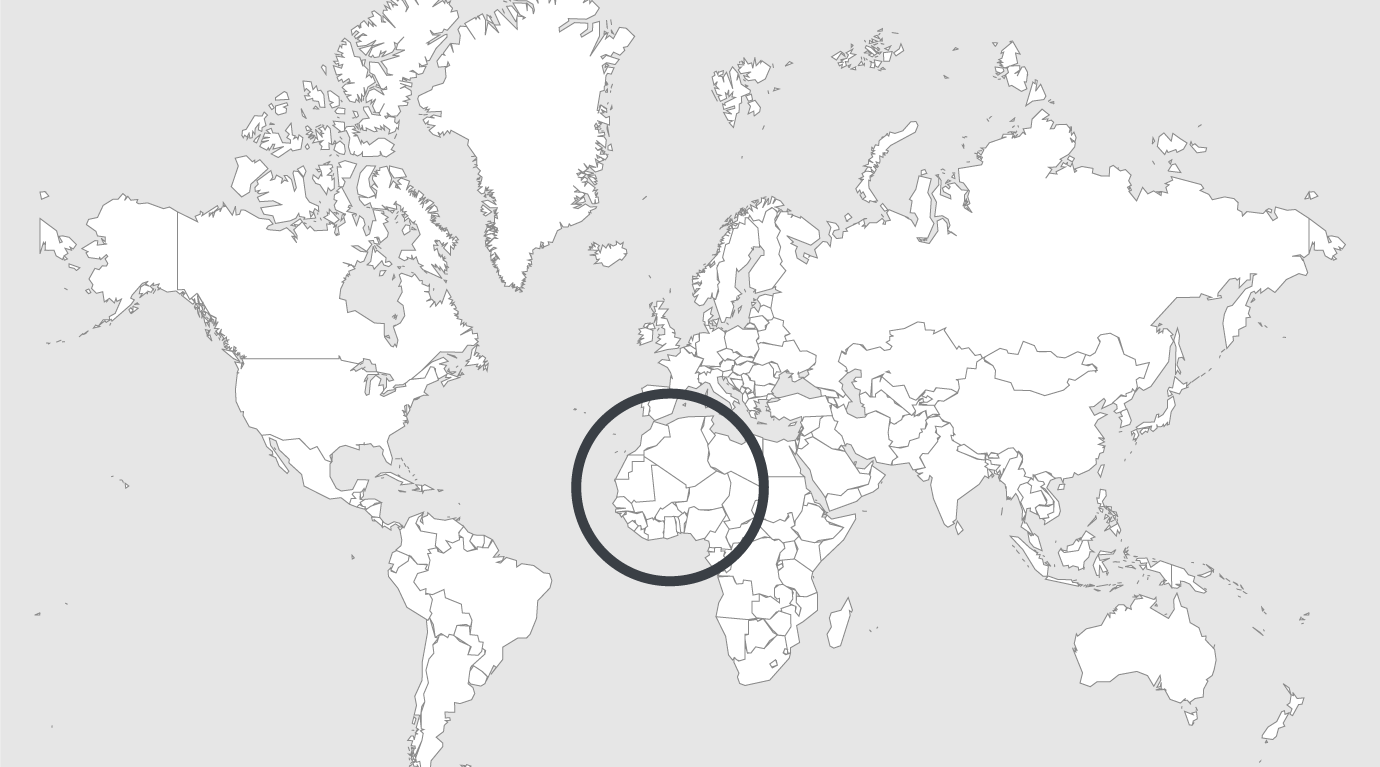 Topics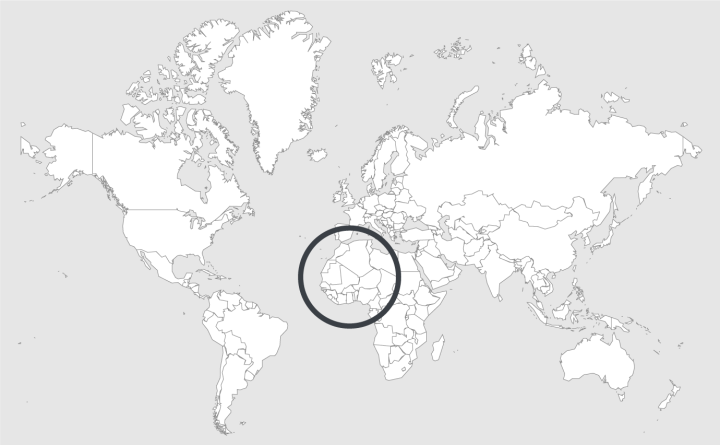 Source — Al Arabiya
Read country-profile
Morocco and Western Sahara: nine injured in Morocco juvenile prison riot
Moroccan police have crushed an escape attempt by inmates at a juvenile detention centre in Casablanca, resulting in nine detainees being injured, the prison service said on Friday.
"The Ain Sebaa rehabilitation centre was the scene of rioting" by prisoners on Thursday night, the General Directorate of Prisons and Re-integration said.
Detainees at the centre in the northeast of Morocco's biggest city set fire to beds in a bid to attract staff, attack them and try to escape, it said.
The prisoners tried and failed to break into a weapons store, but managed to get out of the main building and set alight a prison bus, it said. They attacked and lightly wounded several staff.
Police then intervened to put down the riot.
Read full article.