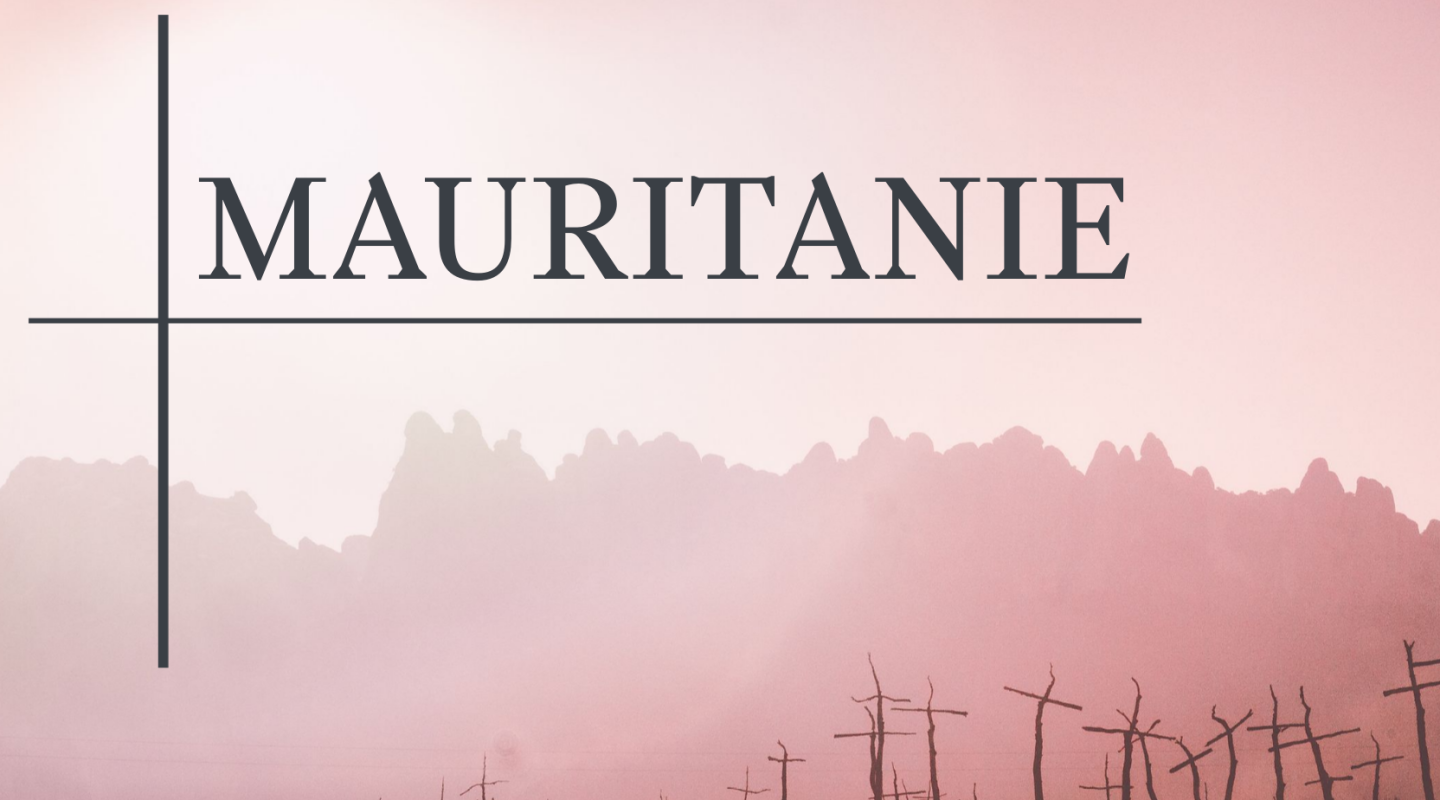 Explore
Mauritania: detention conditions of people sentenced to death
How is daily life while waiting for death?
Mauritania has a moratorium on executions. Figures about the prisoners sentenced to death are scarce, as is information on their detention conditions. These prisoners are under the same detention regime as the rest of the prison population. Isolation is impossible because of overcrowding. Most of the prisoners sentenced to death are held in Bir Moghreïn Prison, a remote facility located in the middle of the desert, far from their families, lawyers, and the organisations that offer them regular support. Even the most basic health care is practically non-existent.
Prisoners sentenced to death have limited access to legal aid. The few lawyers who agree to defend them are often inexperienced and regularly face threats and coercion. Procedural irregularities and shortcomings are commonplace throughout the investigation and trials.
These difficulties, which are quite common, disproportionally affect foreign nationals, as they rarely have access to an interpreter or their consular representatives.
Prison Insider gathered information on the detention conditions of prisoners sentenced to death in nine countries. Here is an overview of the situation in Mauritania.
— The information presented comes principally from the report Mauritanie : le bagne au pays des sables produced by Nordine Drici for Together Against the Death Penalty (Ensemble contre la peine de mort, ECPM) in 2019. Additional sources were also used which are mentioned when referenced.