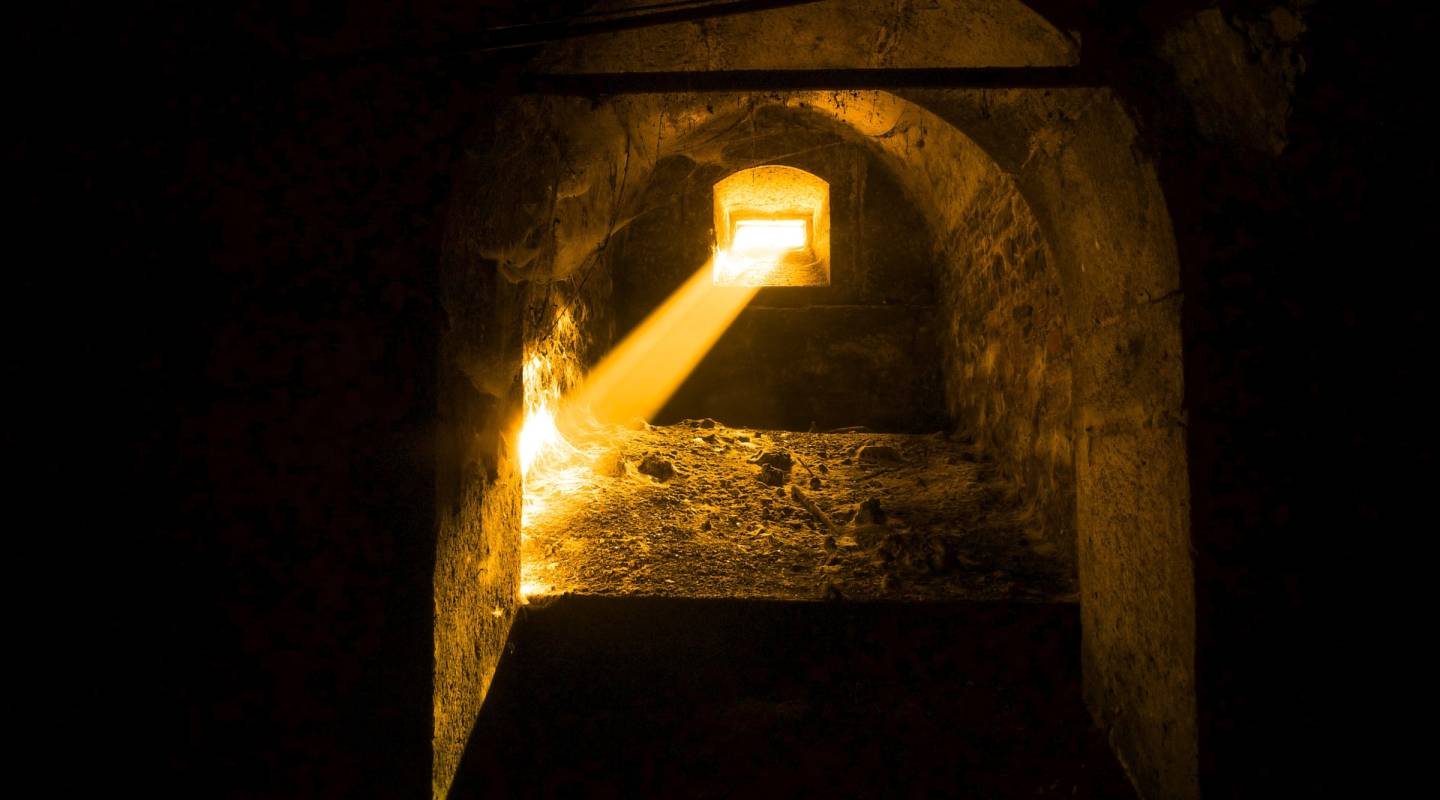 Explore
Marcello dell'Anna (IV)
MARCELLO DELL'ANNA has spent most of his life in prison. He was sentenced to ergastolo ostativo (life imprisonment prison without the possibility of parole) when he was 23, when he was one of the leaders of la Sacra Corona Unita (an Italian Mafia based in the Puglia region). Today, he is 49: he is held in the Badu'e Carros à Nuoro prison in Sardinia.
He was willing to enter into an exchange of letters with the Swiss journalist Laurence Bolomey as well as the regular publication of his letters on the Prison Insider website.
ON 26 DECEMBER 2016, Marcello Dell'Anna was allowed a special leave to spend Christmas with his family. Over the course of a twelve hour period, Marcello and Laurence exchanged three emails. Then Marcello goes back to prison. He writes a new letter on 1 January 2017.
From 28 February 1988 until now, I have spent only 20 months in the "real world," and during all those years in prison, 25 without interruption, I have seen the world evolve only through the means of the internet, newspapers and television.